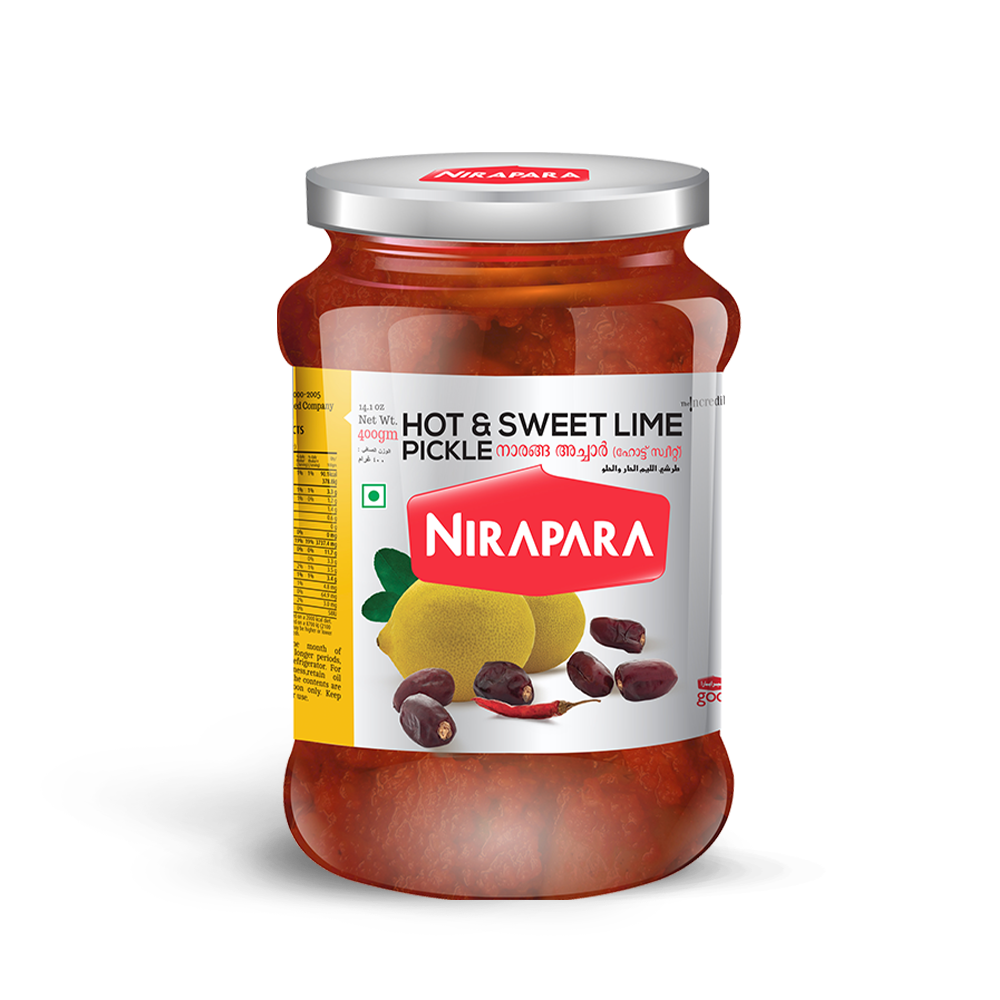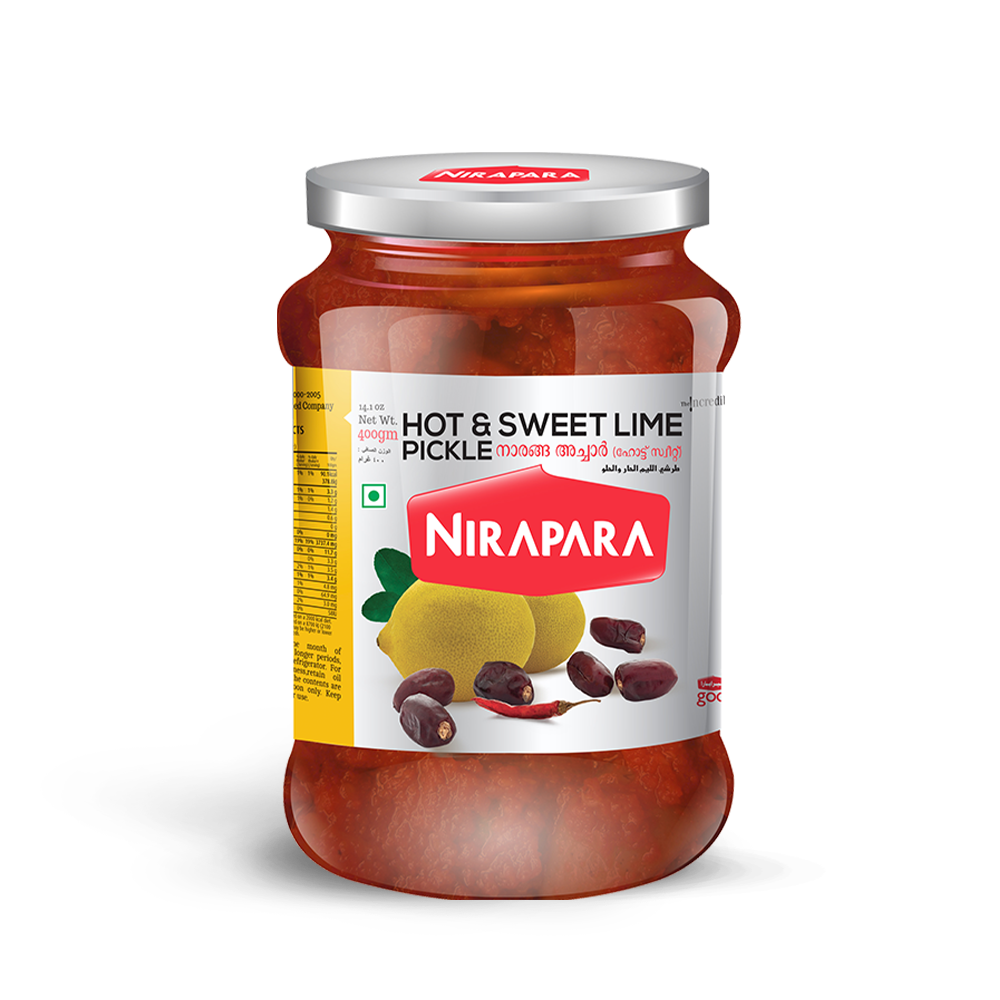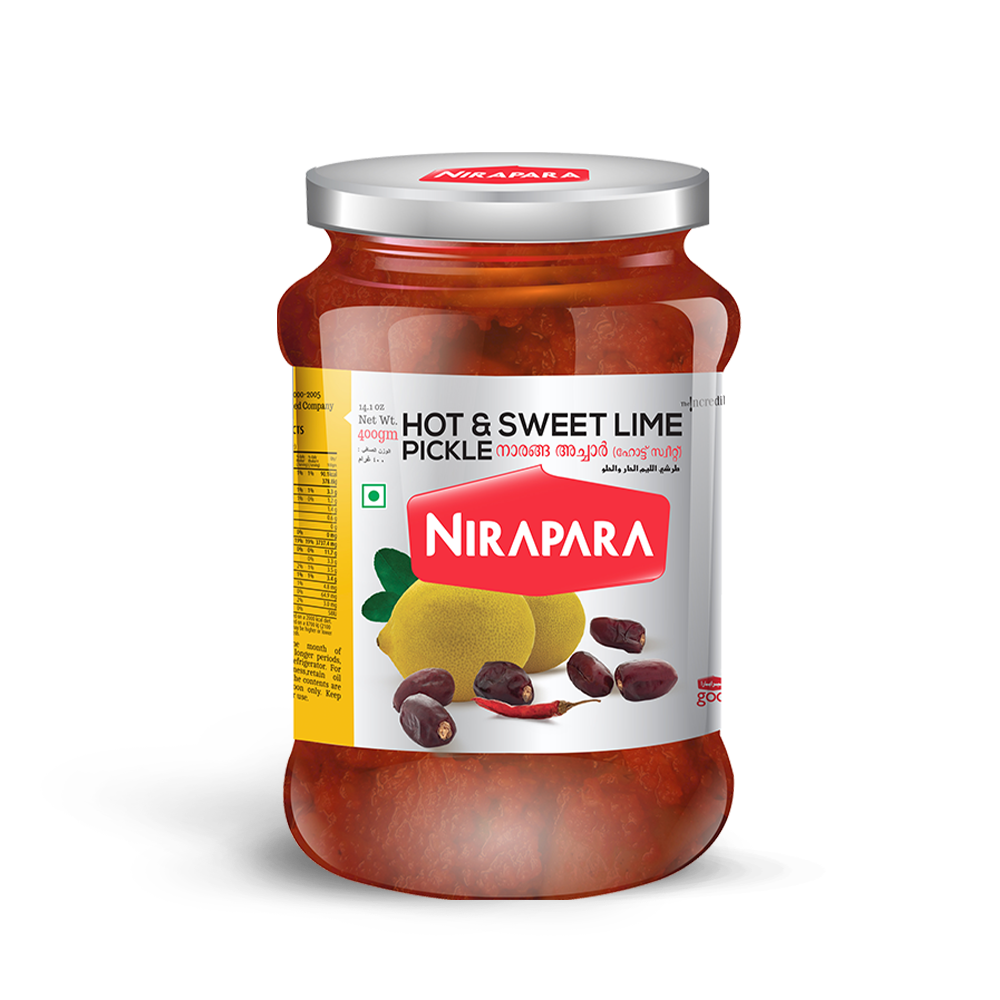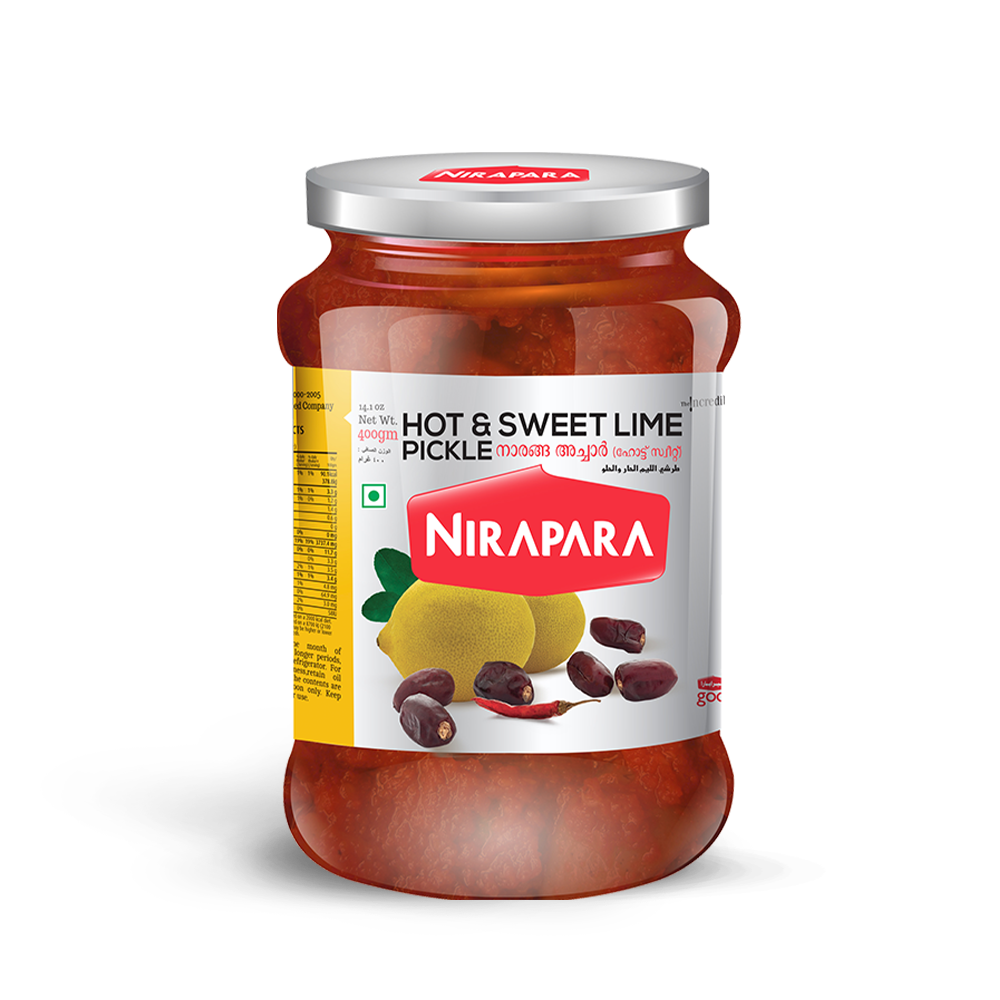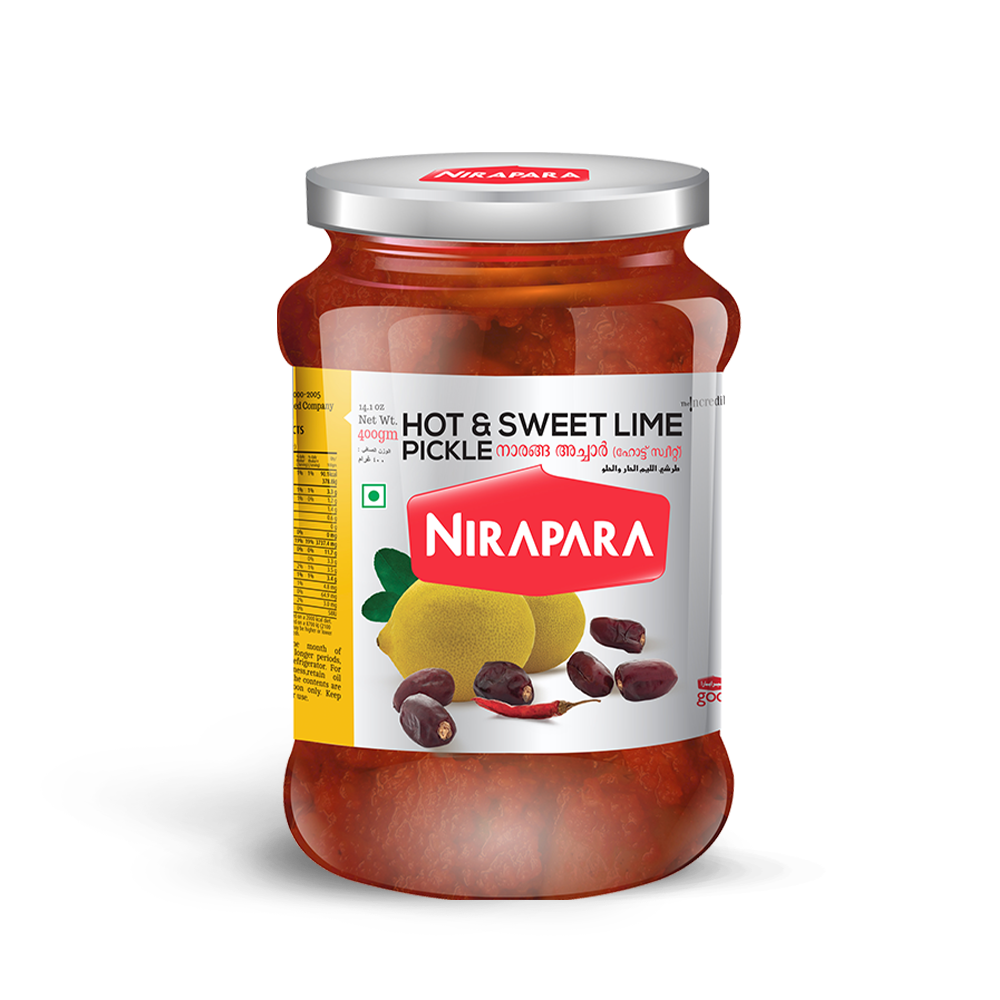 Hot & Sweet Lime Pickle
MRP
Pickles are a must for モIndian Thaliヤ. Lemon (nimbu) pickle (achar) is very popular. This pickle is hot, sweet and sour. Lemons have a zesty flavour and add red chili for hot and spicy and sugar for sweetness.
Additional Information
Reviews
Provides Vit C Prevents stomach disorders Improves digestion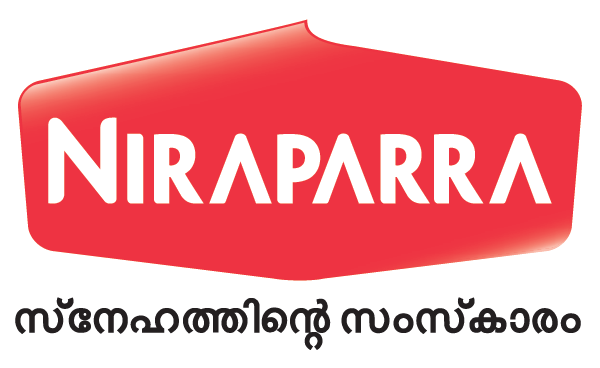 Your subscription submitted.