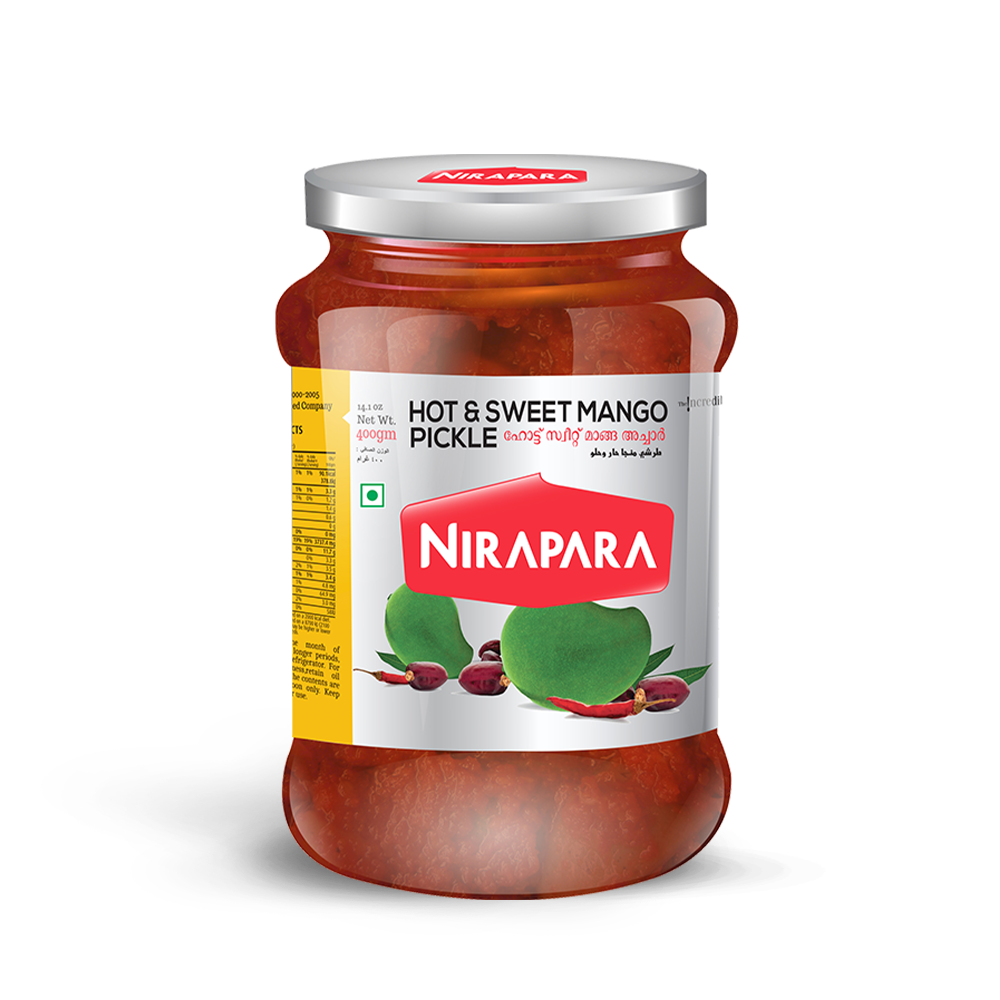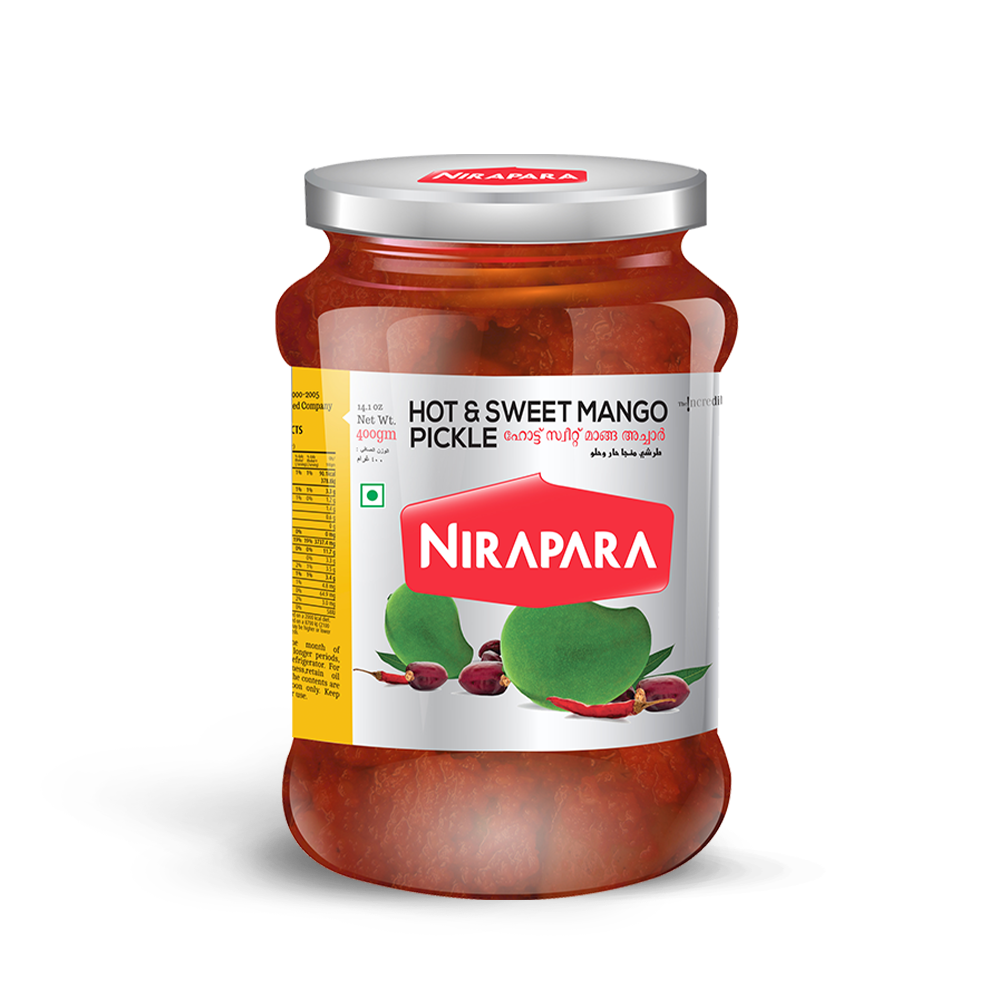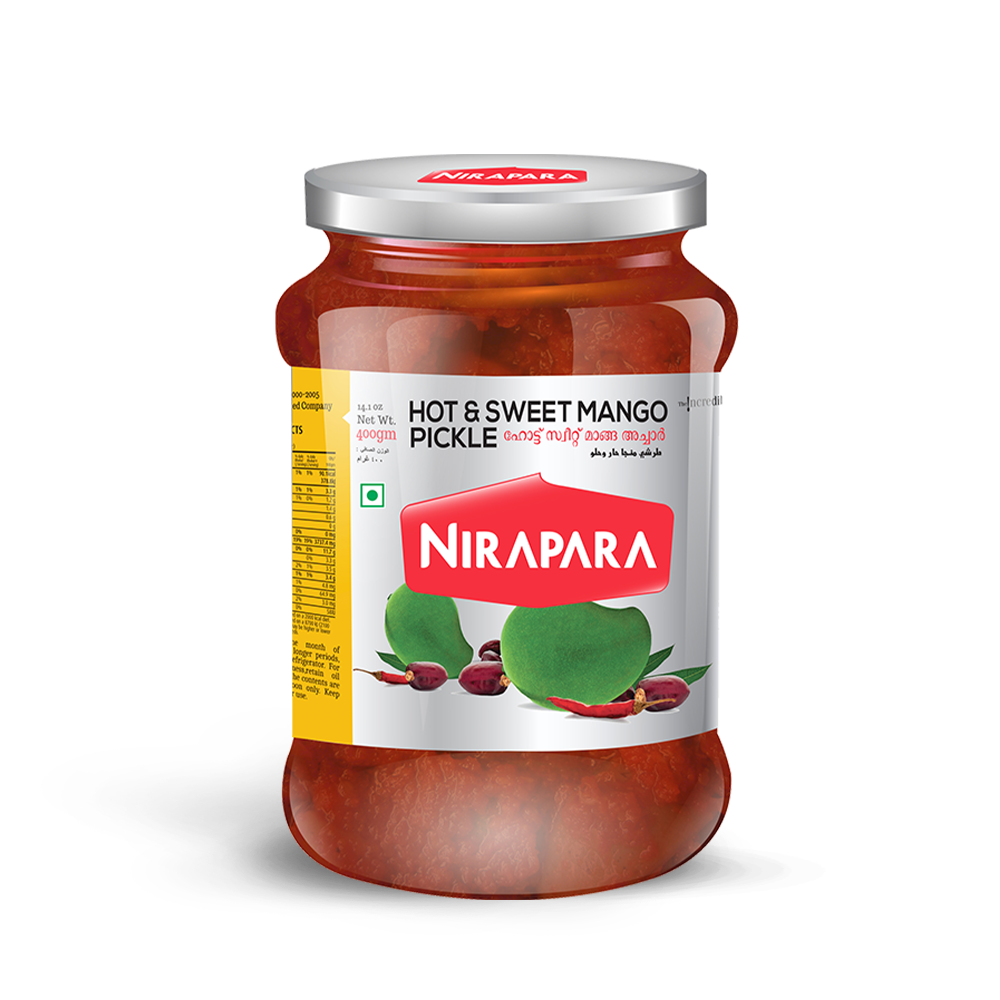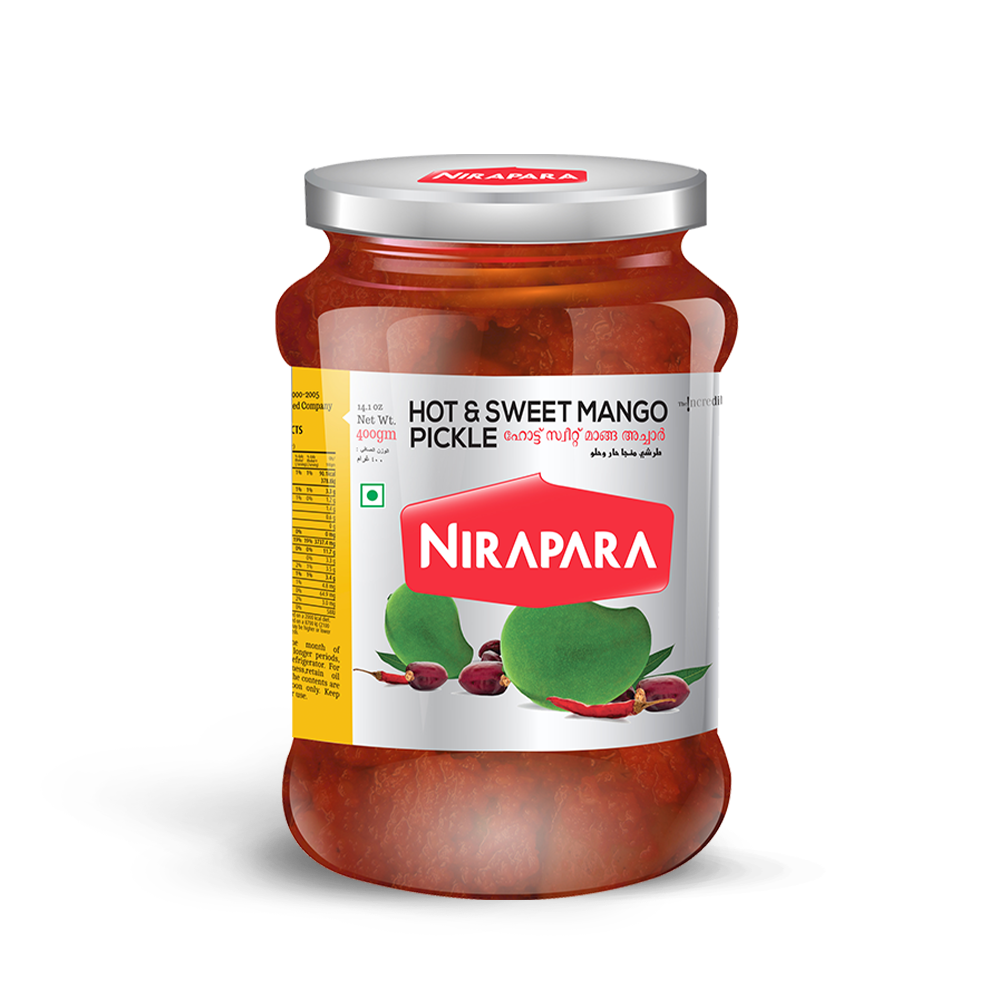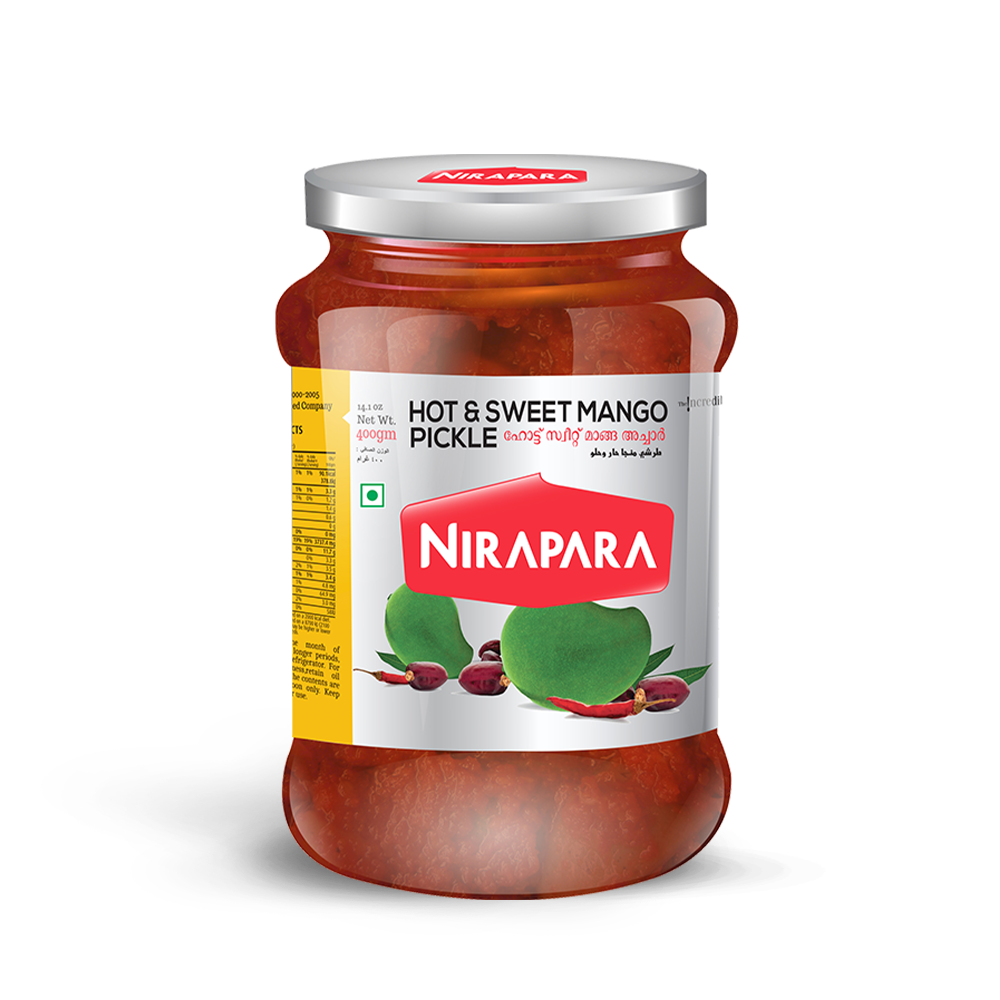 Hot & Sweet Mango Pickle
MRP
This absolutely delicious pickle from western India takes time and effort to make but the results are well worth it! This is a sweet & spicy pickle made from mango, with dates & spices that would tickle you taste buds.
Additional Information
Reviews
Provides Vit C Good for diet Improves digestion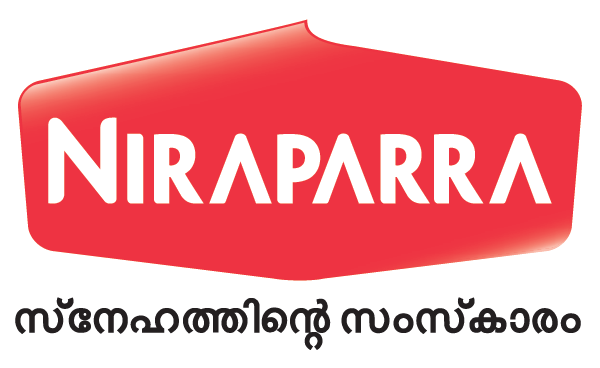 Your subscription submitted.