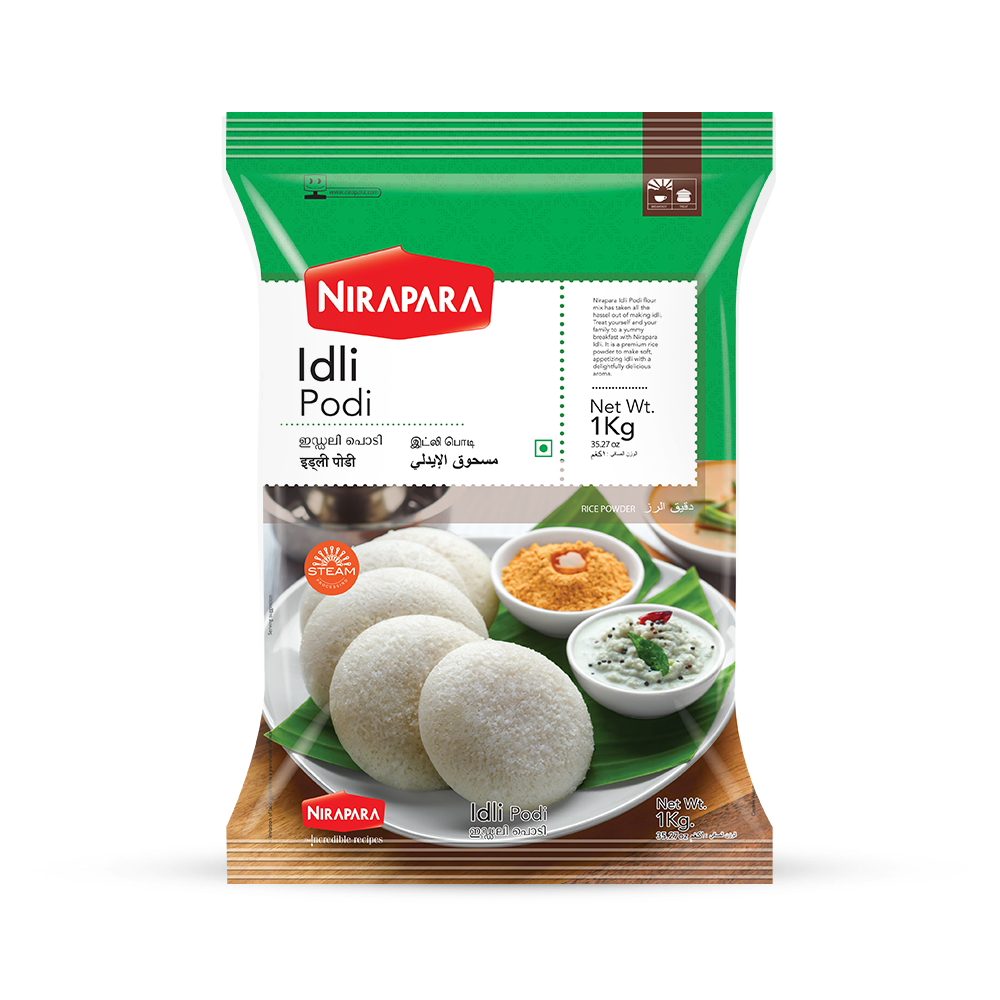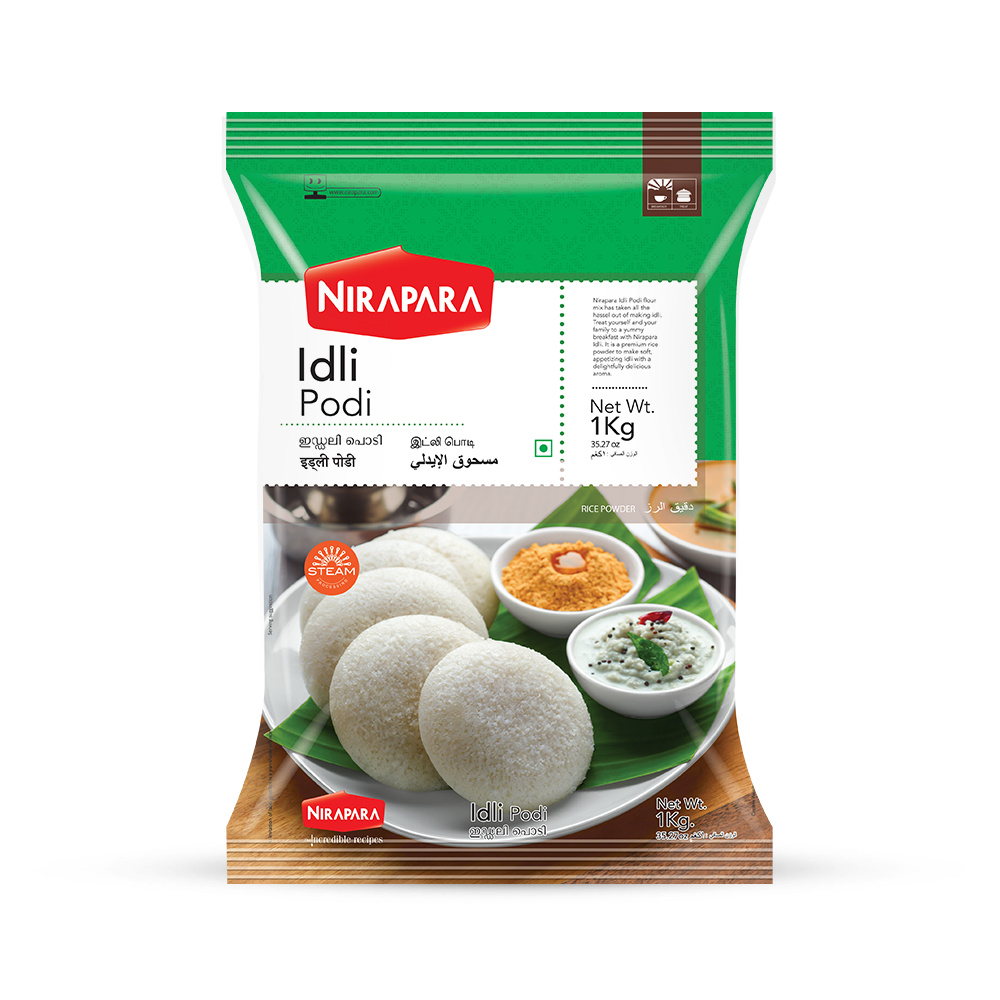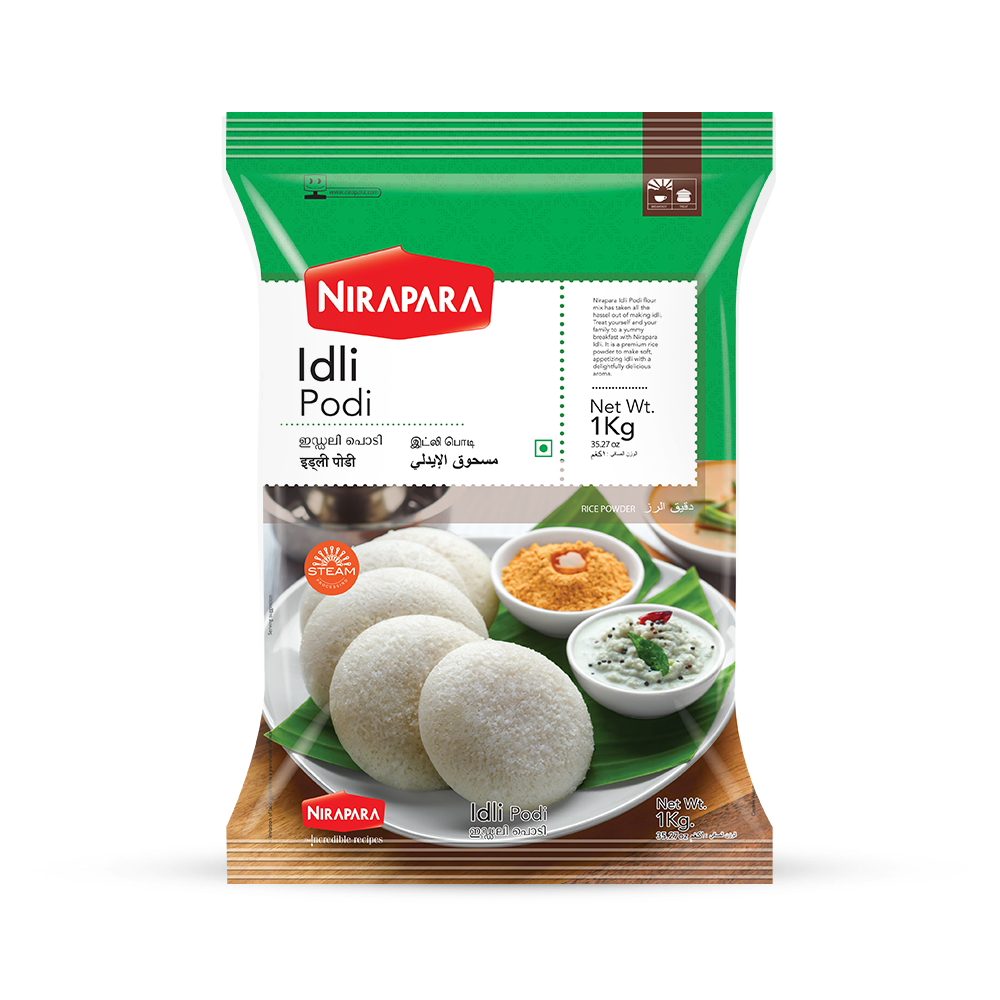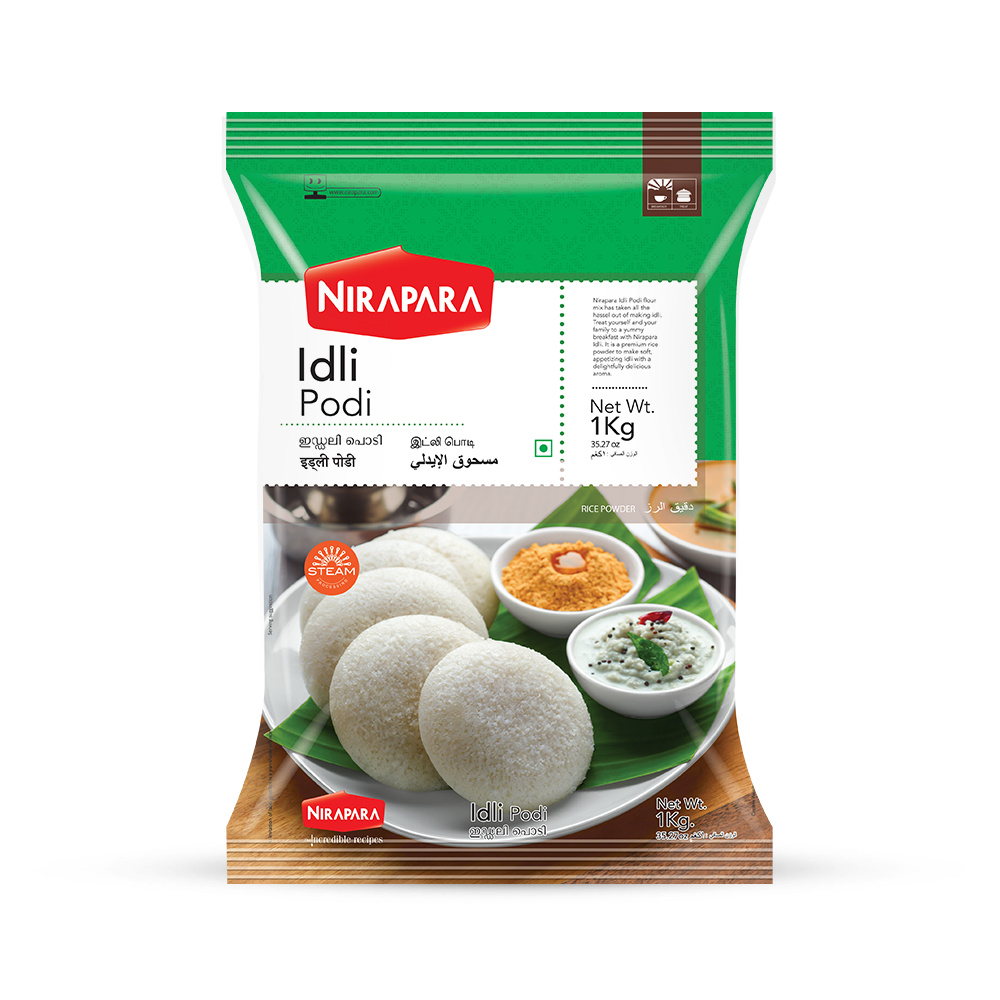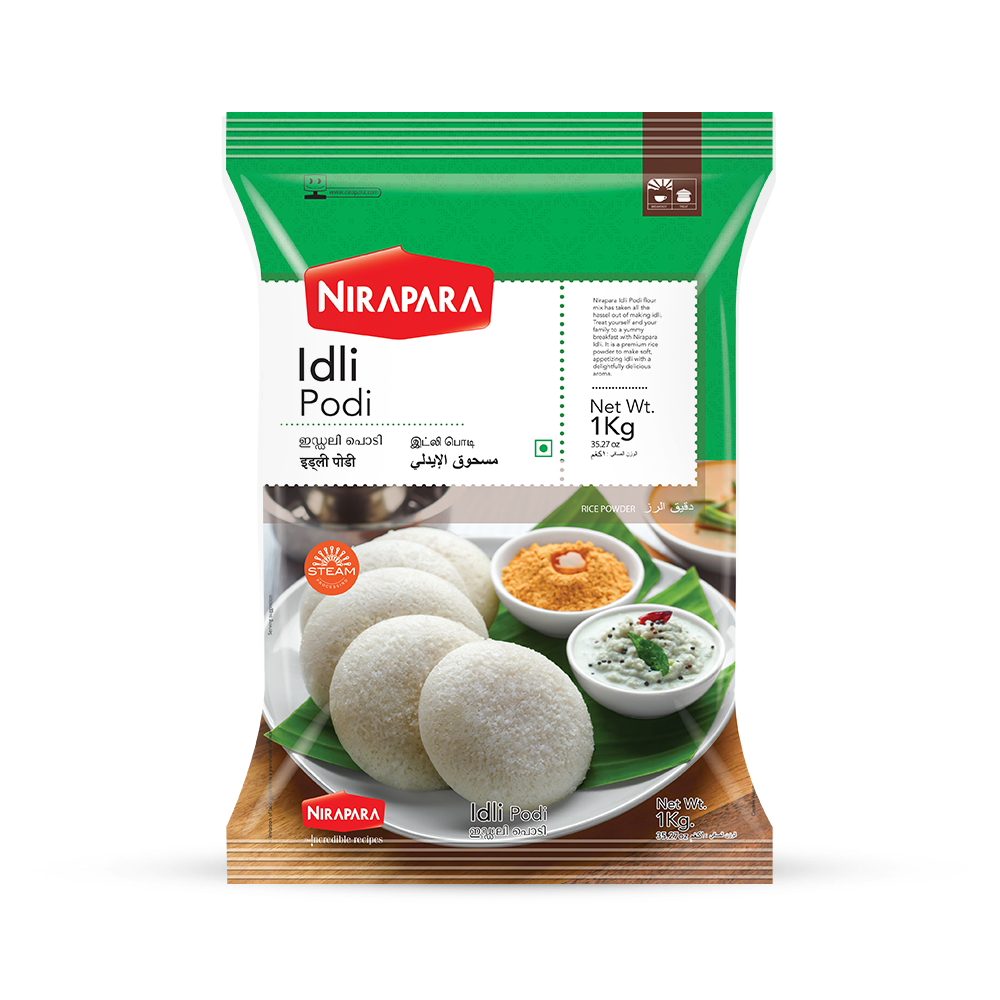 Idli is the most famous South Indian breakfast dish in any South Indian cuisine. Nirapara Idli Podi is a soft idli batter which is your ideal companion in making soft, tasty idlis. Idlis are most often eaten as breakfast or as a snack. Idlis are usually served in pairs with chutney, sambar, or other accompaniments. There are multiple varieties of Idlis which are famous across Kerala. Nirapara Idli Podi is a perfect ingredient for making soft, tasty, aromatic idlis that melt in your mouth.
Additional Information
Reviews
Very Nutritious Good for a healthy diet Low in calories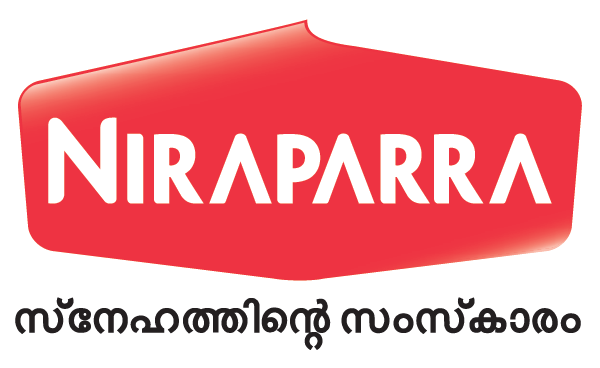 Your subscription submitted.