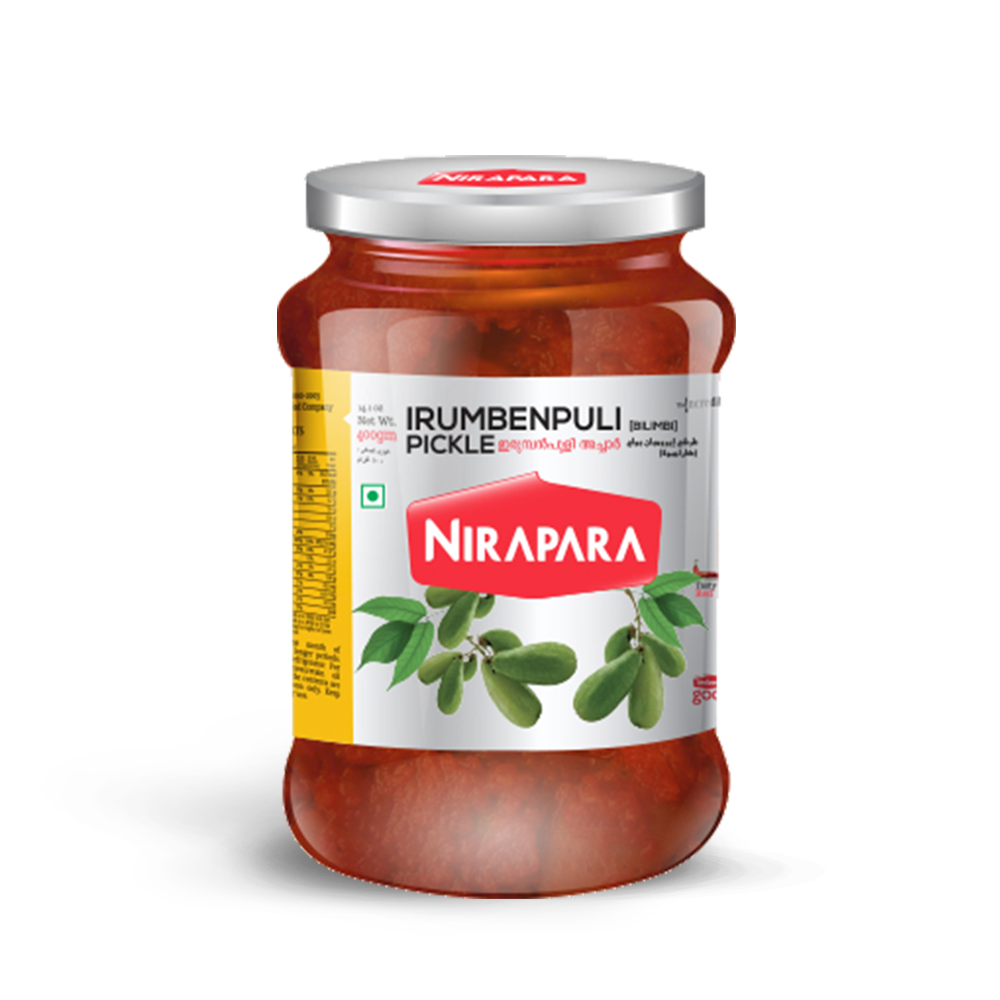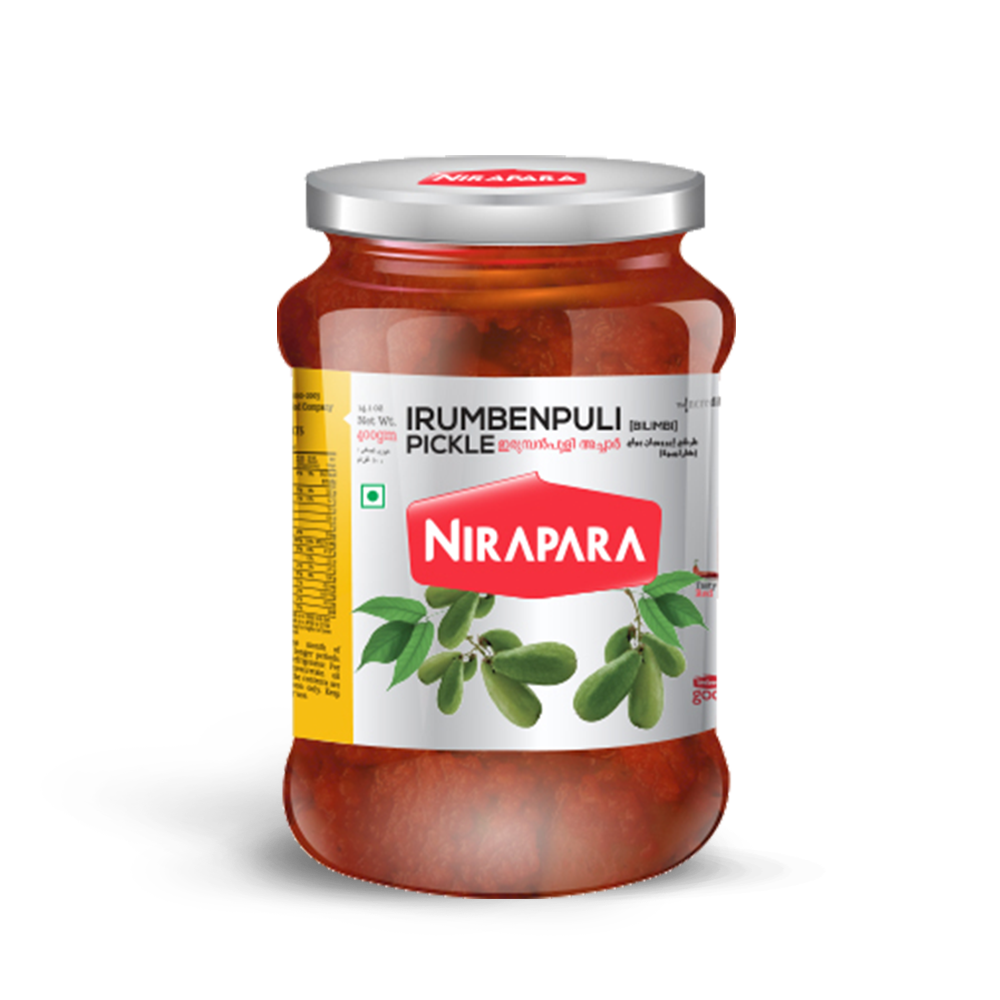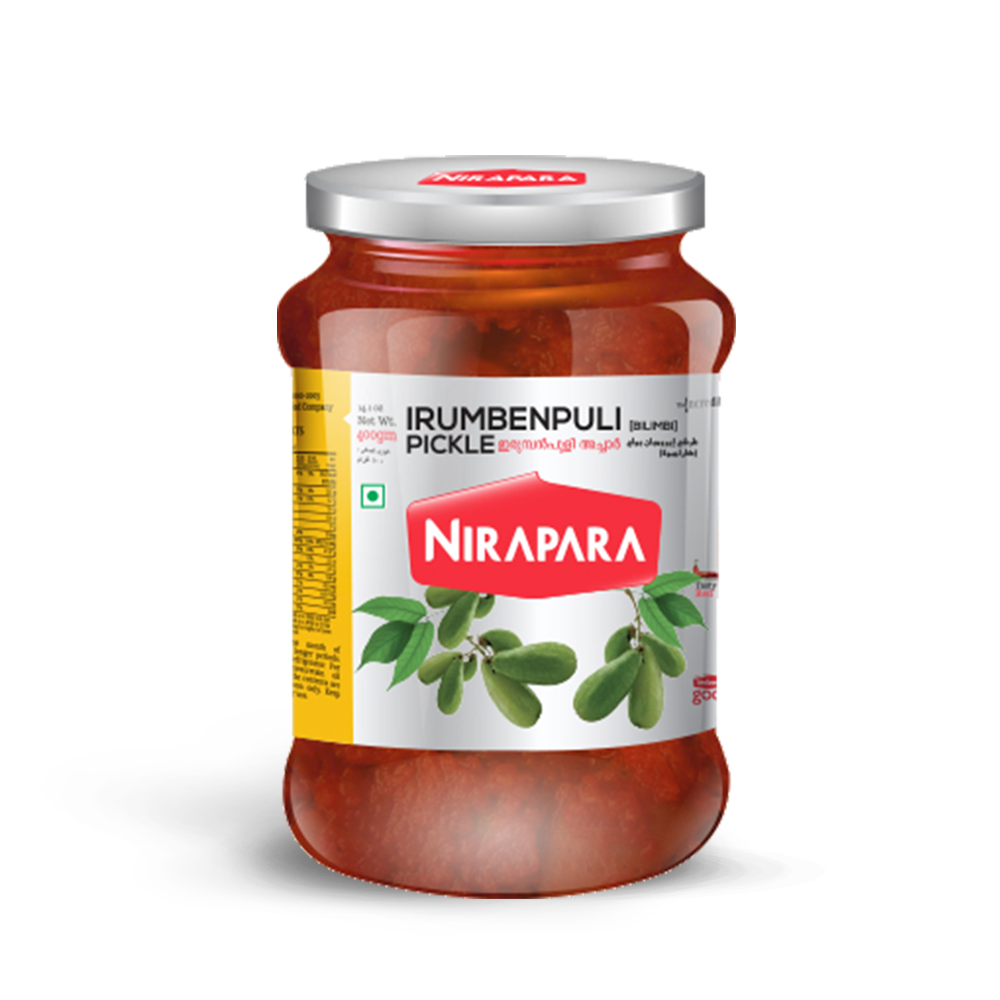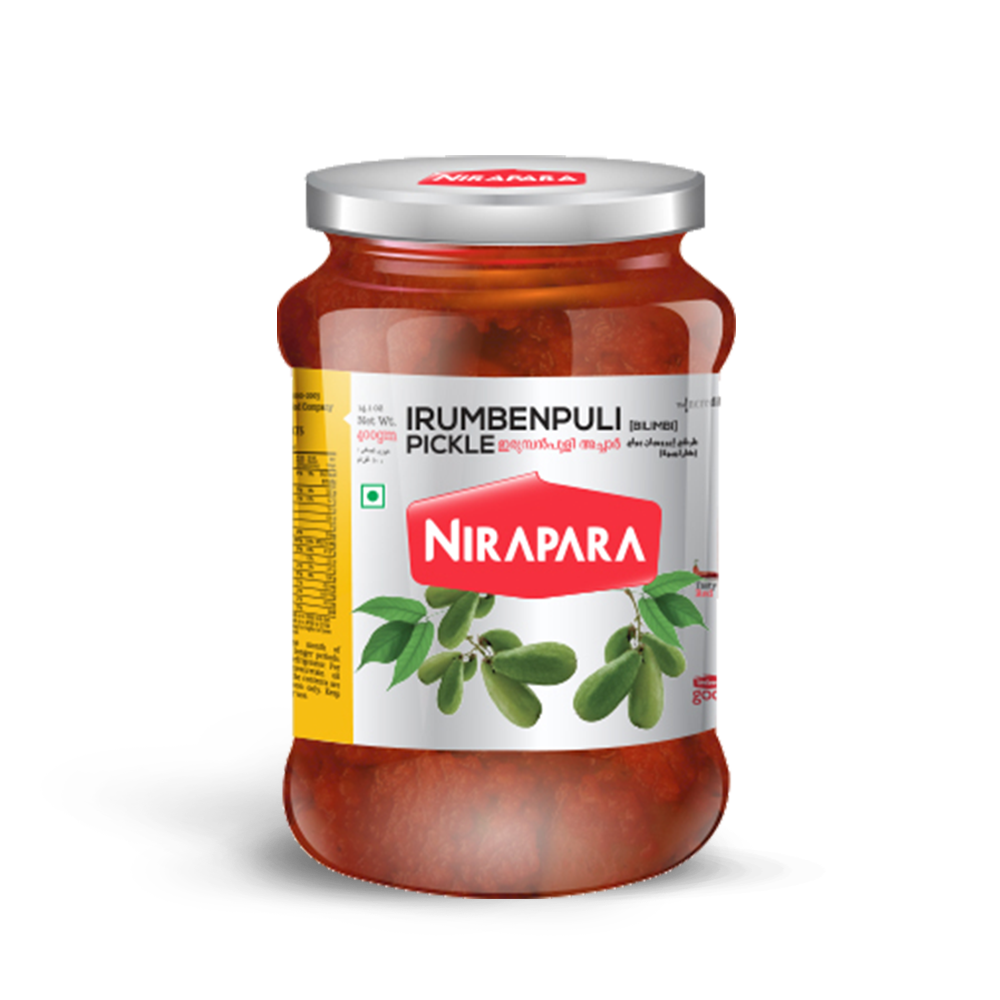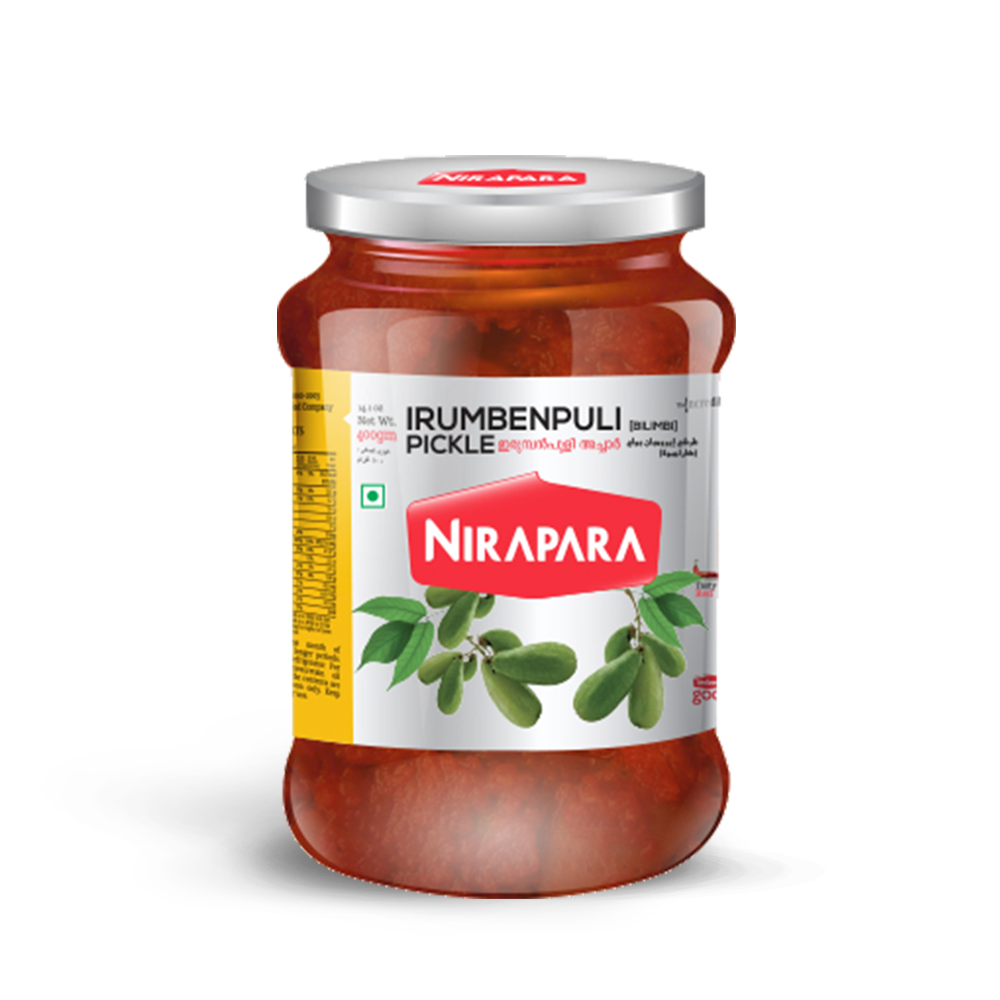 An authentic homemade pickle made from irumban puli with aromatic spices. This pickled fruit makes an interesting homemade food gift, side dish, or appetizer. Making a pickle of the fruit is a way of preserving it for long time periods. This also helps in reducing acidity.
Additional Information
Reviews
Detoxifies liver Source of antioxidants Tamarind contains dietary fiber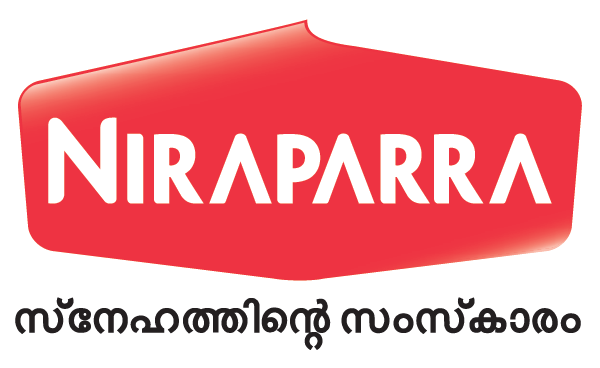 Your subscription submitted.