Matta Raw Rice (Payasam Rice)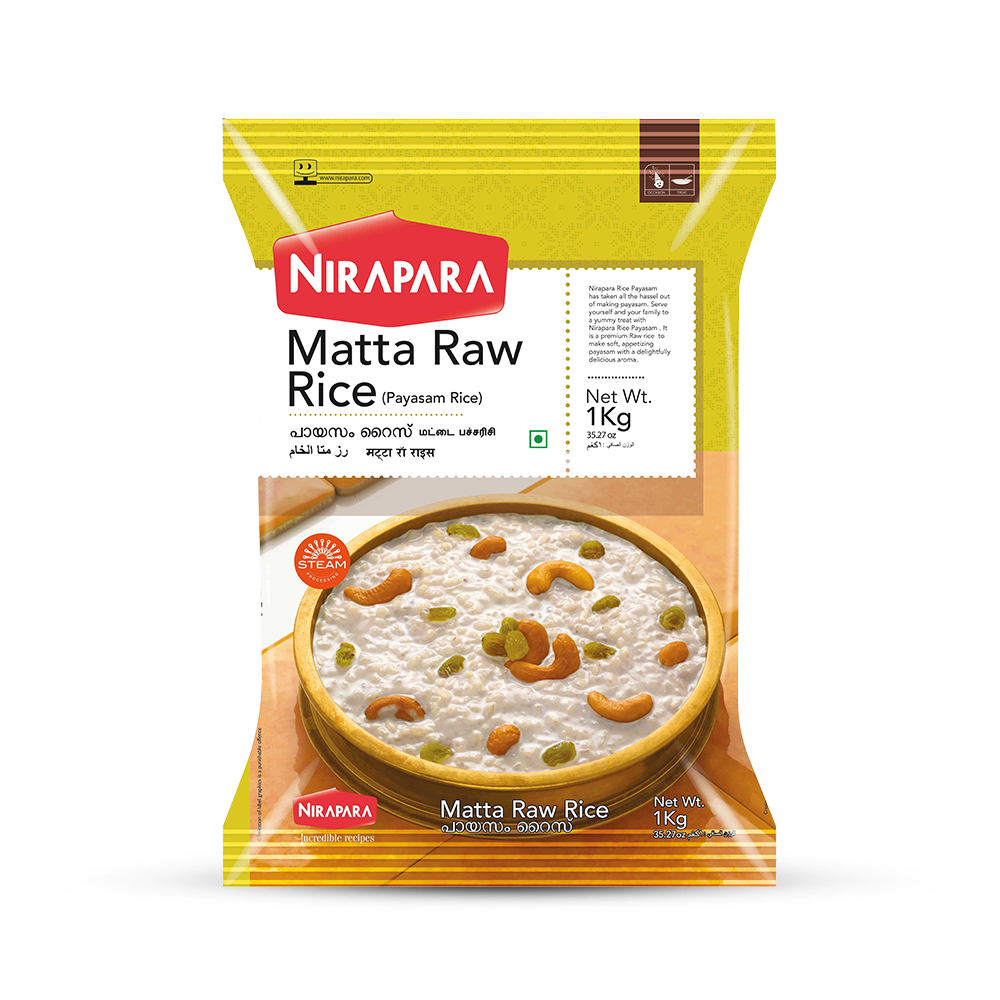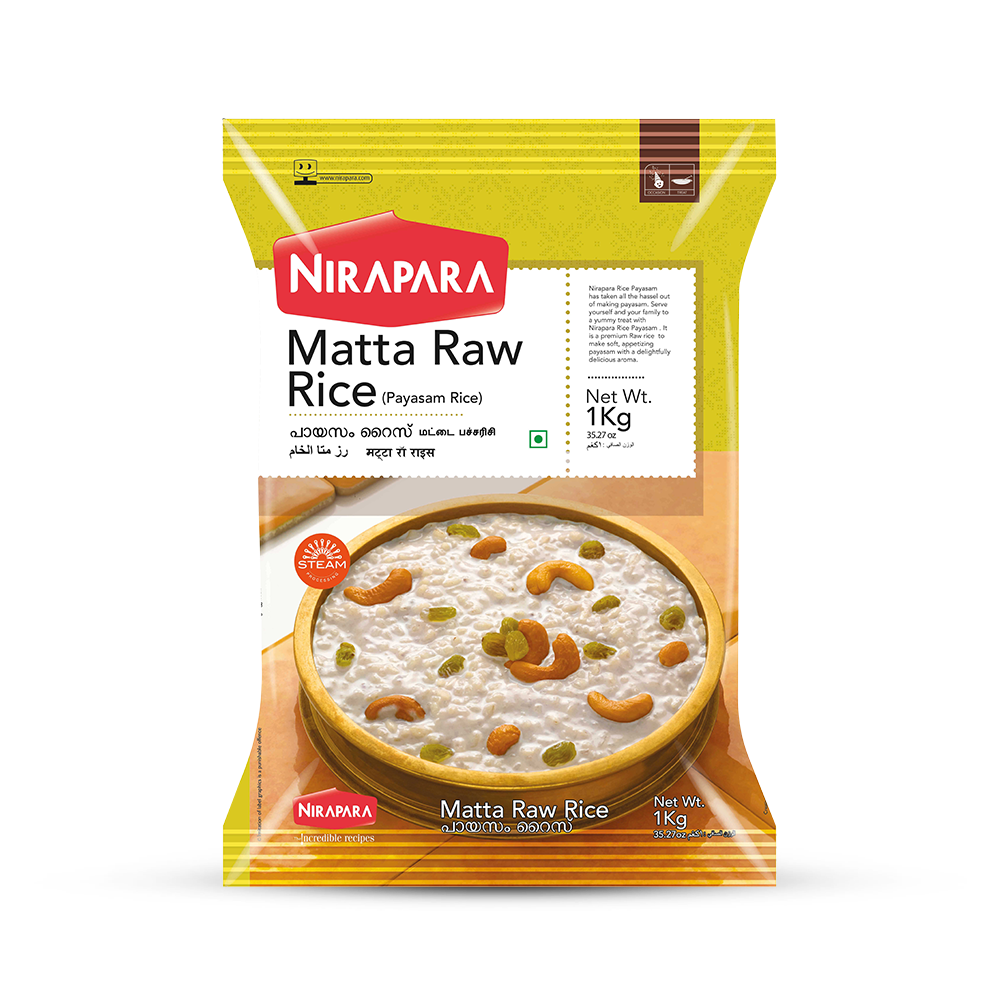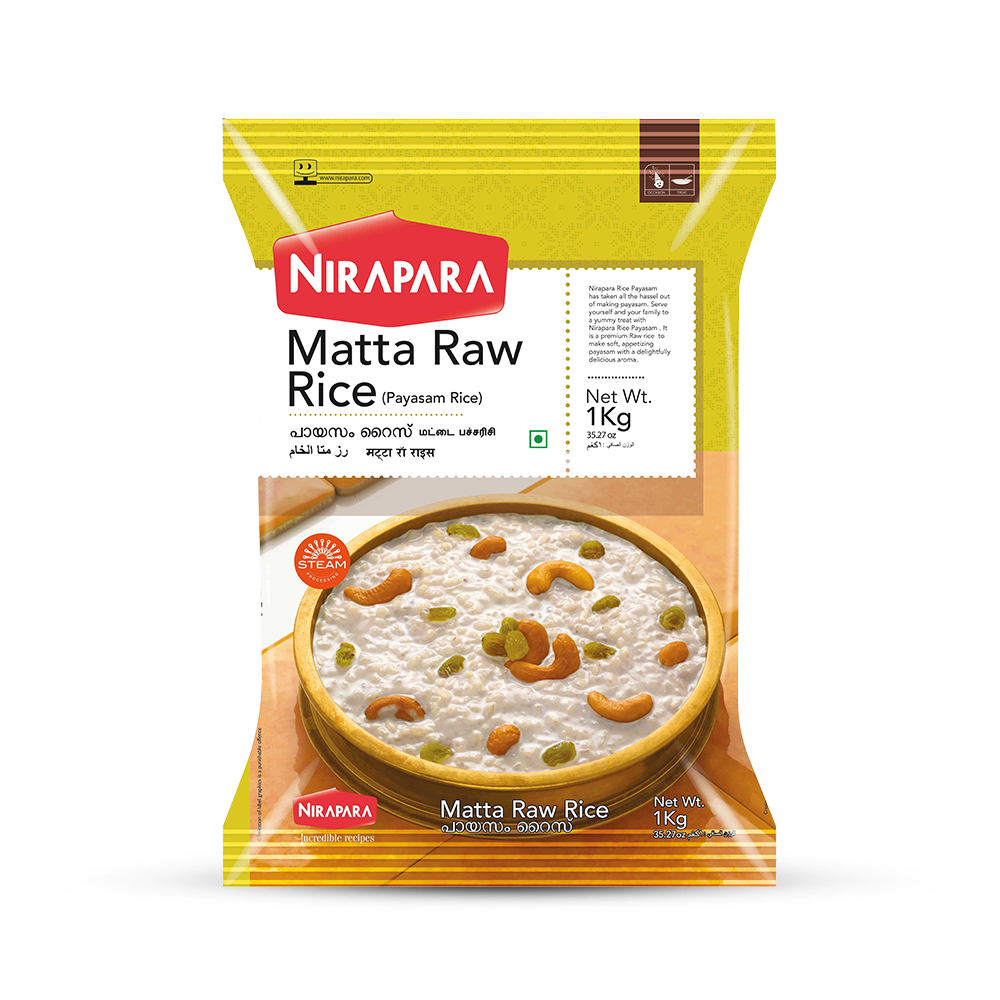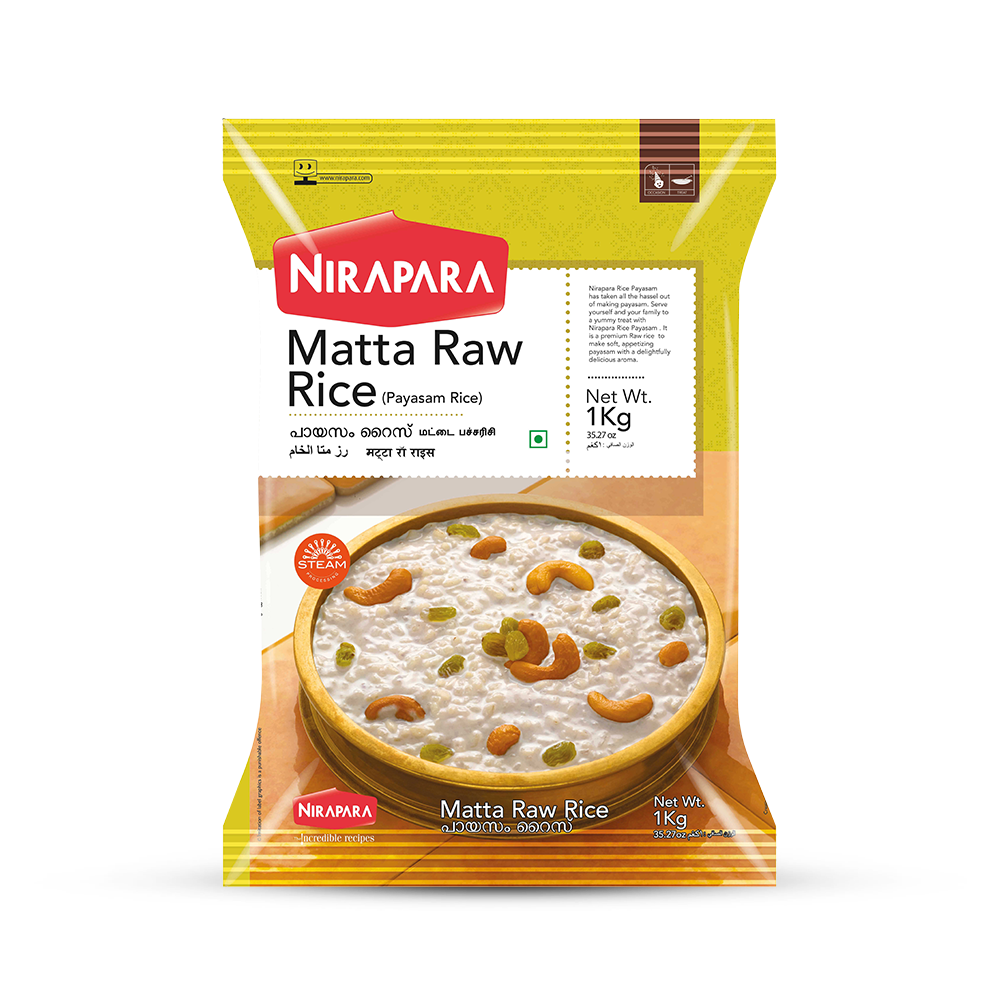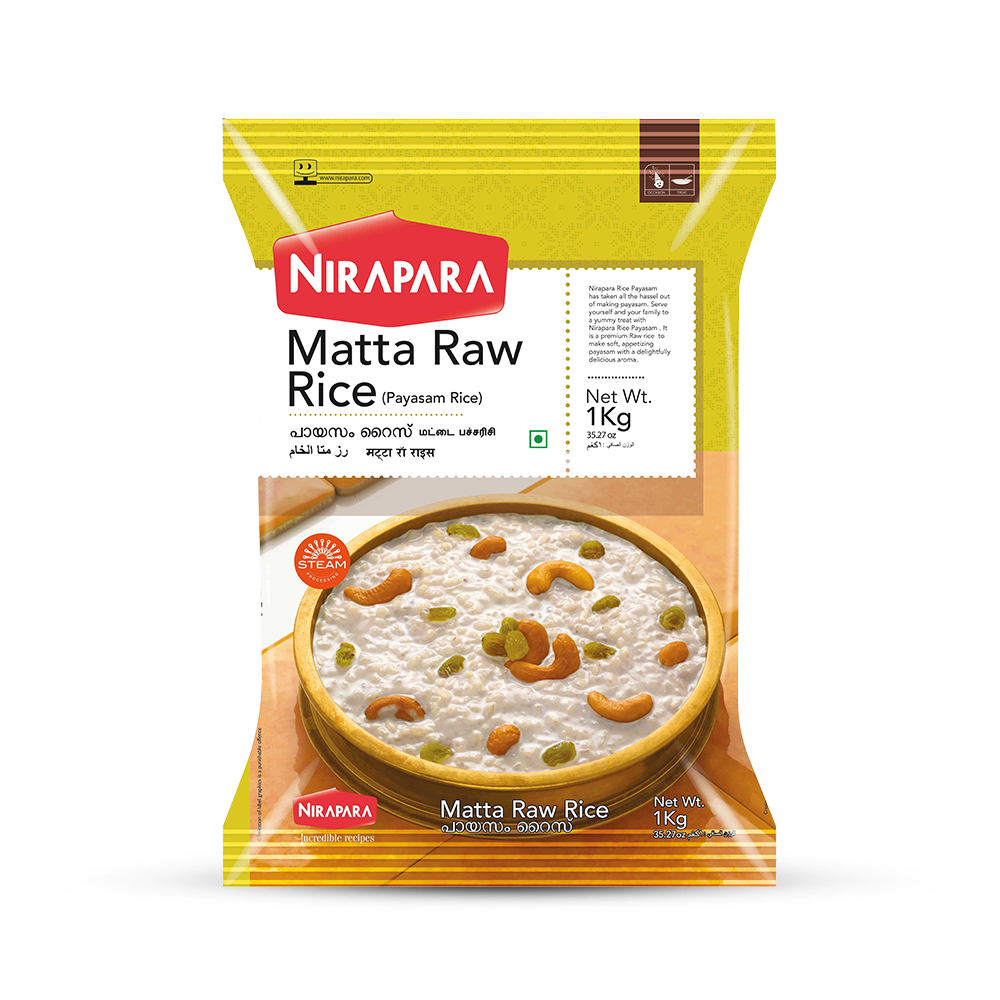 Matta Raw Rice (Payasam Rice)
MRP
The most favoured variety of rice used for Payasam/Kheer, due to its unique taste, aroma and quality. Payasam rice is distinct from other varieties of rice due to its reddish tint, signature rawness and unmatched non-sticky nature. Nirapara brings you the finest quality raw red rice (Payasam Rice) for the delicious rice payasam recipes.
Additional Information
Reviews
Nutrient-Rich Best Source of Vitamins Rich in minerals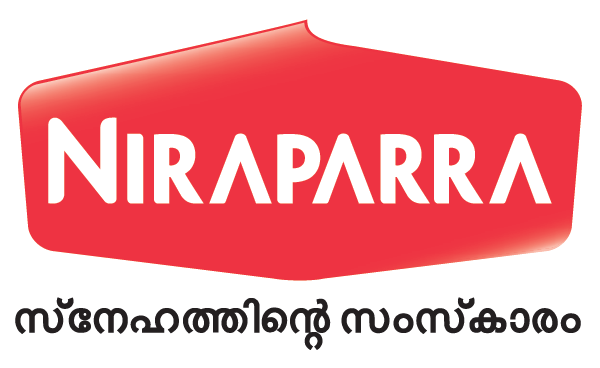 Your subscription submitted.