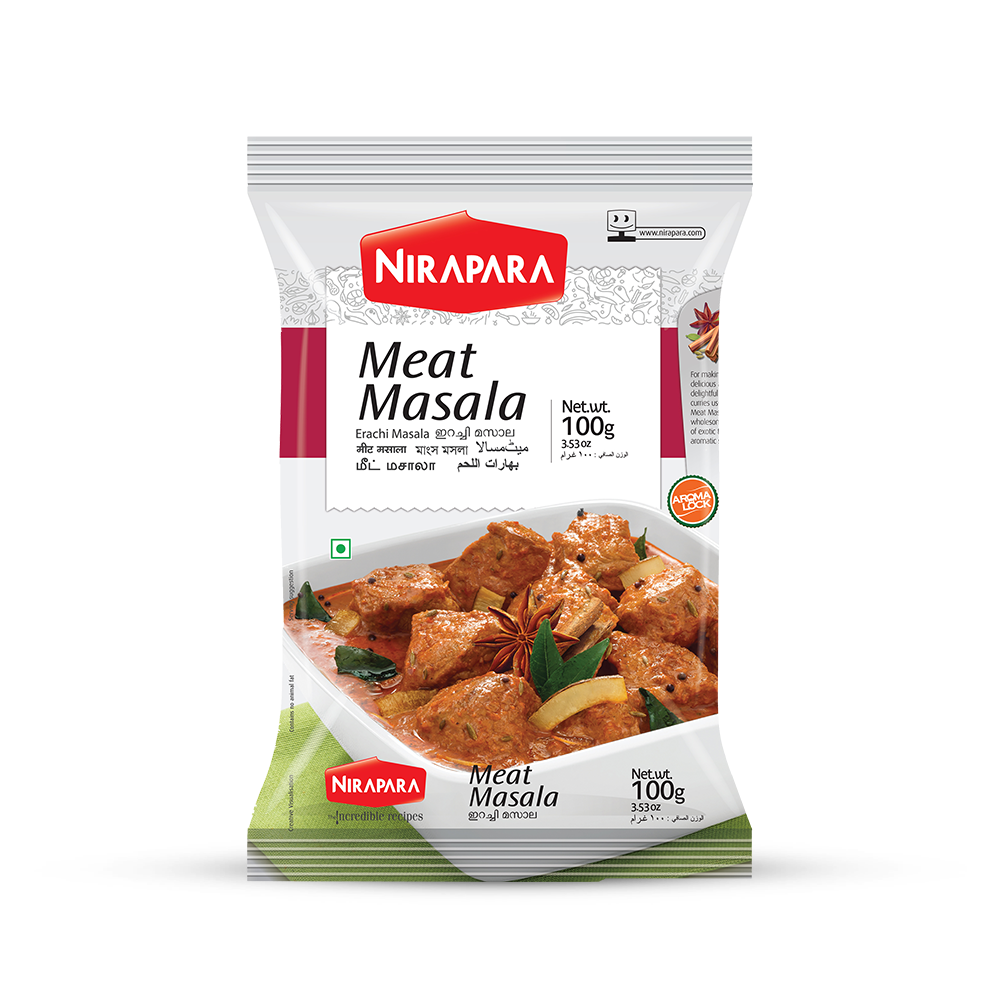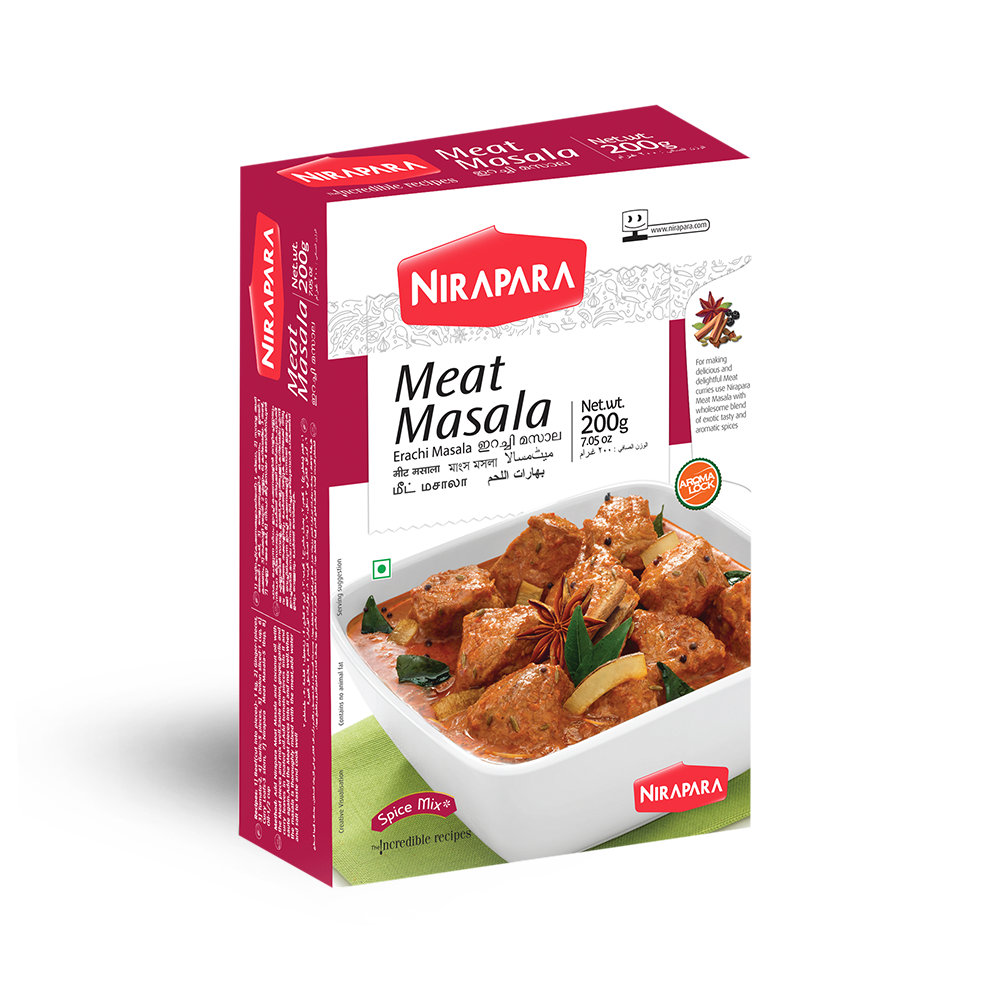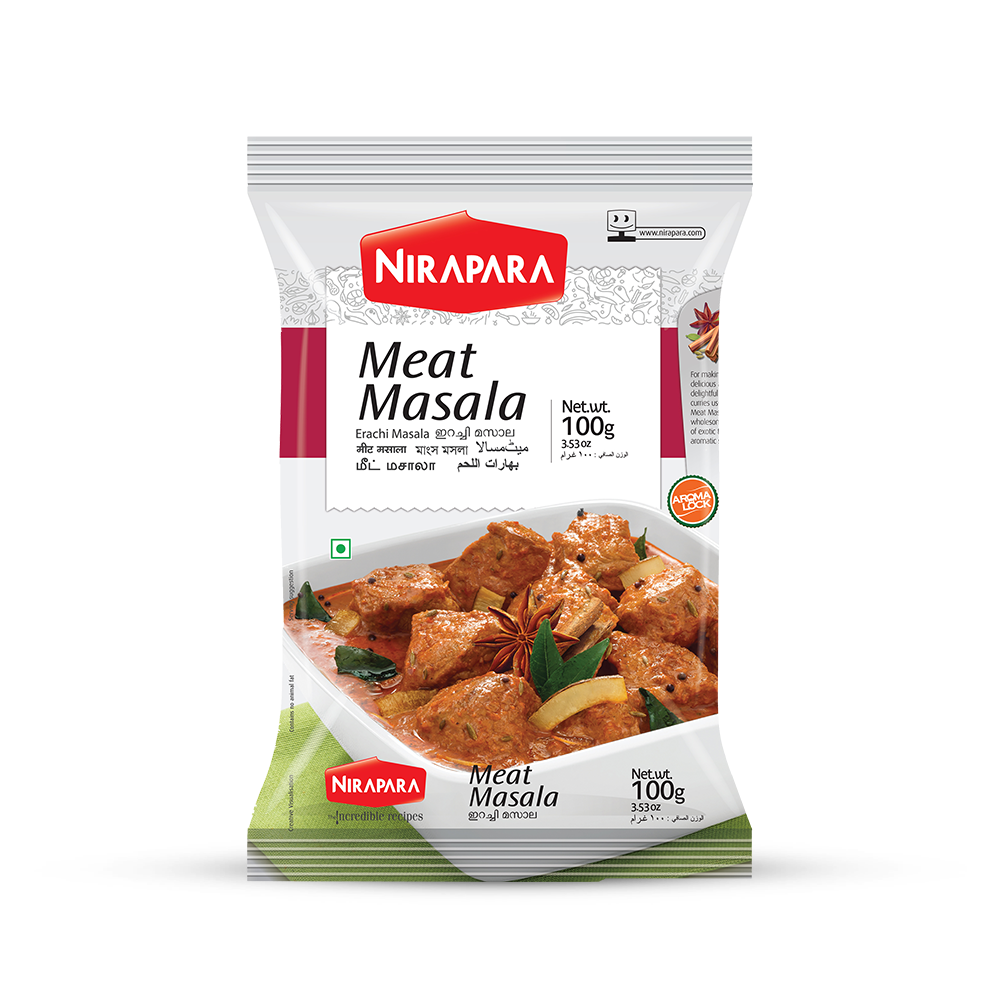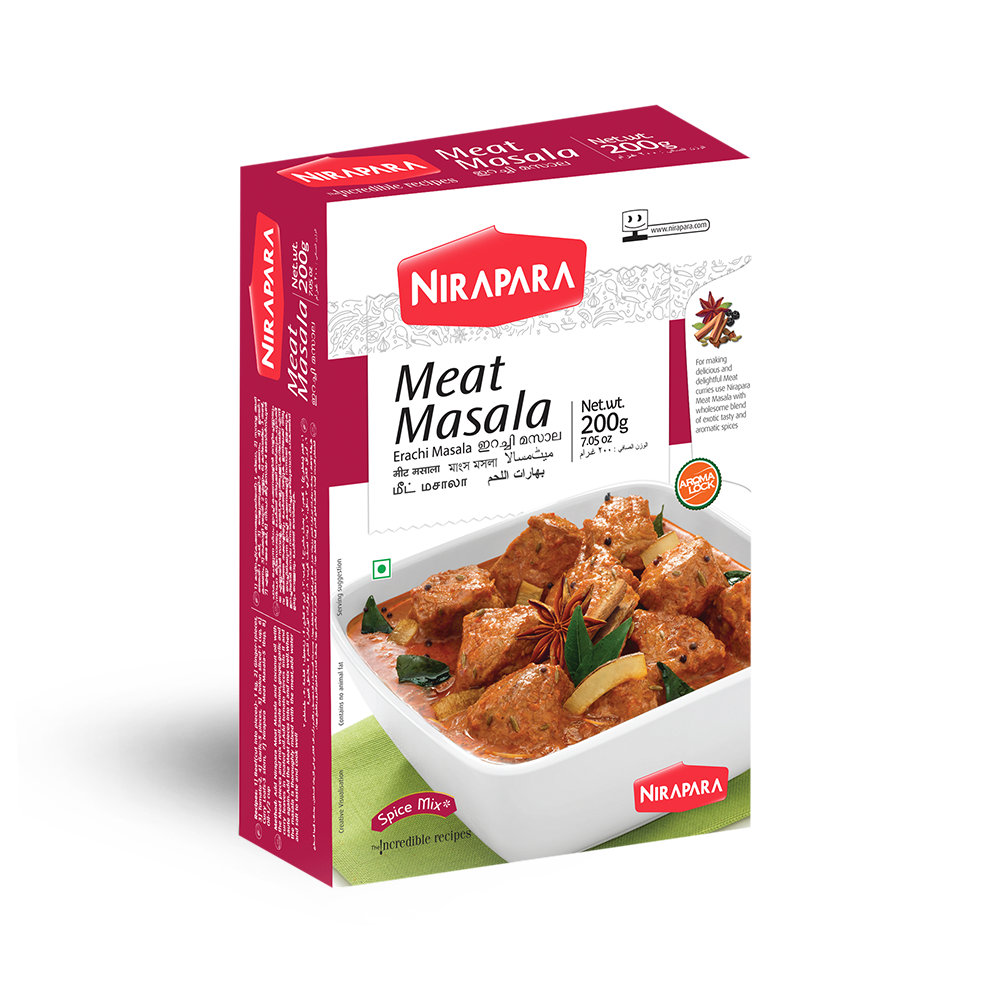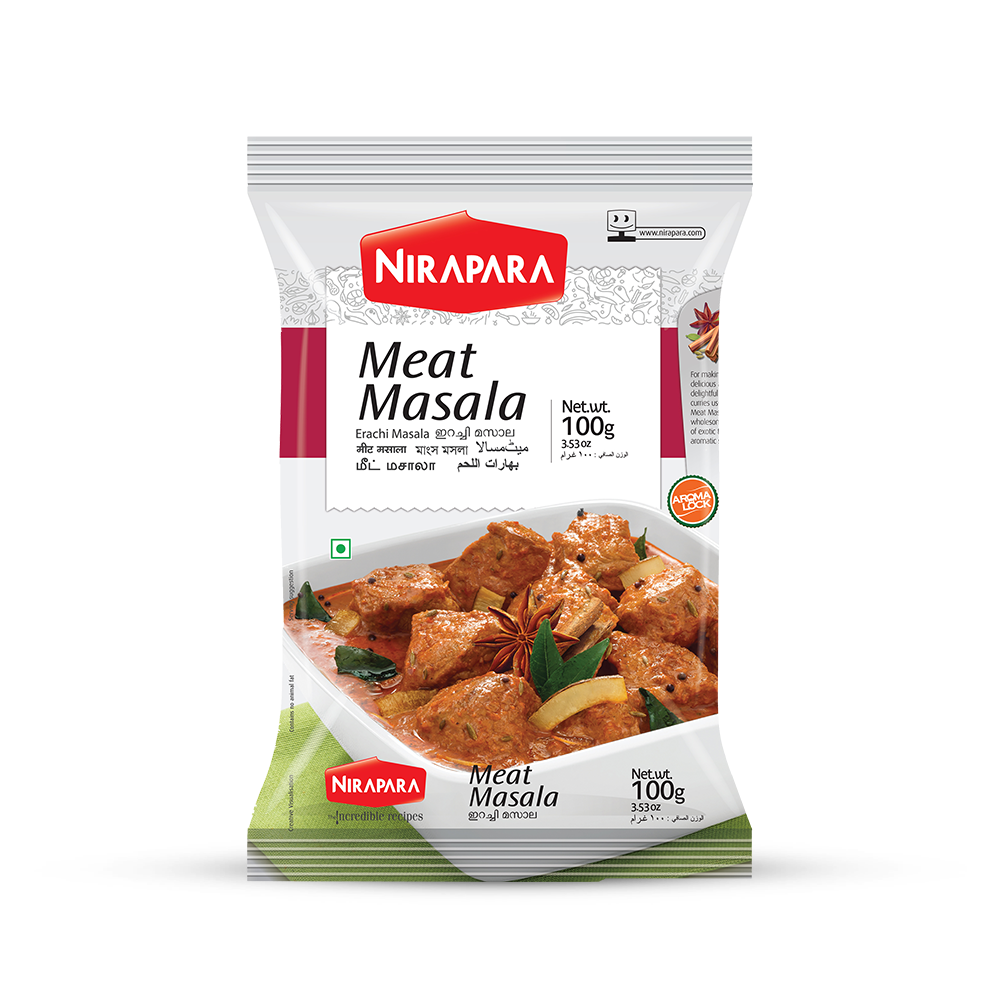 Meat Masala is a spice mix used in Kerala cuisine. It is typically used to marinate various types of meat which can either be rubbed onto pieces of meat as a dry powder mix or combined with oil to make a paste that easily coats the meat. Since Indians love their meat really spiced up, a fair amount of flavoring spices blends an aromatic chorus. This delicious dish is a favorite in the South Indian states of Kerala. It is full of flavour and is served with rice, naan bread, etc.
Additional Information
Reviews
Meat masala is different from Garam masala It consists of a blend of essential spices This meat masala recipe is perfect for beef recipes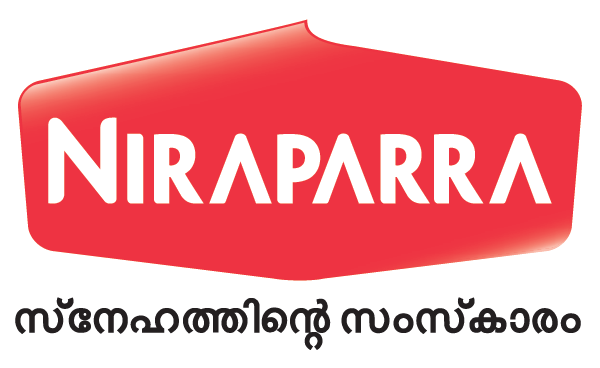 Your subscription submitted.