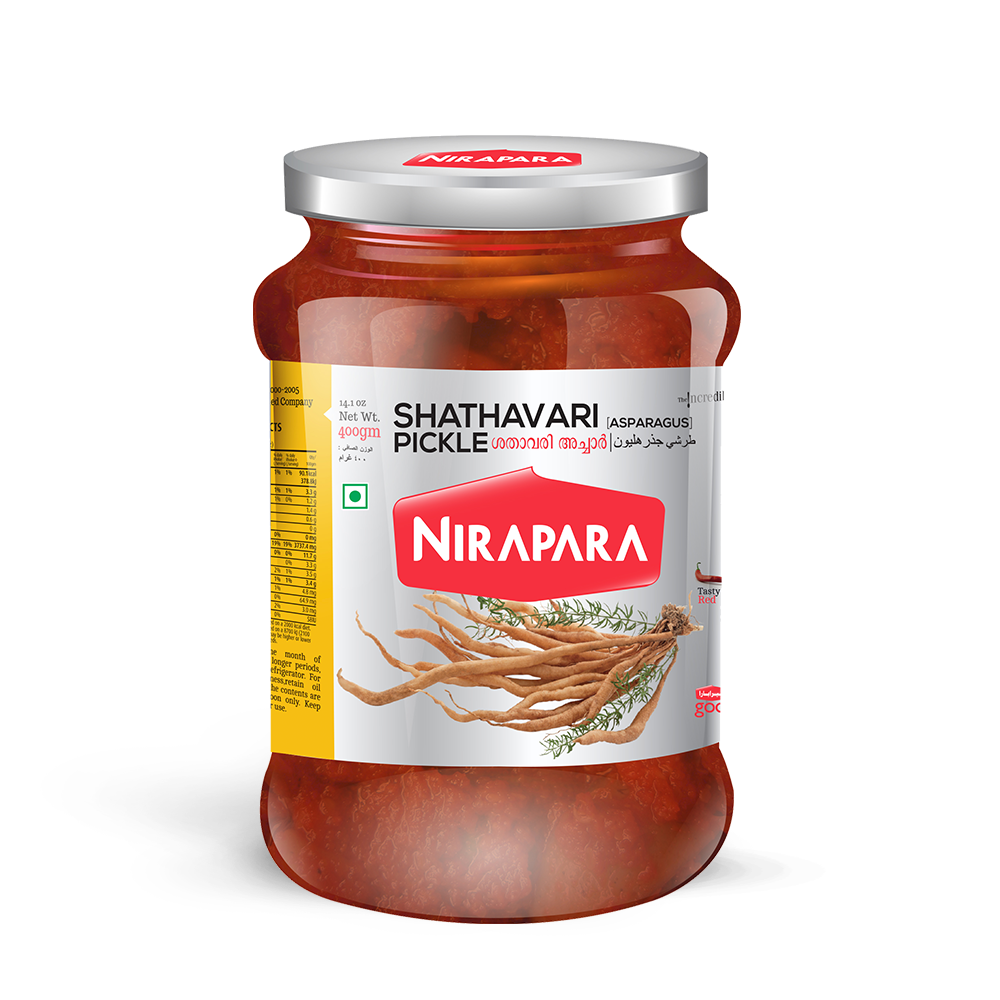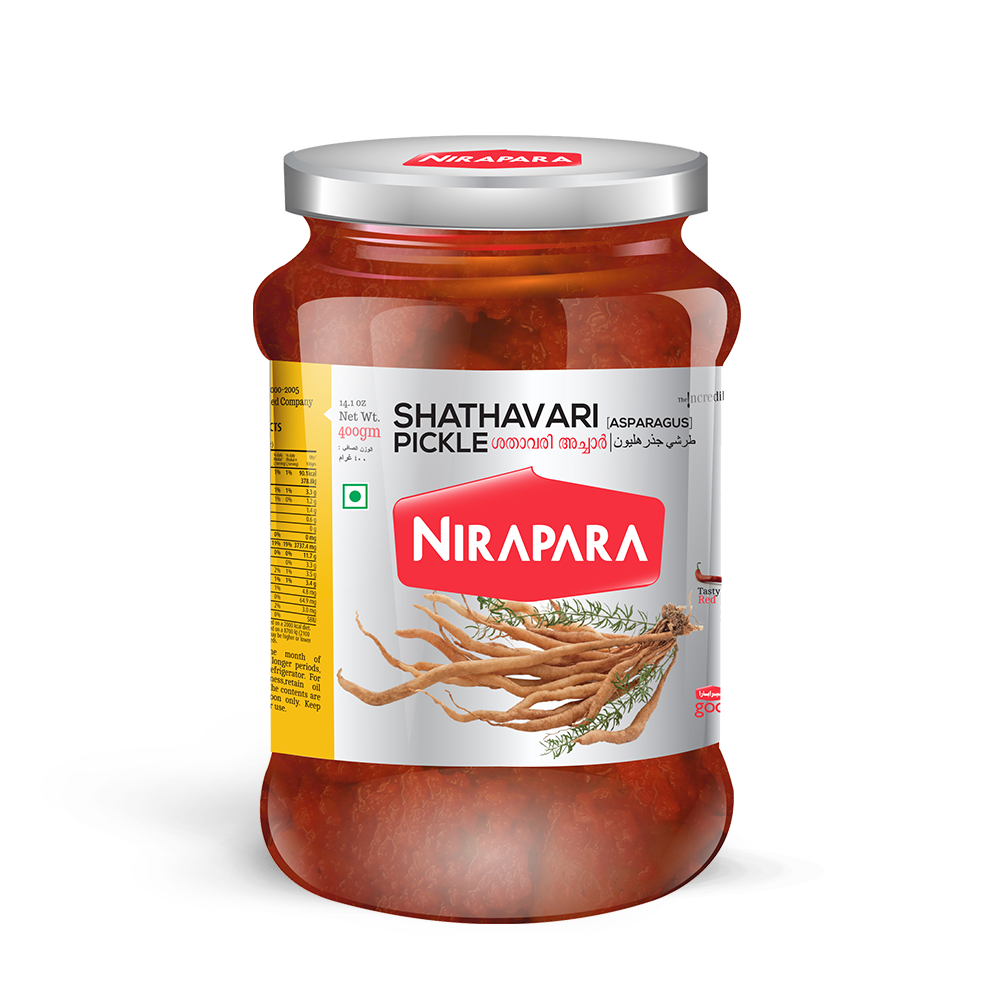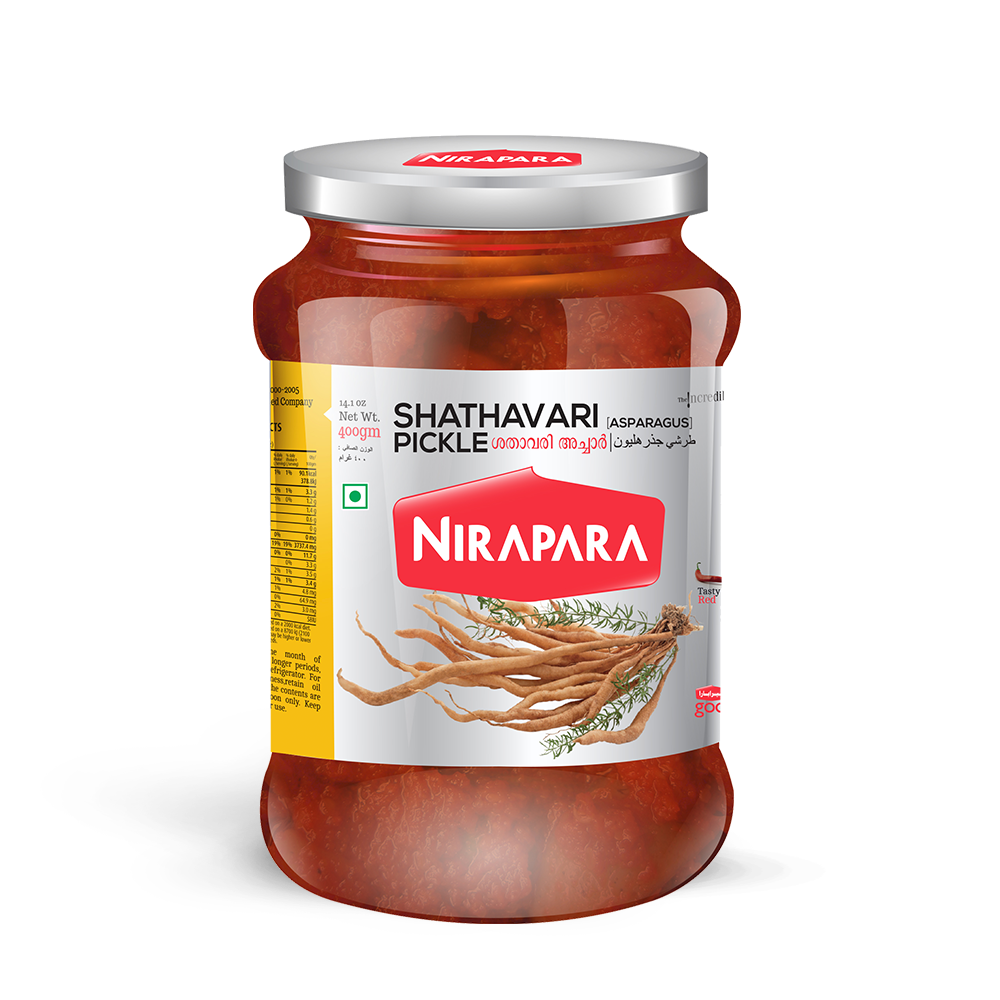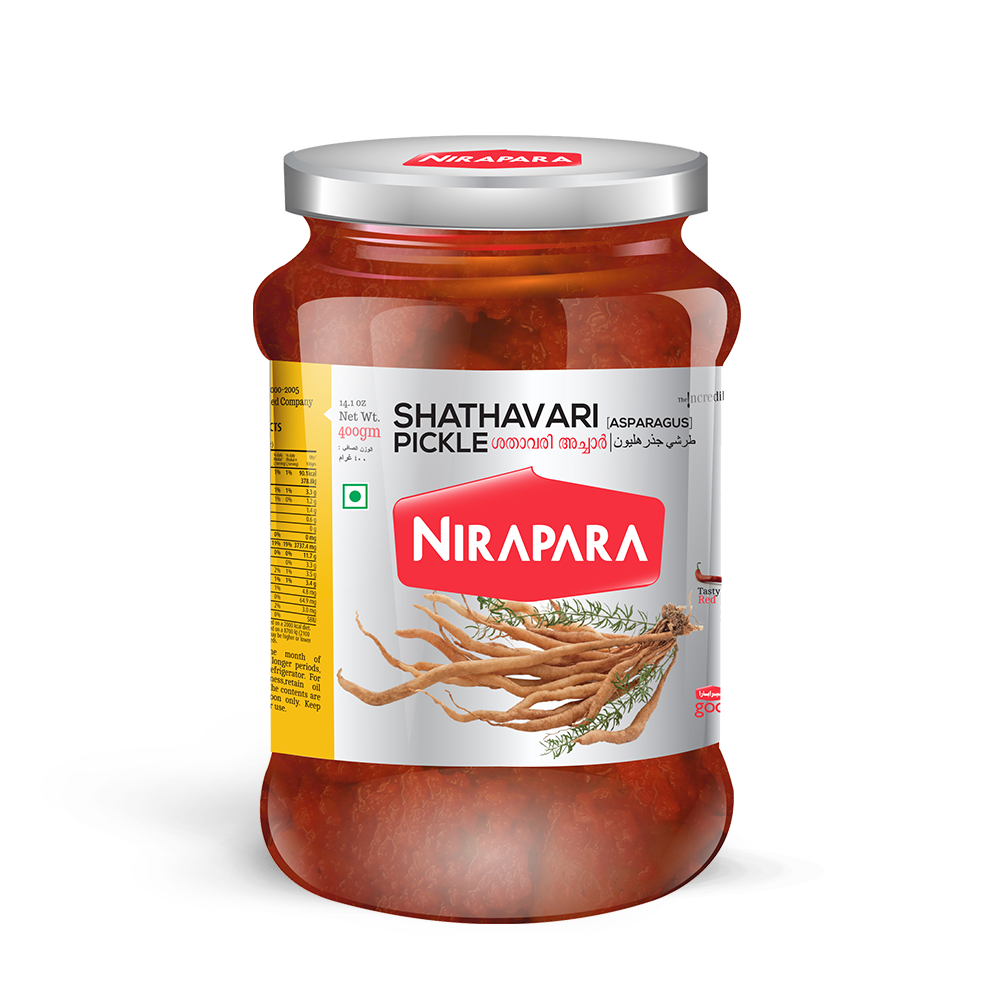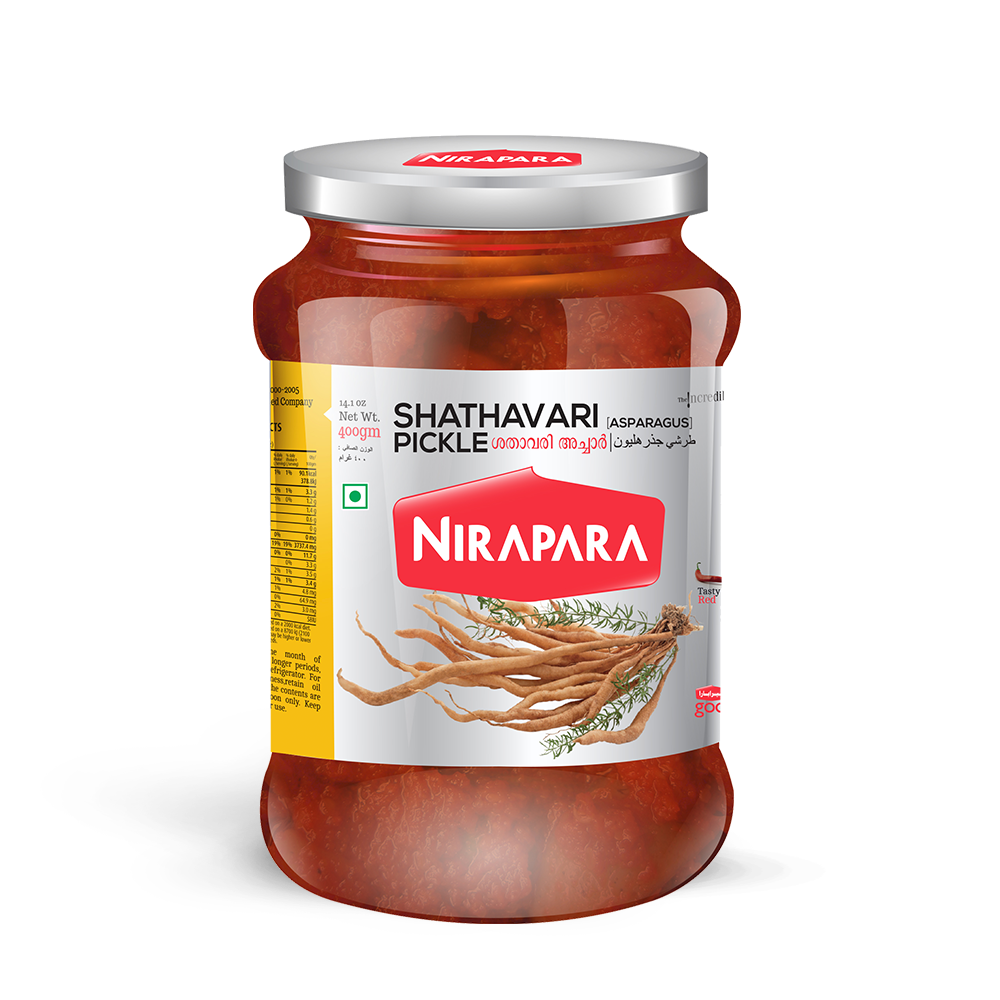 Shatavari is one among the herbal plants that must be in your garden.They can be eaten as raw salad, boiled or steamed, stir- fried and can be stored long as pickle form. Authentic spicy pickle made from shatavari (Asparagus) with aromatic spices.
Additional Information
Reviews
Rich in antioxidants It has got antiinflammatory properties Boosts immune system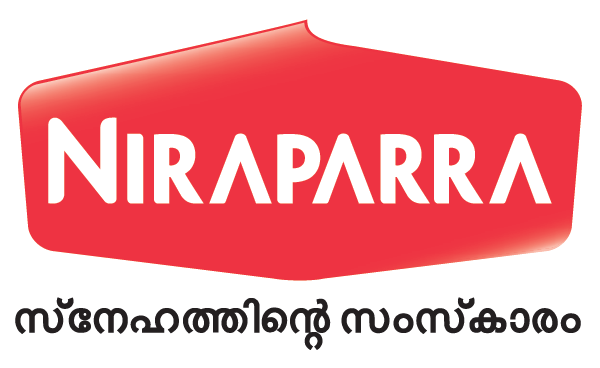 Your subscription submitted.