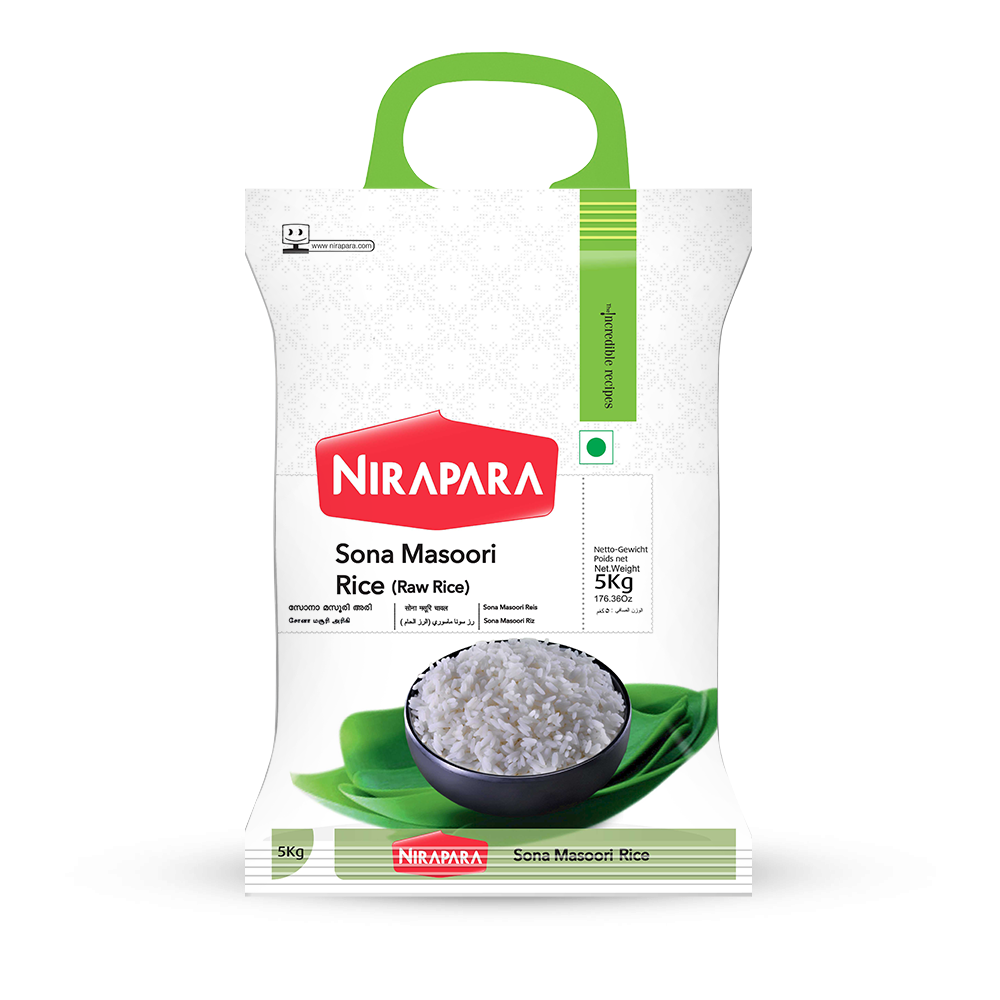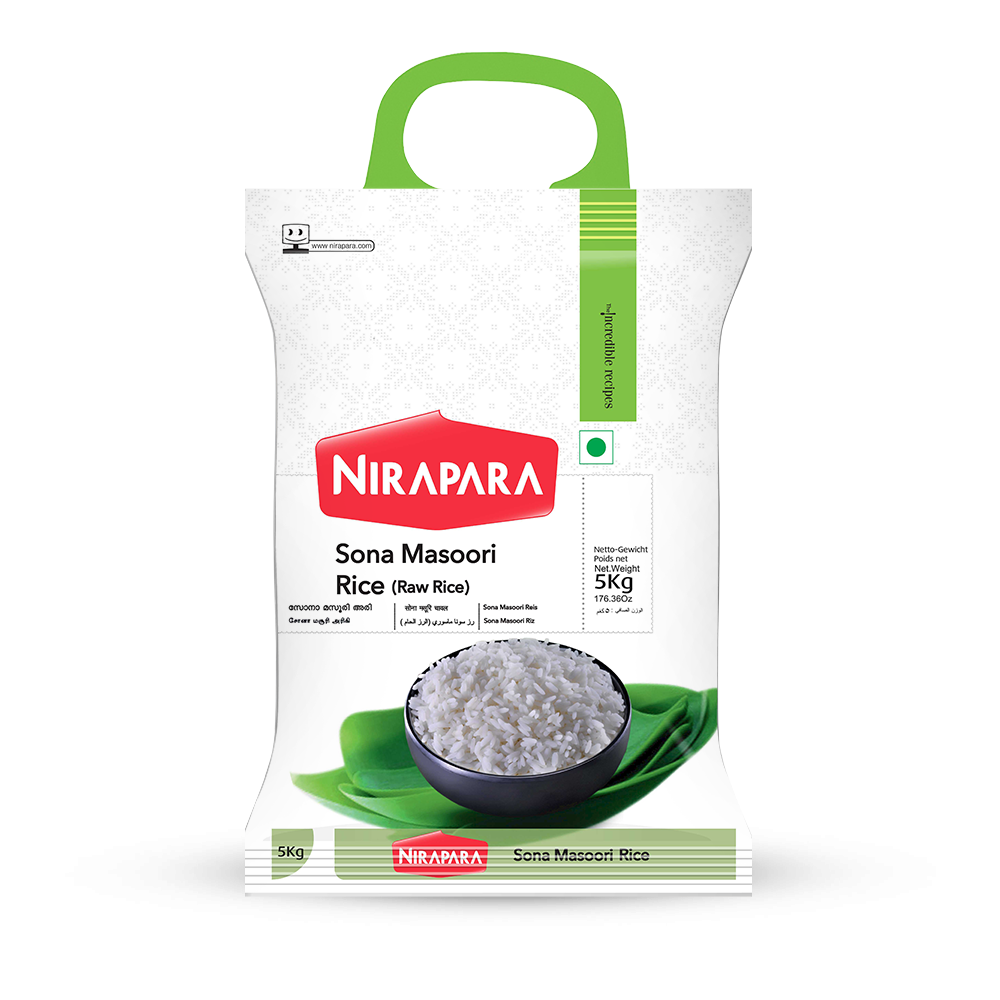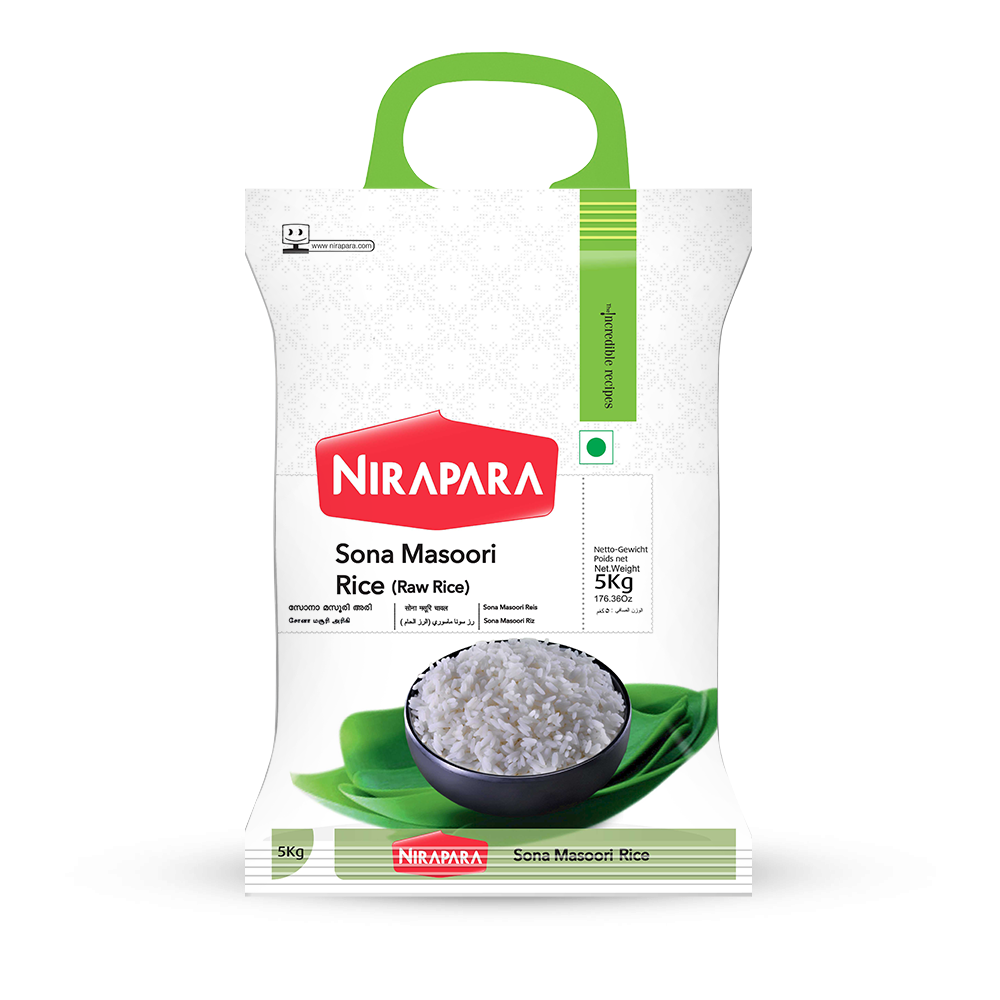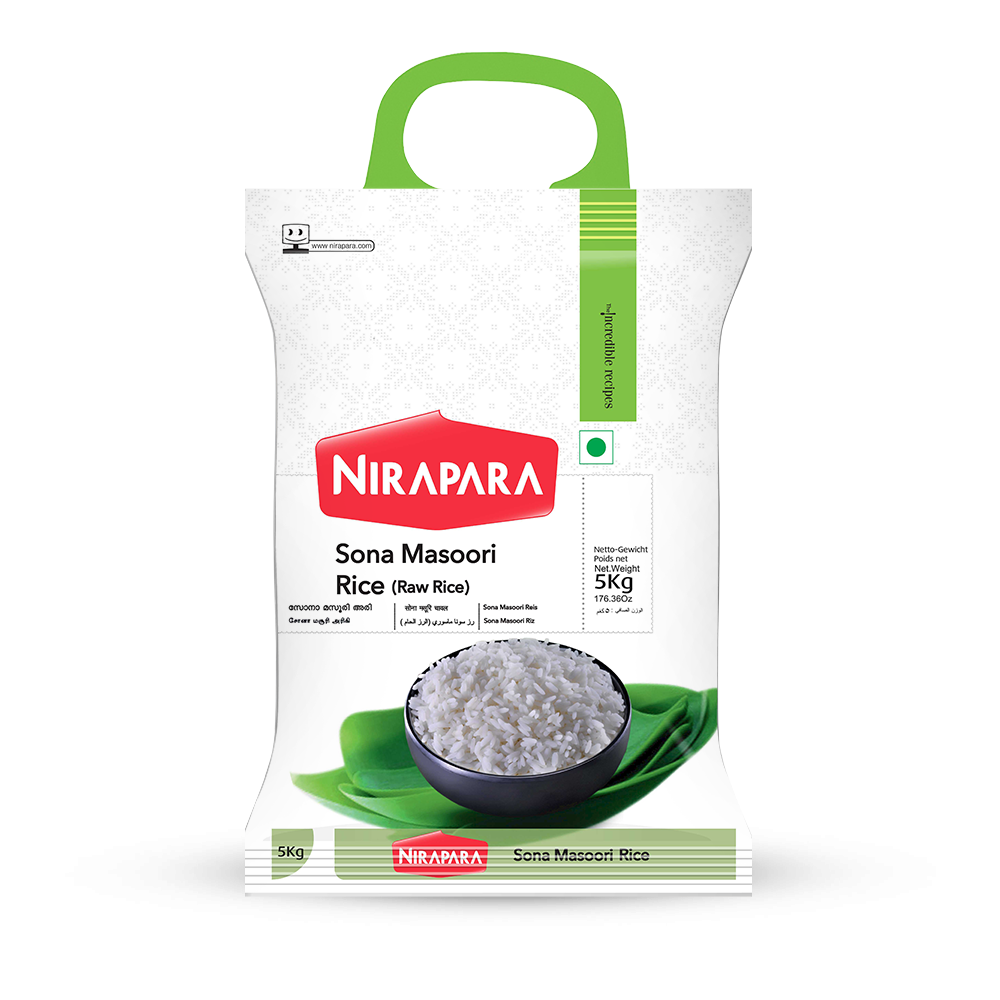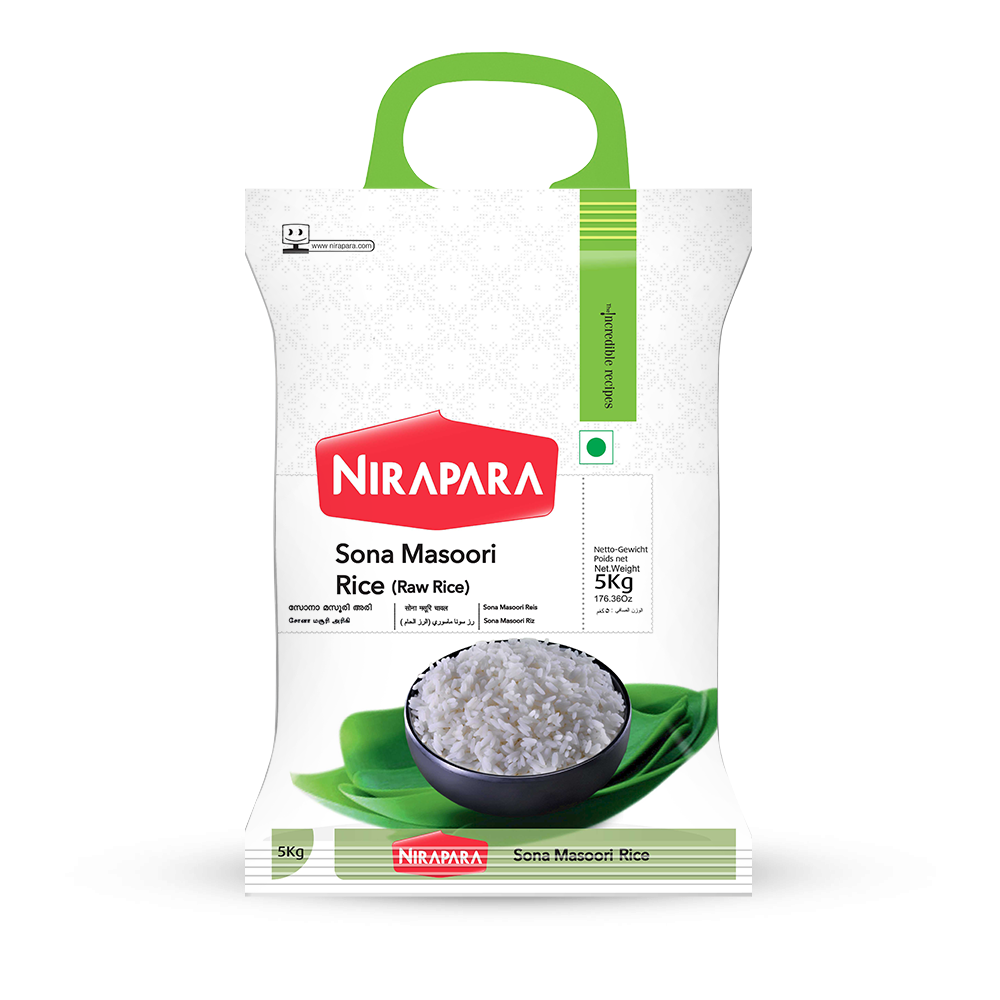 Sona masoori is a lightweight and aromatic medium-grain rice which is the result of a cross combination of the rice varieties Sona and Mahsuri. It is grown largely in the states of Andhra Pradesh, Telangana and Karnataka. In Telugu, Sona Masuri rice is called Bangaru Theegalu.
Additional Information
Reviews
Lower calorie count than the standard long-grain or Basmati rice. Easily digestible and good for weight loss. Sona Masoori has a glycemic index of 51.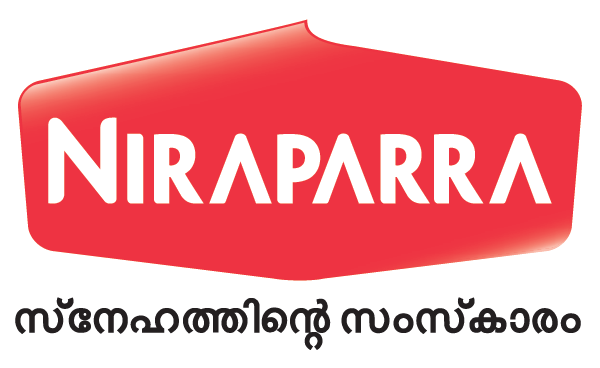 Your subscription submitted.