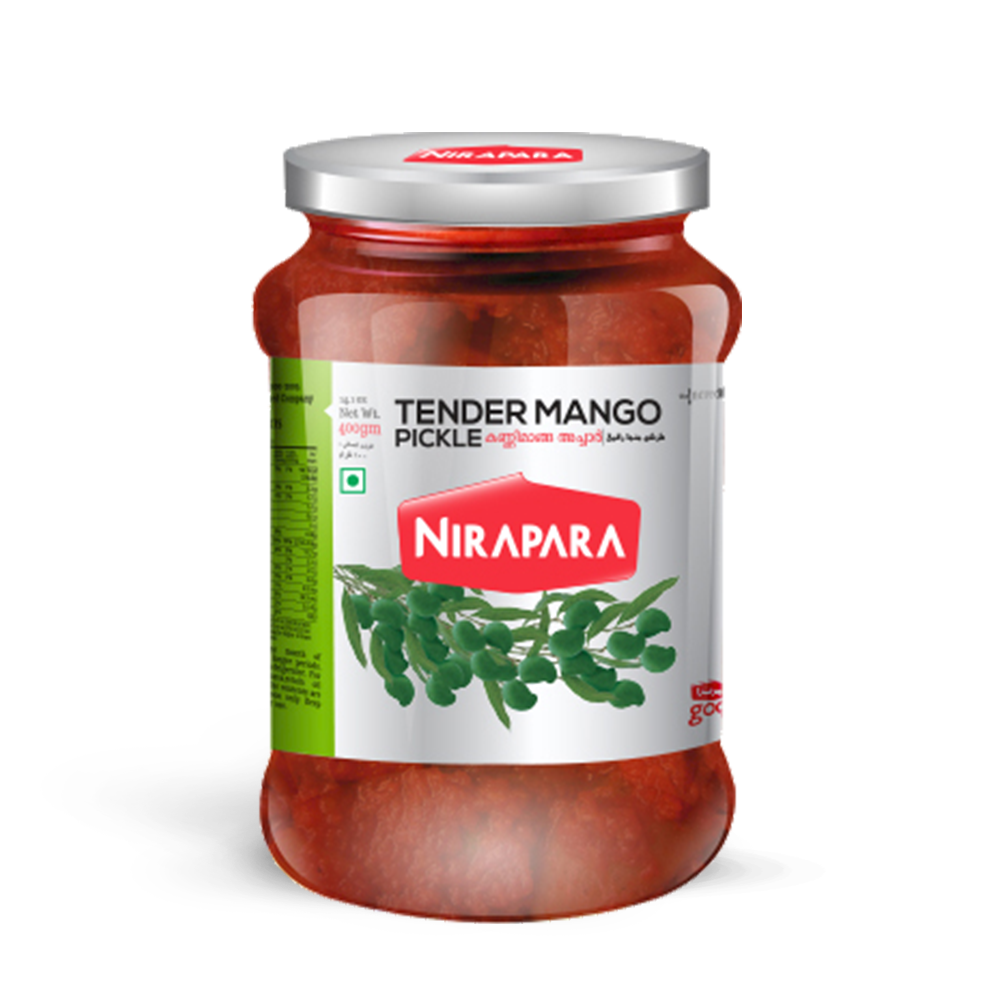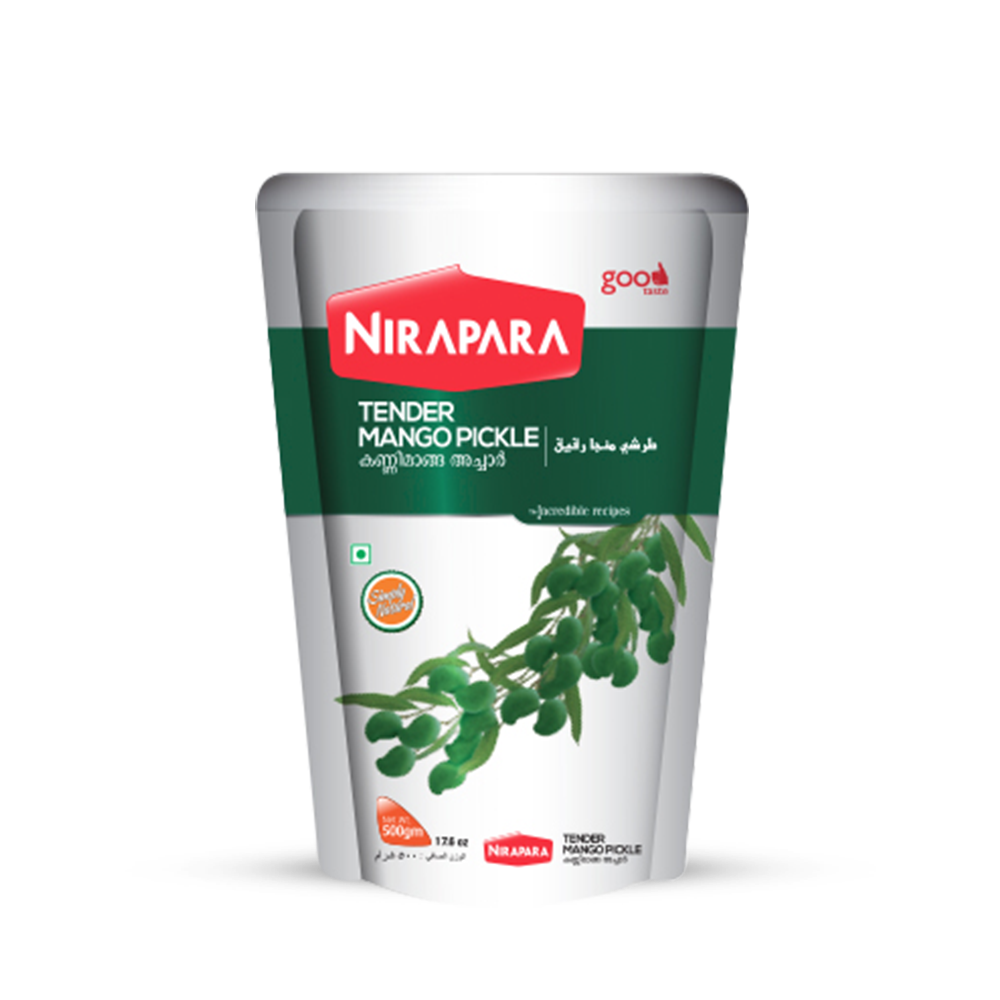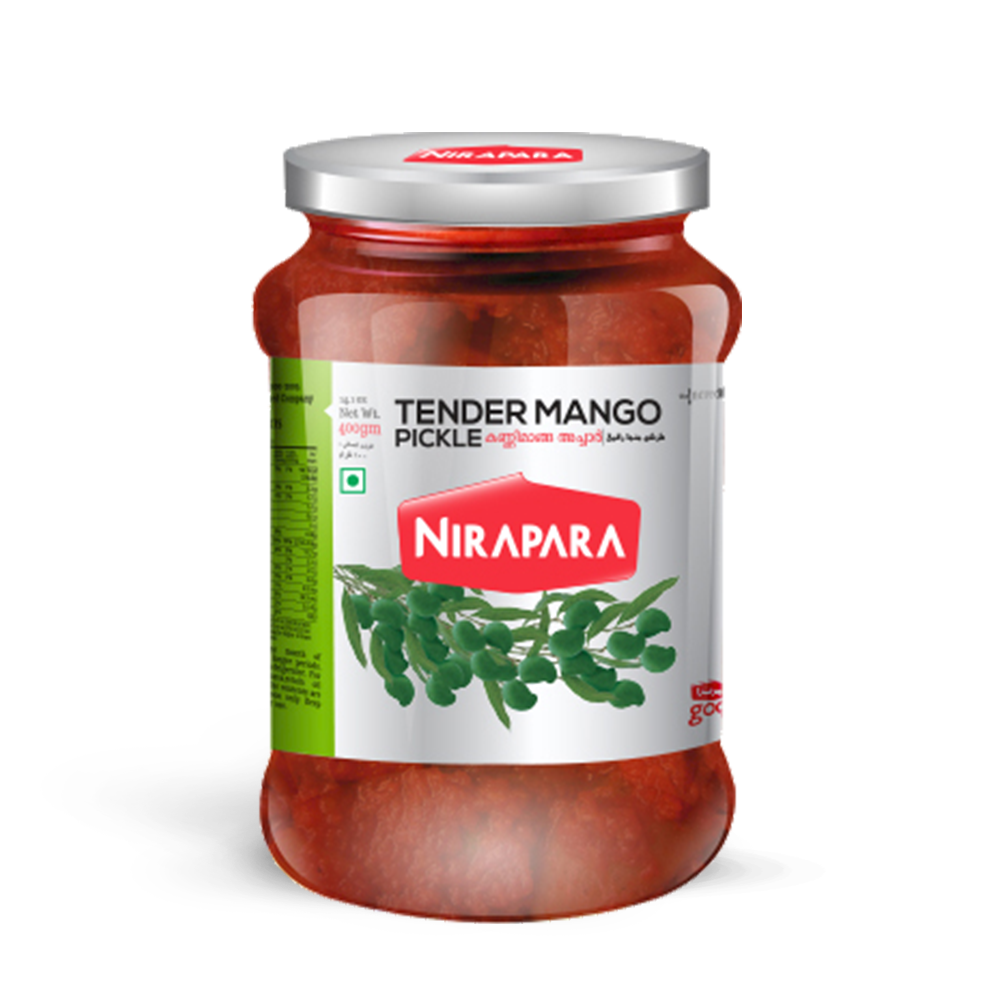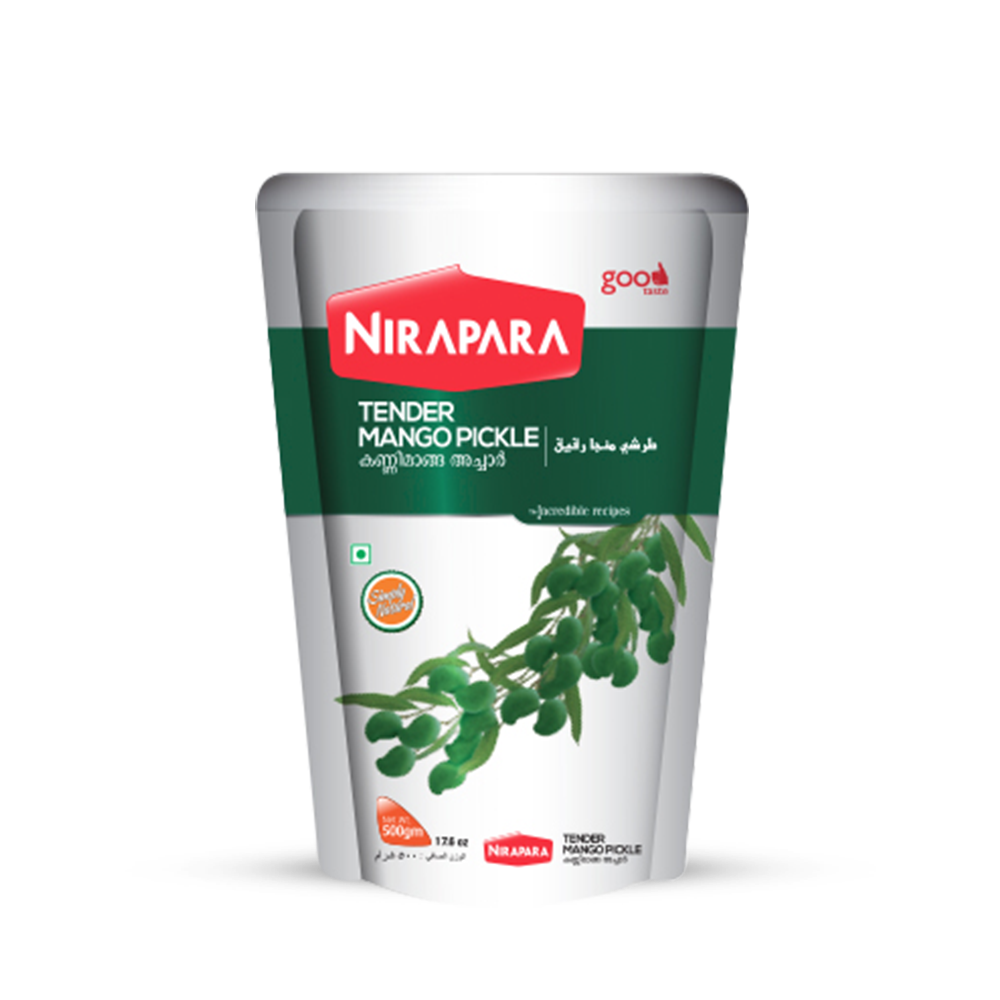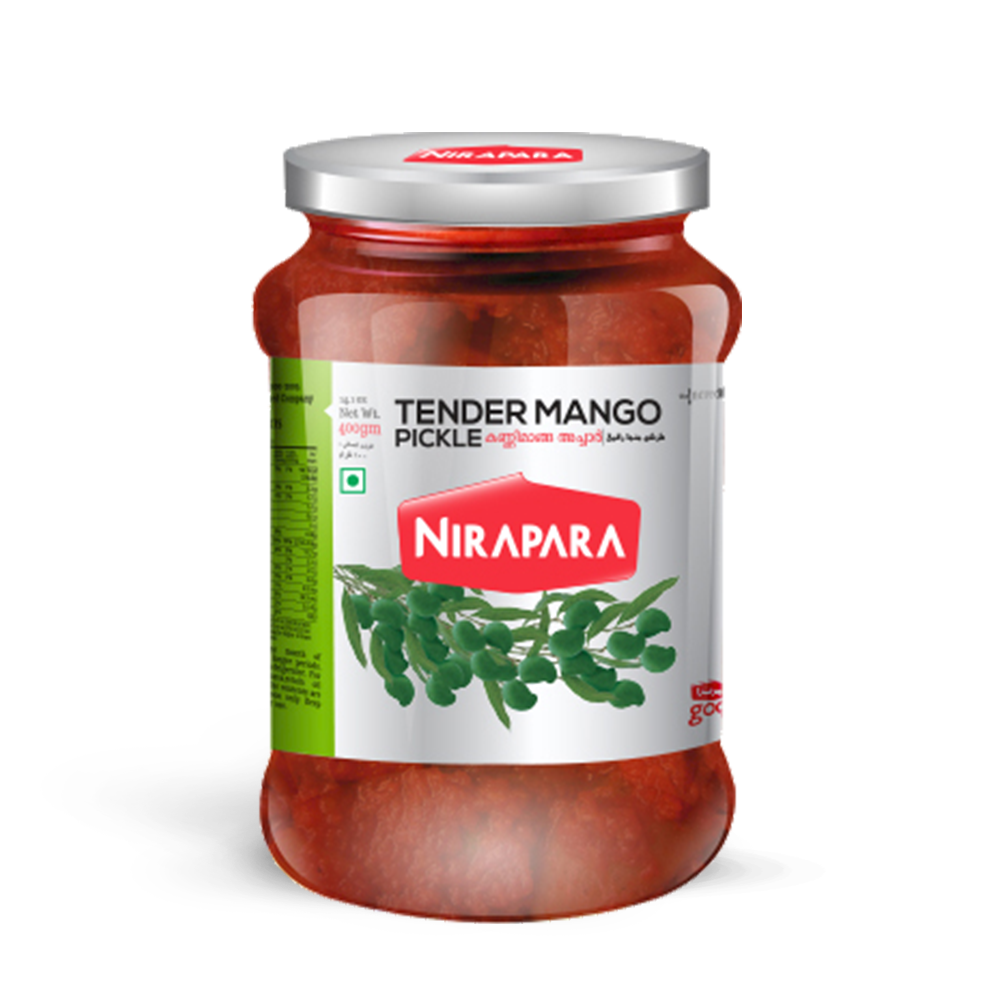 Nirapara Tender-mango Pickle is a delicacy unique to Kerala. This amazing pickle is true to its name and is made from tender, young, unripe mango. Like most pickles, tender-mango pickles are prepared using traditional spices and edible oil. Unlike most other pickles, it is aged ideally in the traditional pickle urns for at least a week. Nirapara Tender-mango pickles ensure that the tender mangoes remain unwrinkled and soaked thoroughly in the spice and salt mixture that is used to preserve it.
Additional Information
Reviews
Prevents ulcers Tender Mango improves immunity Good for liver health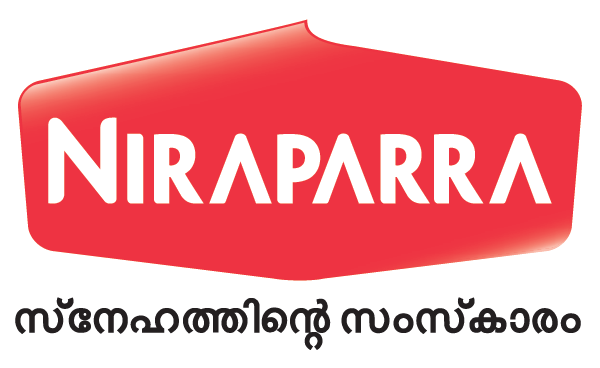 Your subscription submitted.