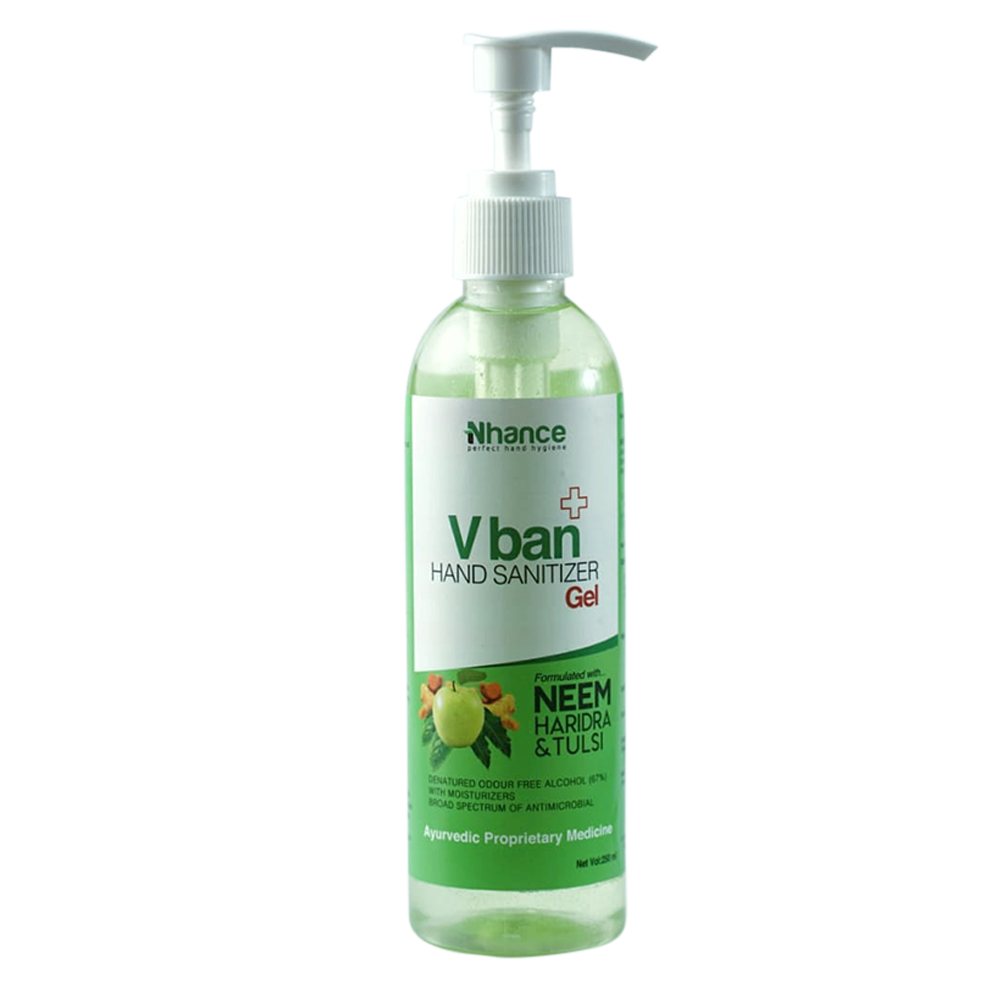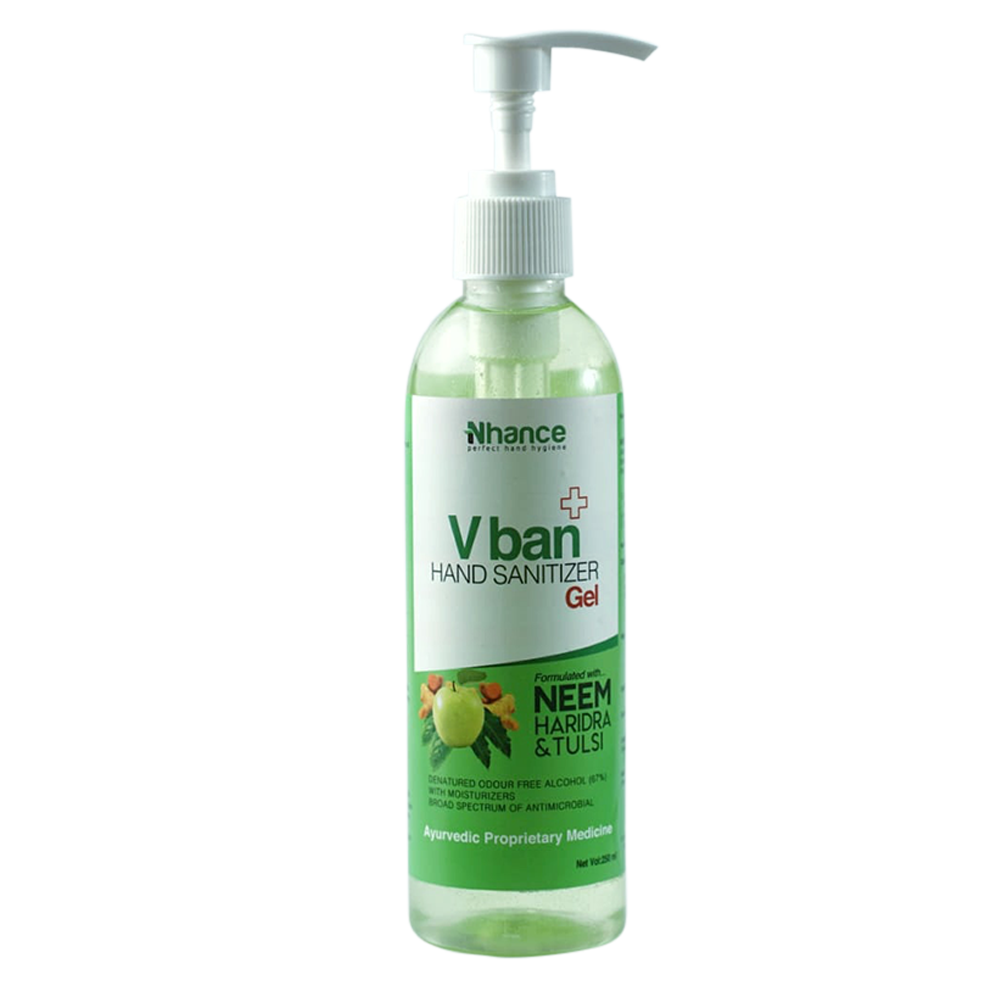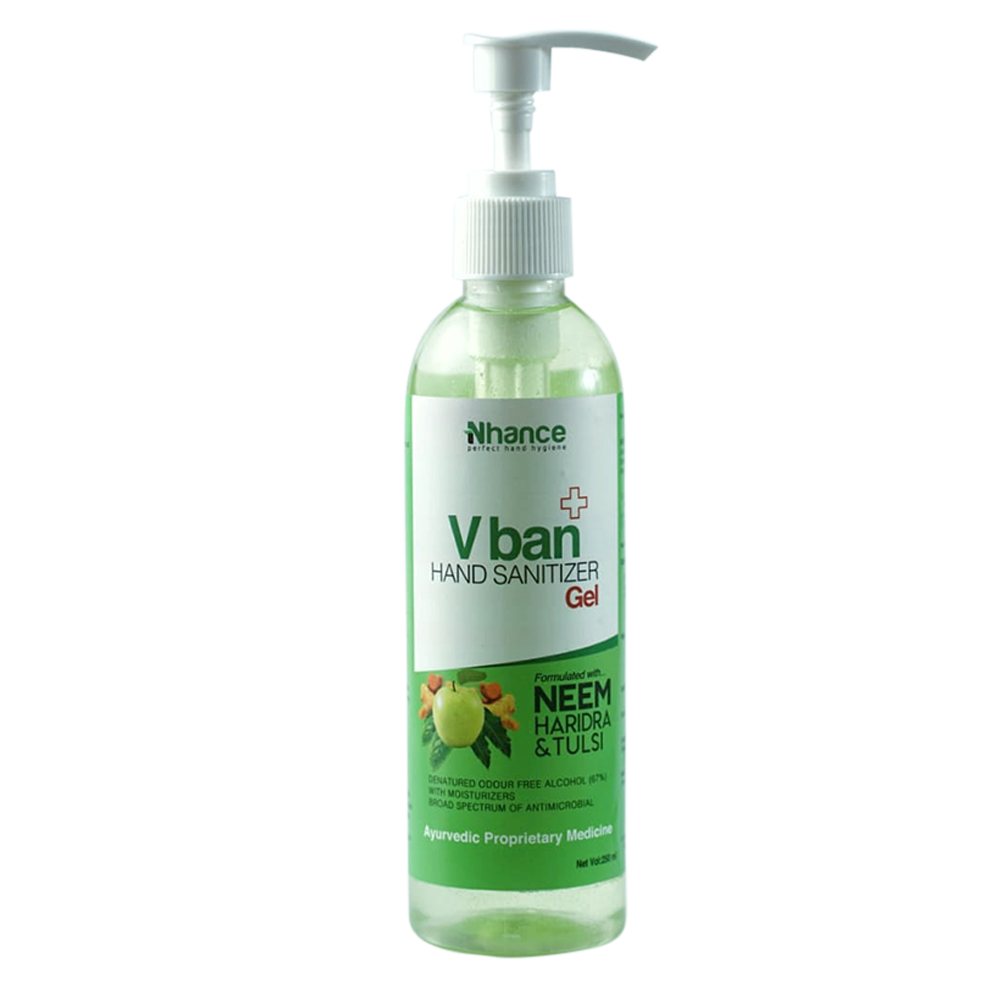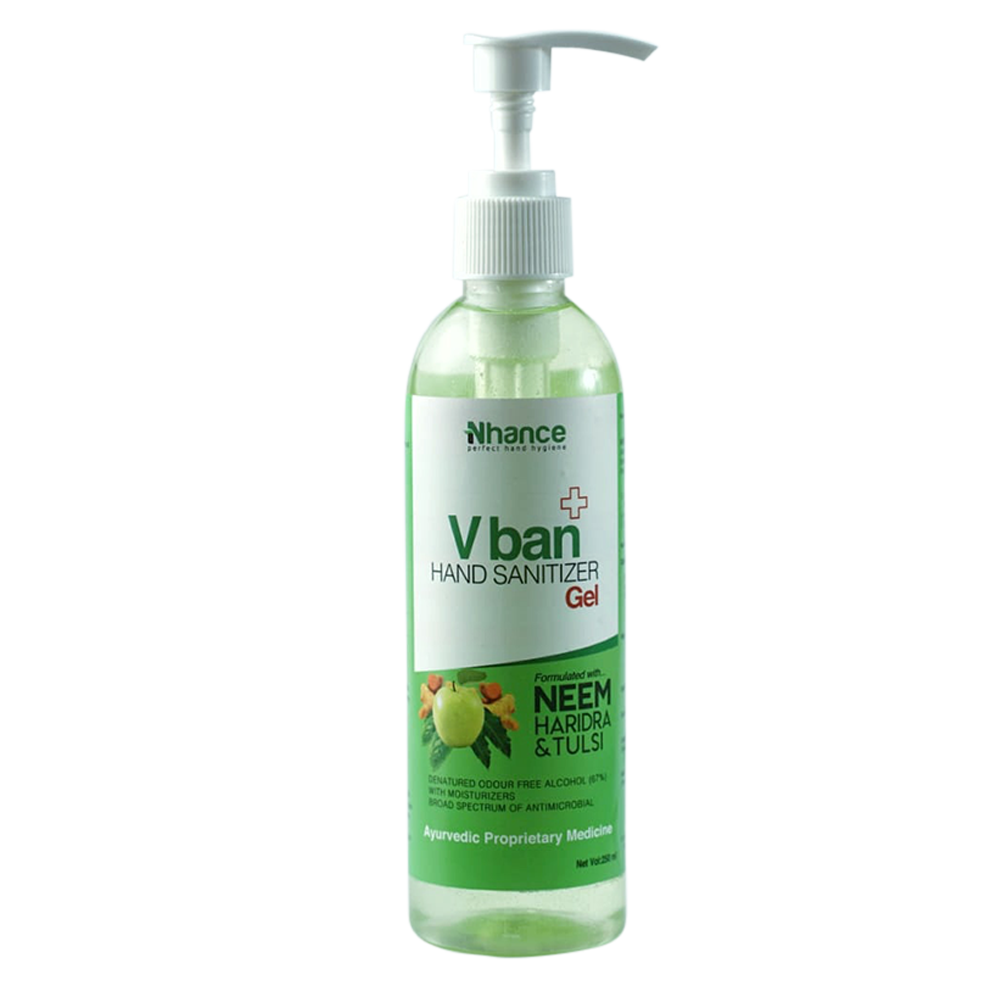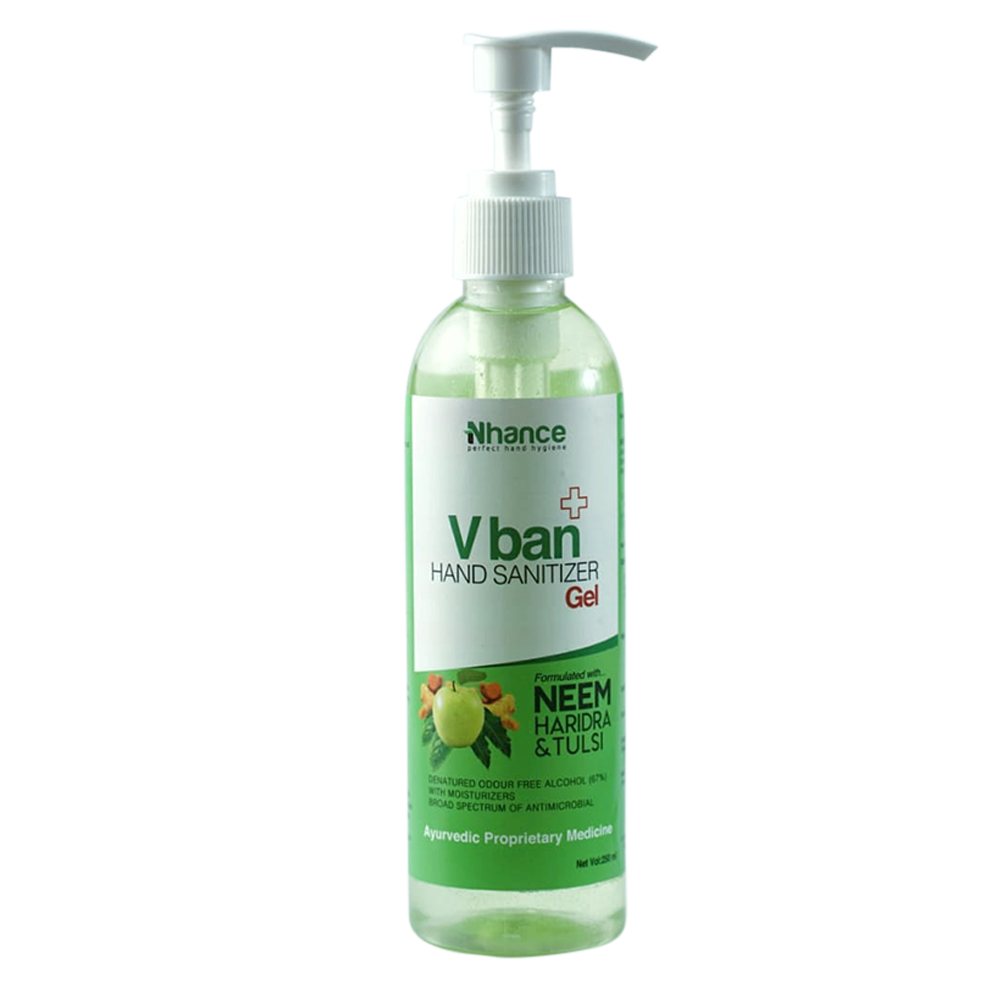 V ban Hand Sanitizer Gel
MRP
V ban gel sanitizer generally used to decrease viruses/bacteria/microorganisms on the hands.
Brochure
Additional Information
Reviews
Hand sanitizers are convenient, portable, easy to use and not time consuming. Decrease the risk of spreading gastrointestinal (stomach) and respiratory infection. Using these products can result in less skin dryness and irritation than hand-washing.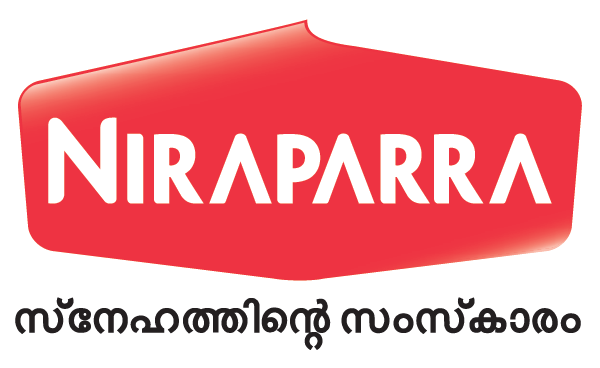 Your subscription submitted.