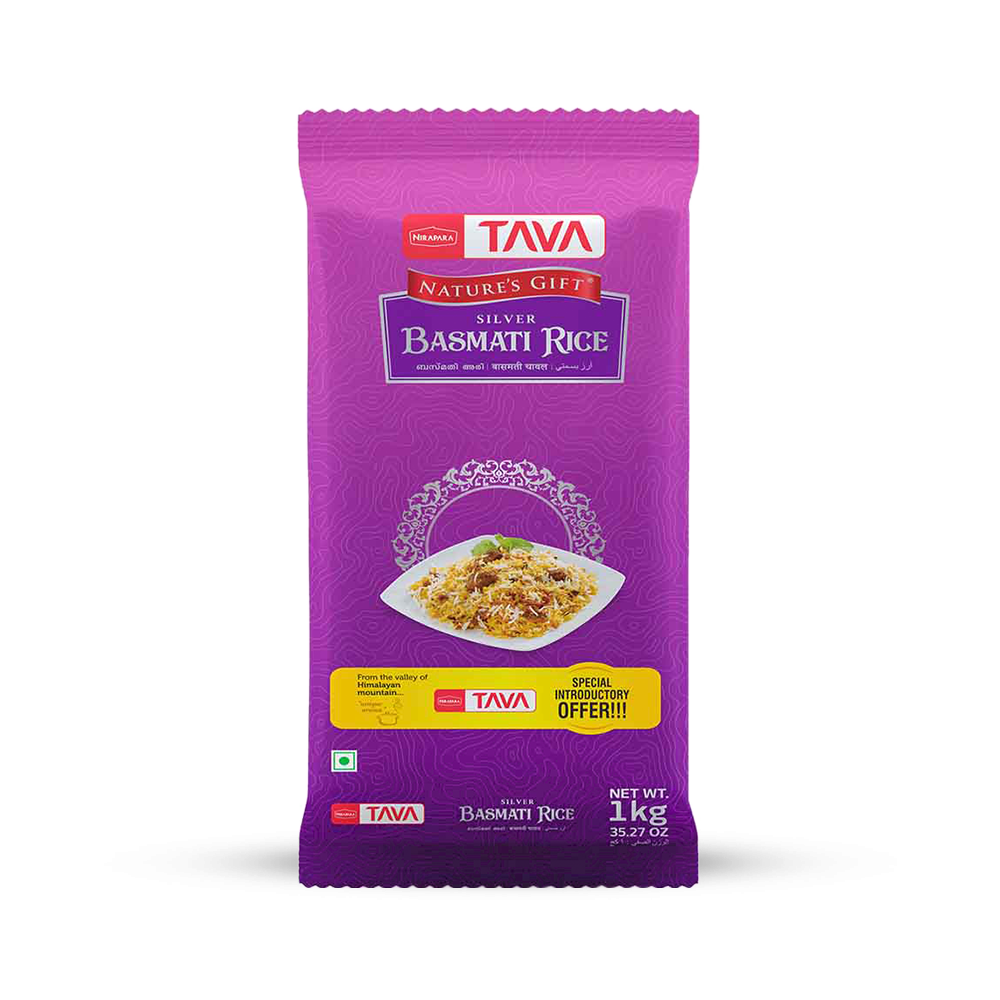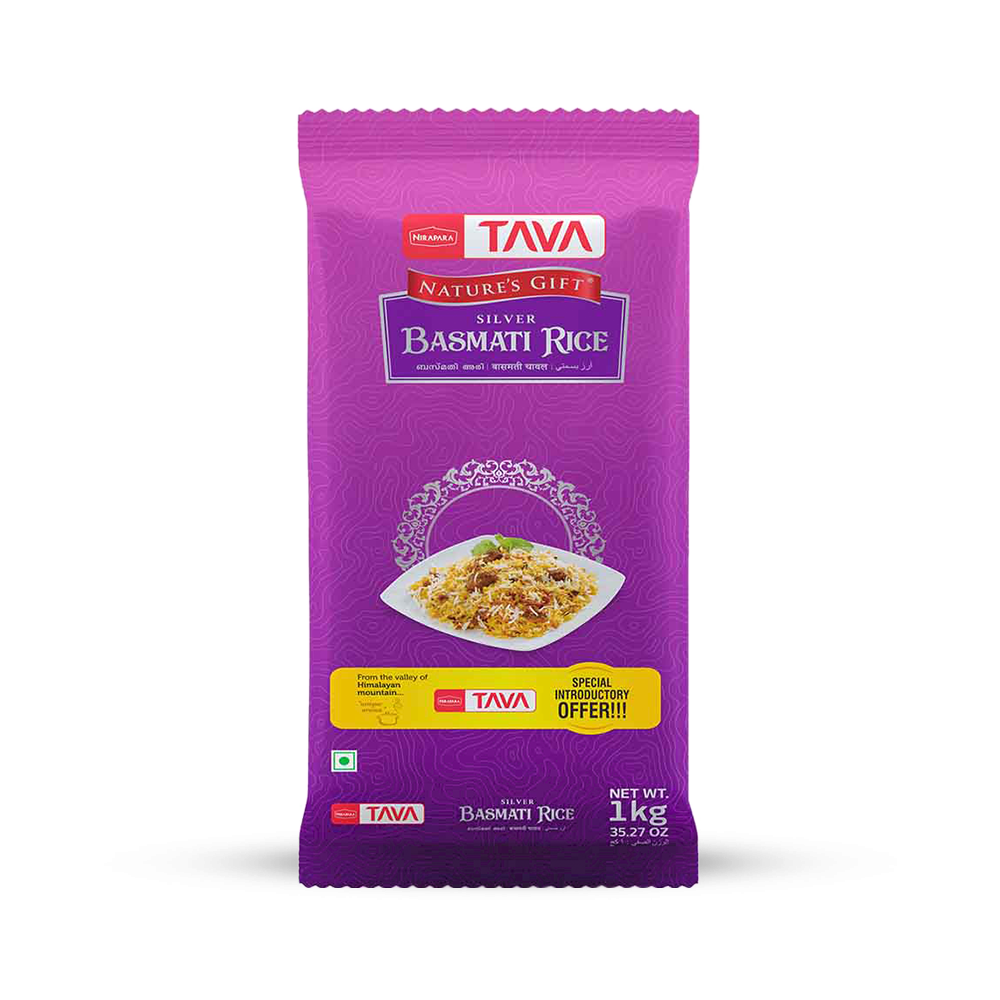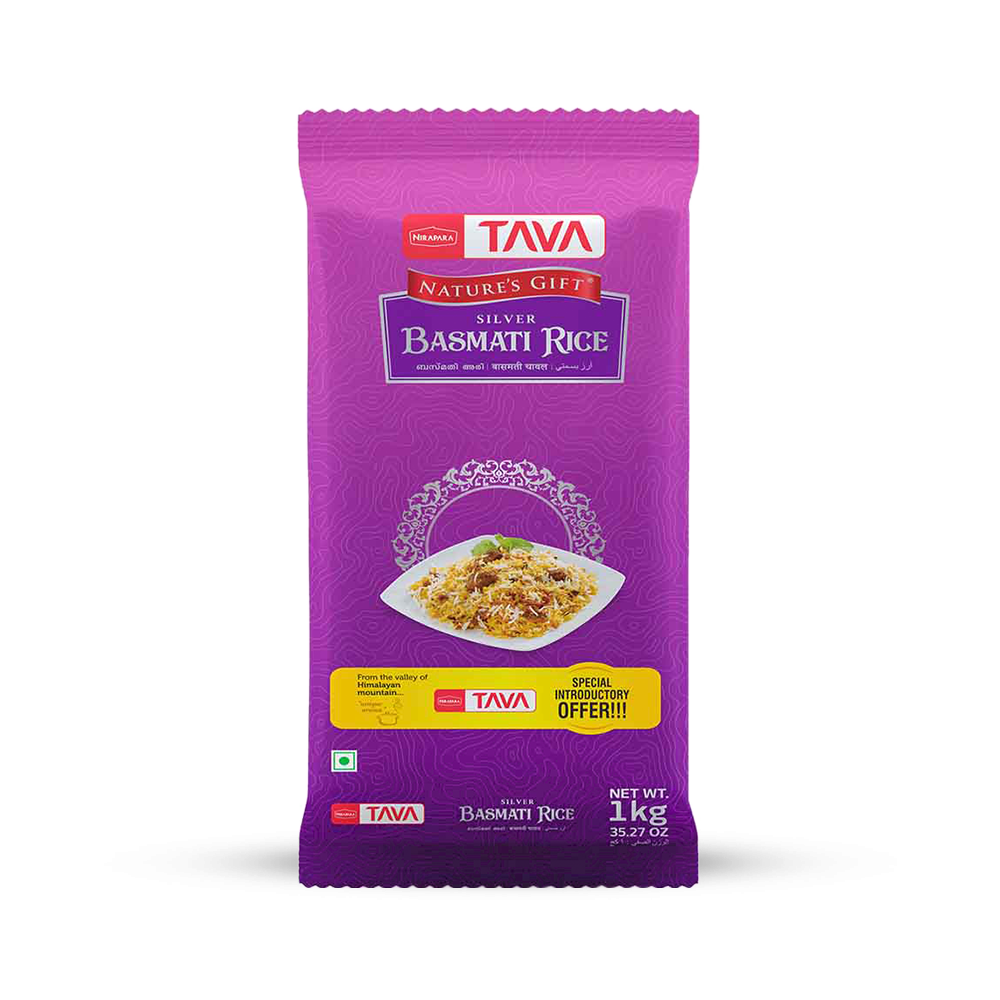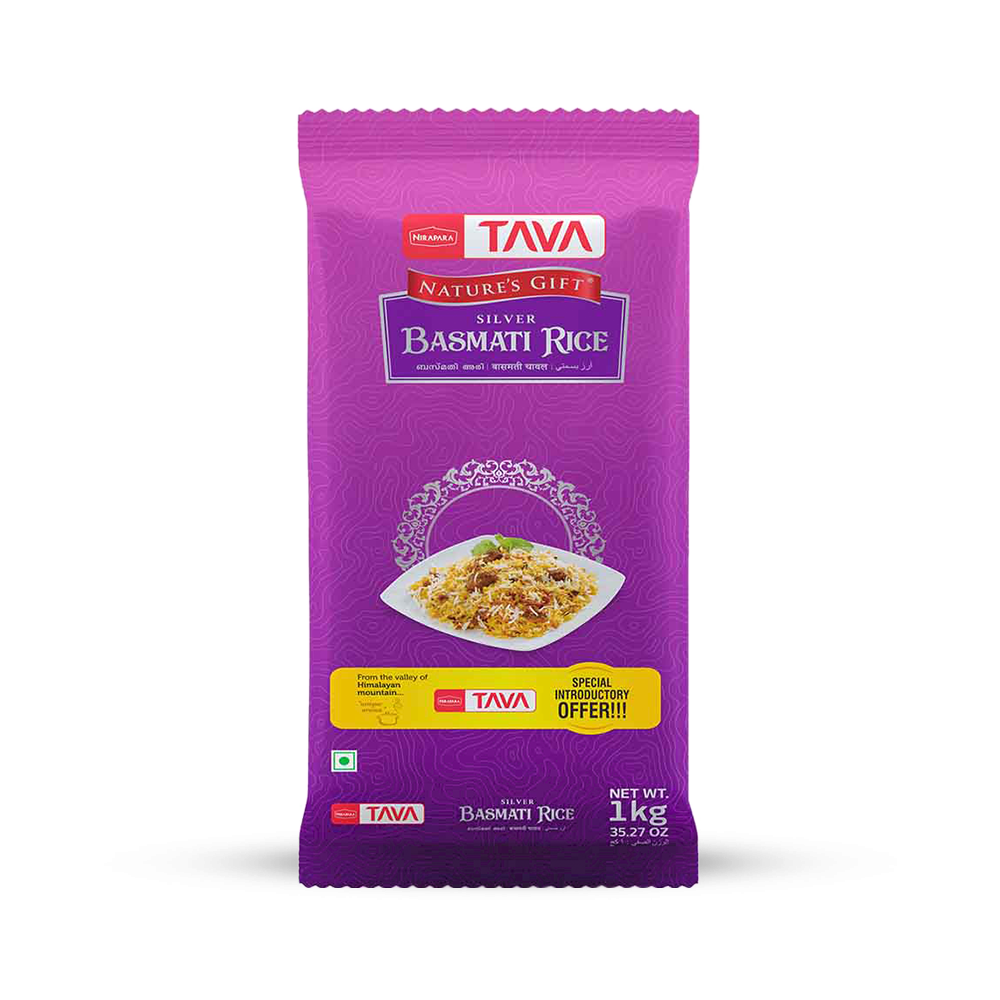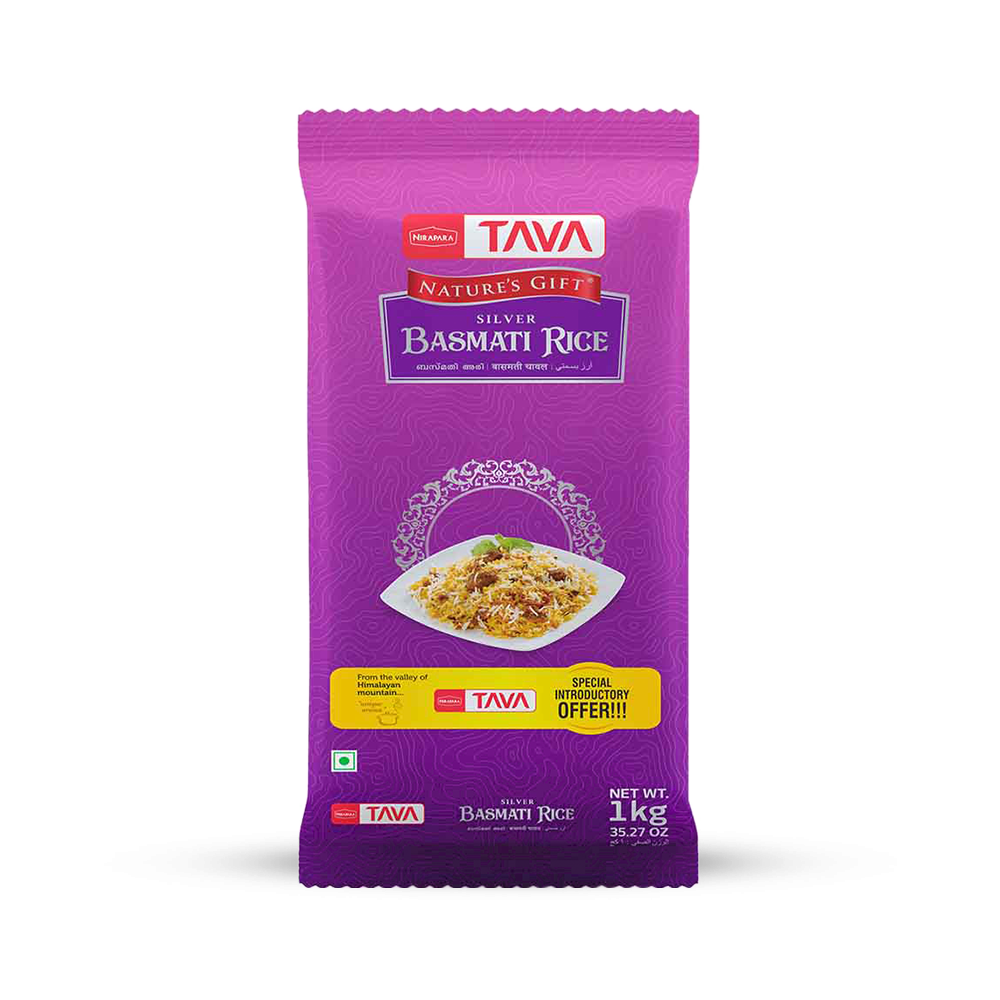 Basmati is long grain aromatic rice grown for many centuries in the specific geographical area, at the Himalayan foothills of Indian sub-continent. The extra- long slender grains, soft and fluffy texture upon cooking, delicious taste, superior aroma and distinct flavor make them distinct. Basmati rice is unique among other aromatic long grain rice varieties.
Additional Information
Reviews
Nutrient rich Contains fiber Improves health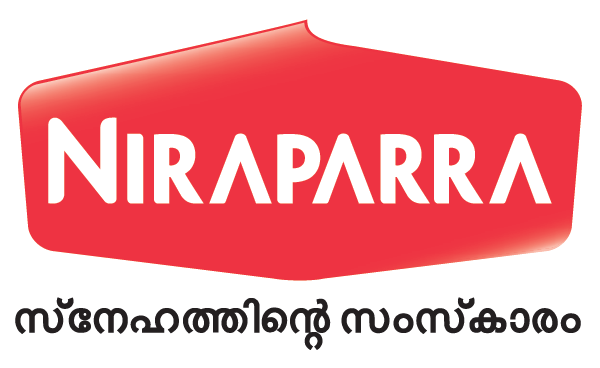 Your subscription submitted.