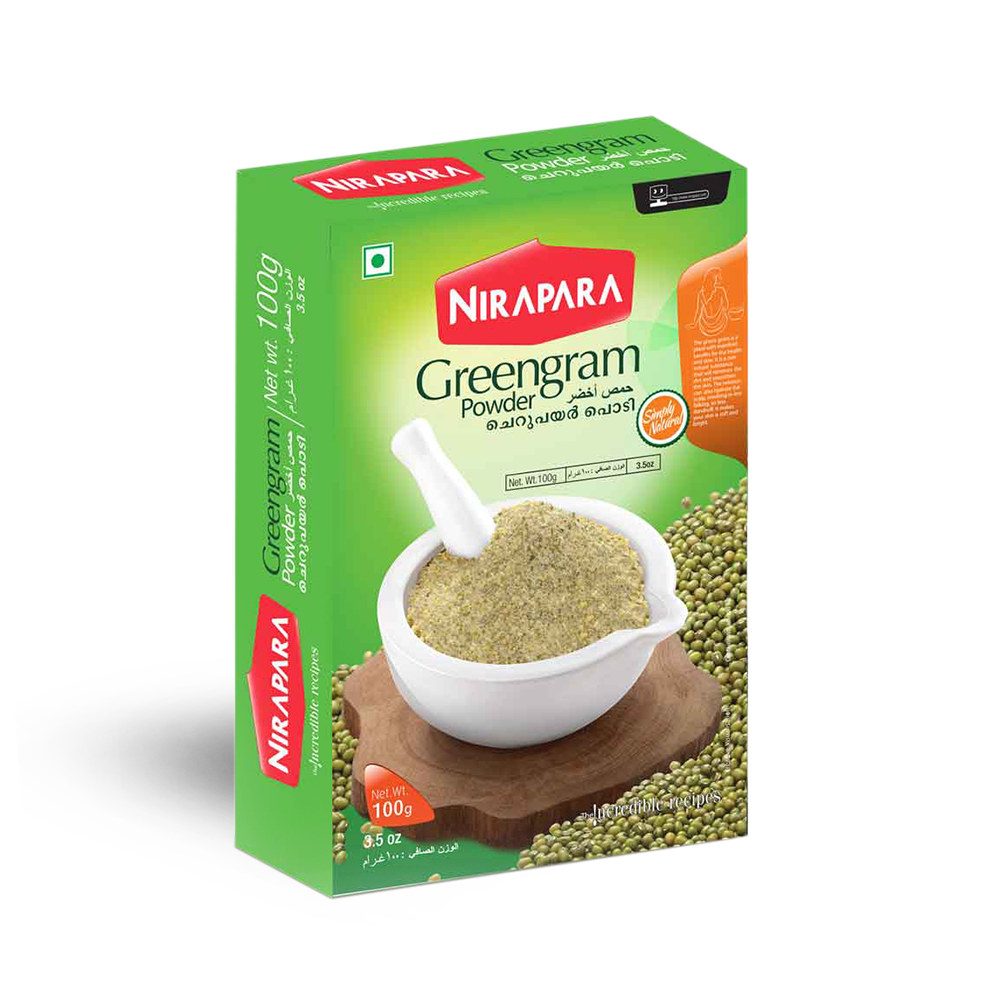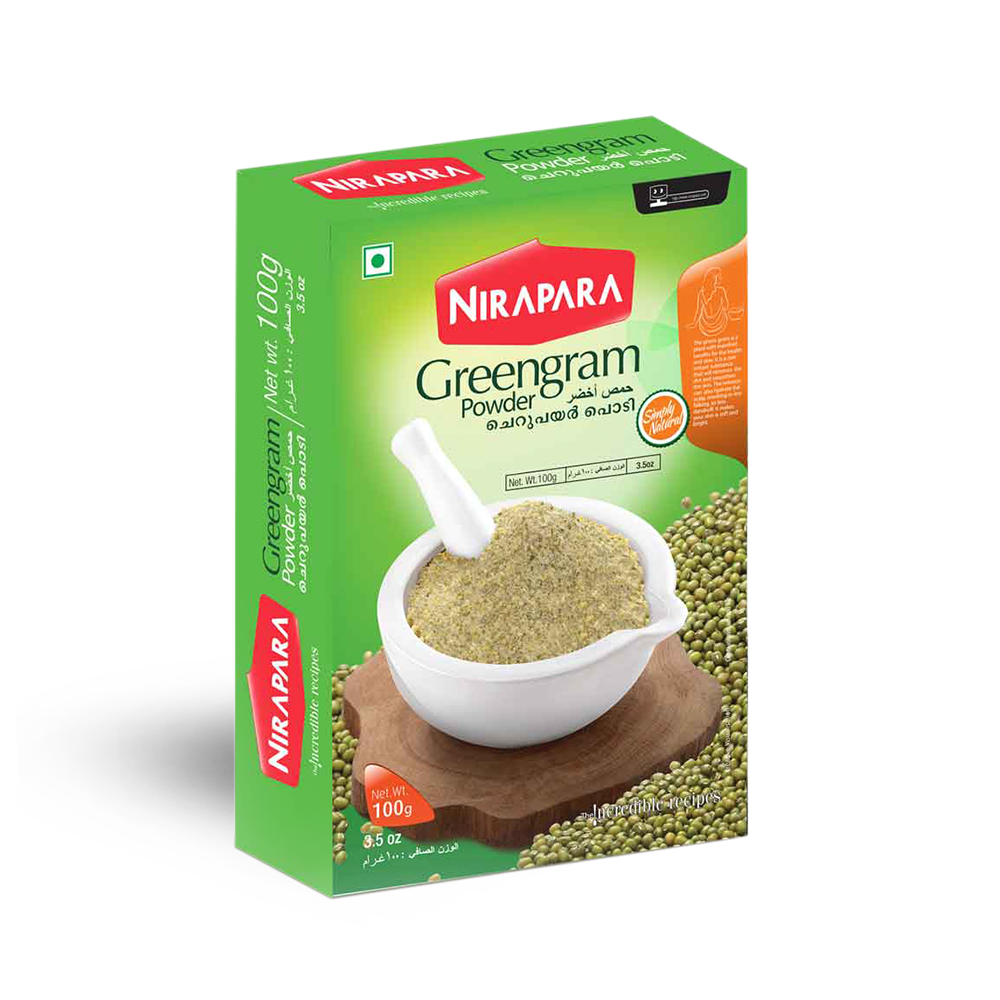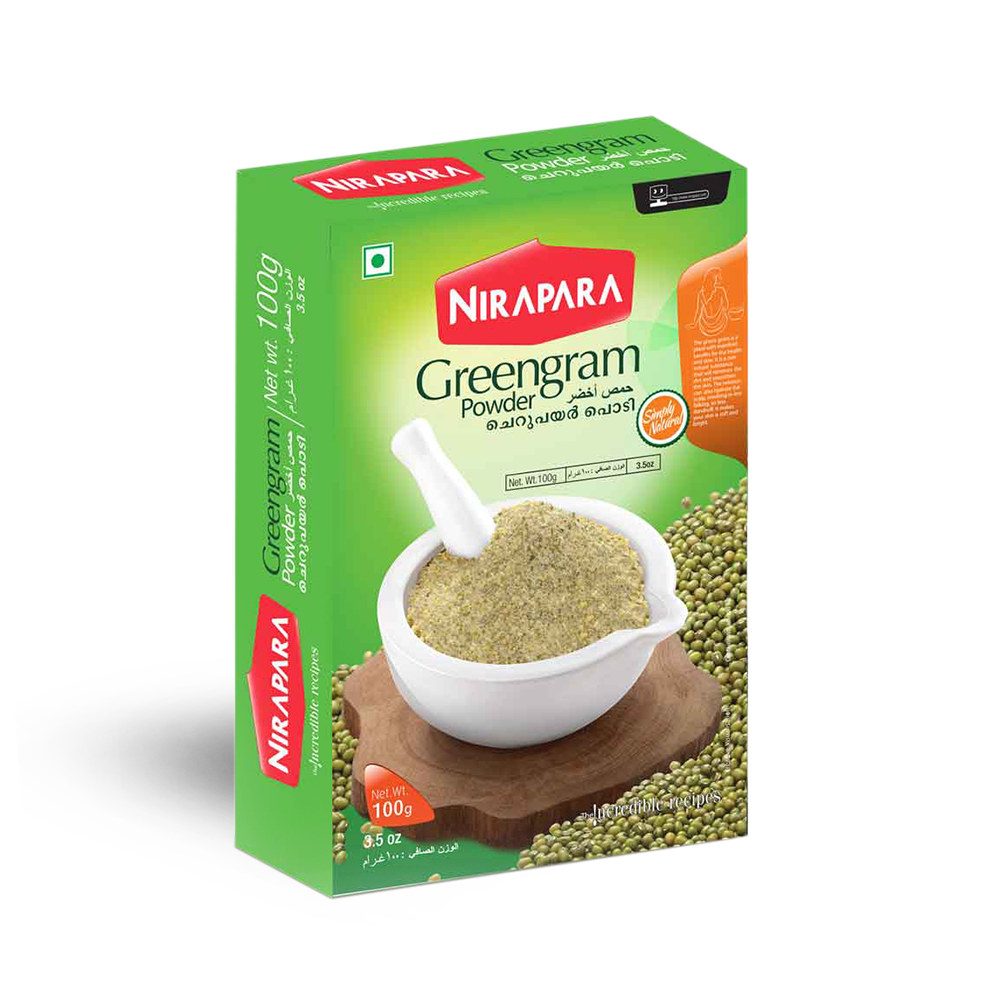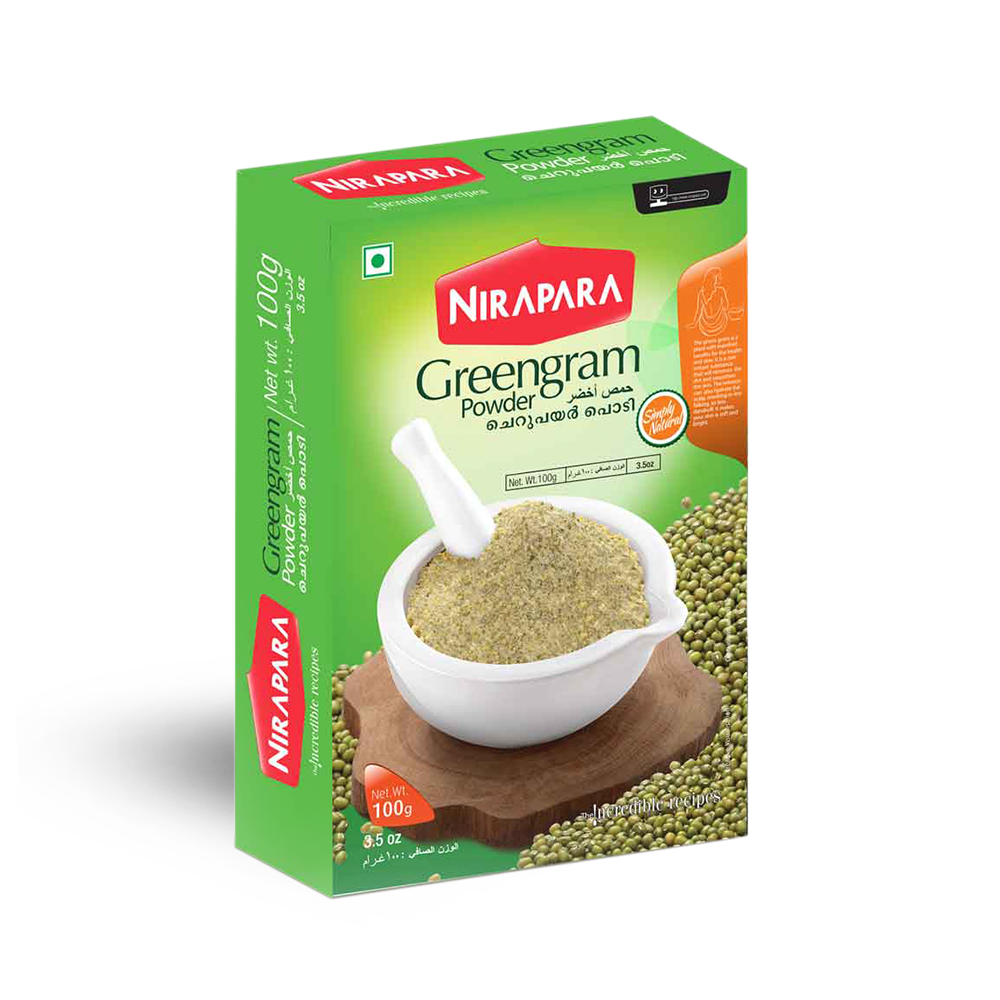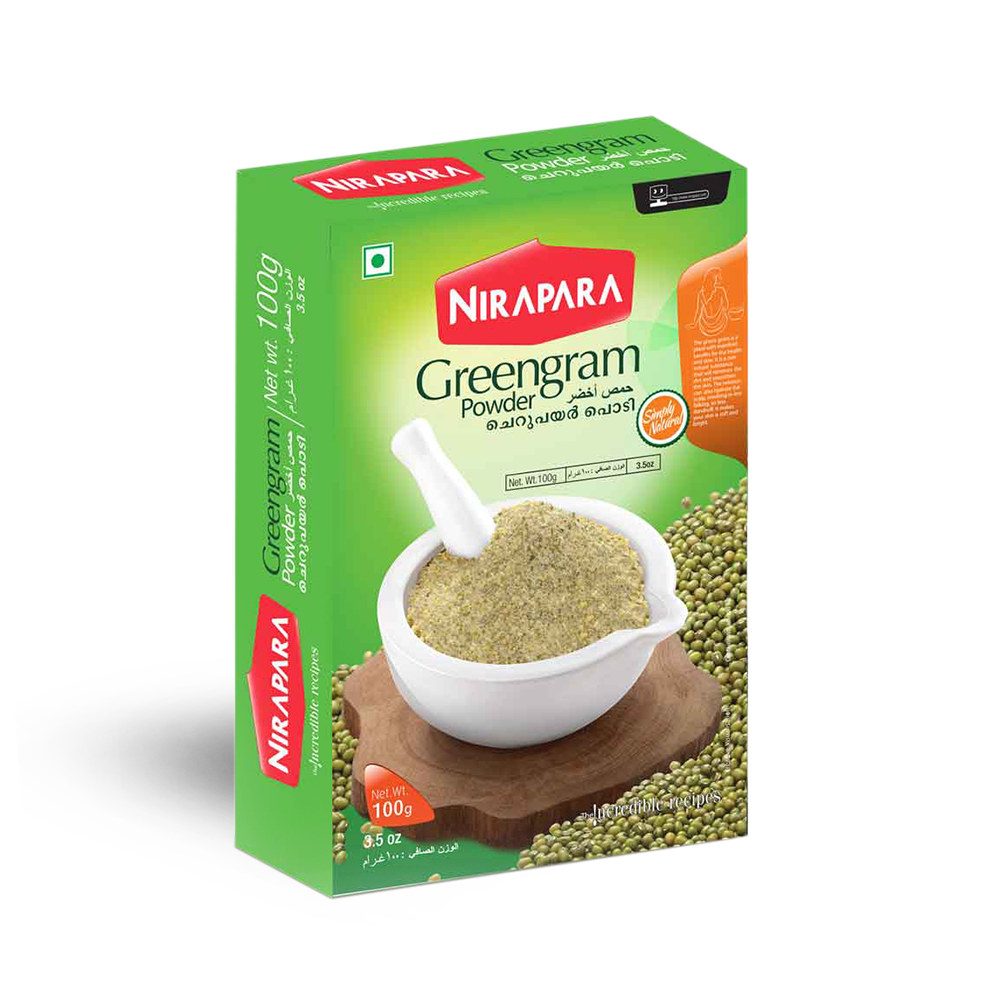 A healthy food product mandatory in every household, Green gram or moong dal is also a highly potent beauty ingredient. Tropically applying moong dal is a great way to soothe dry skin and helps to retain its lost moisture.
Additional Information
Reviews
Rich in nutrients Protein content Rejuvenate skin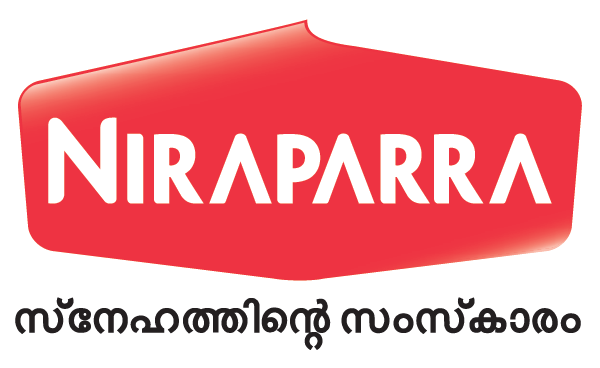 Your subscription submitted.