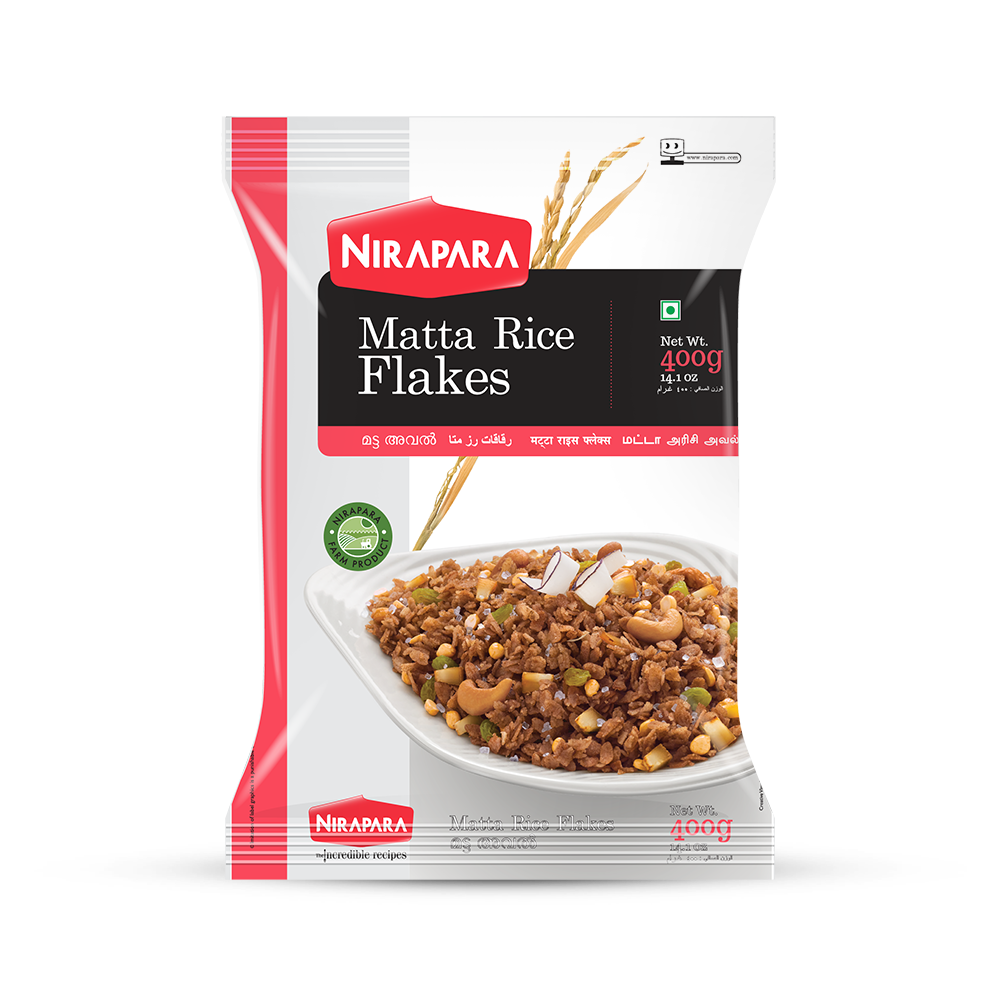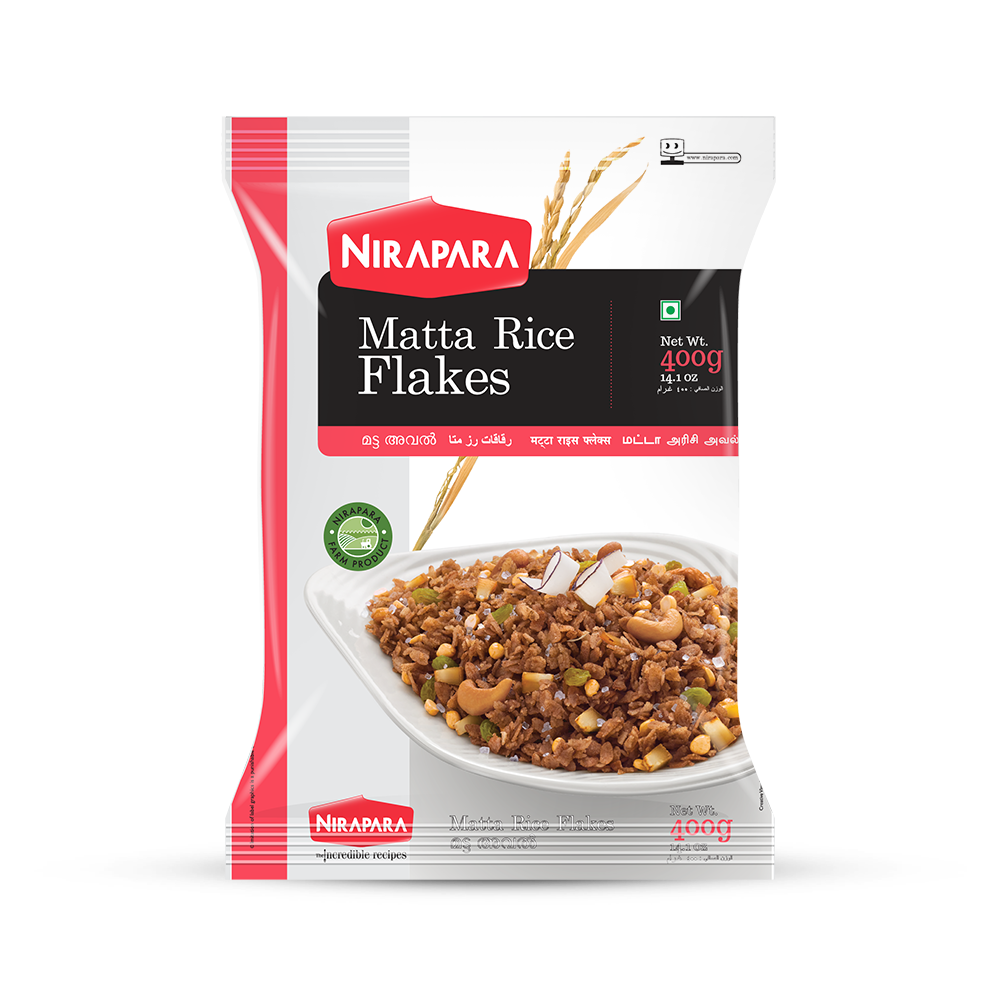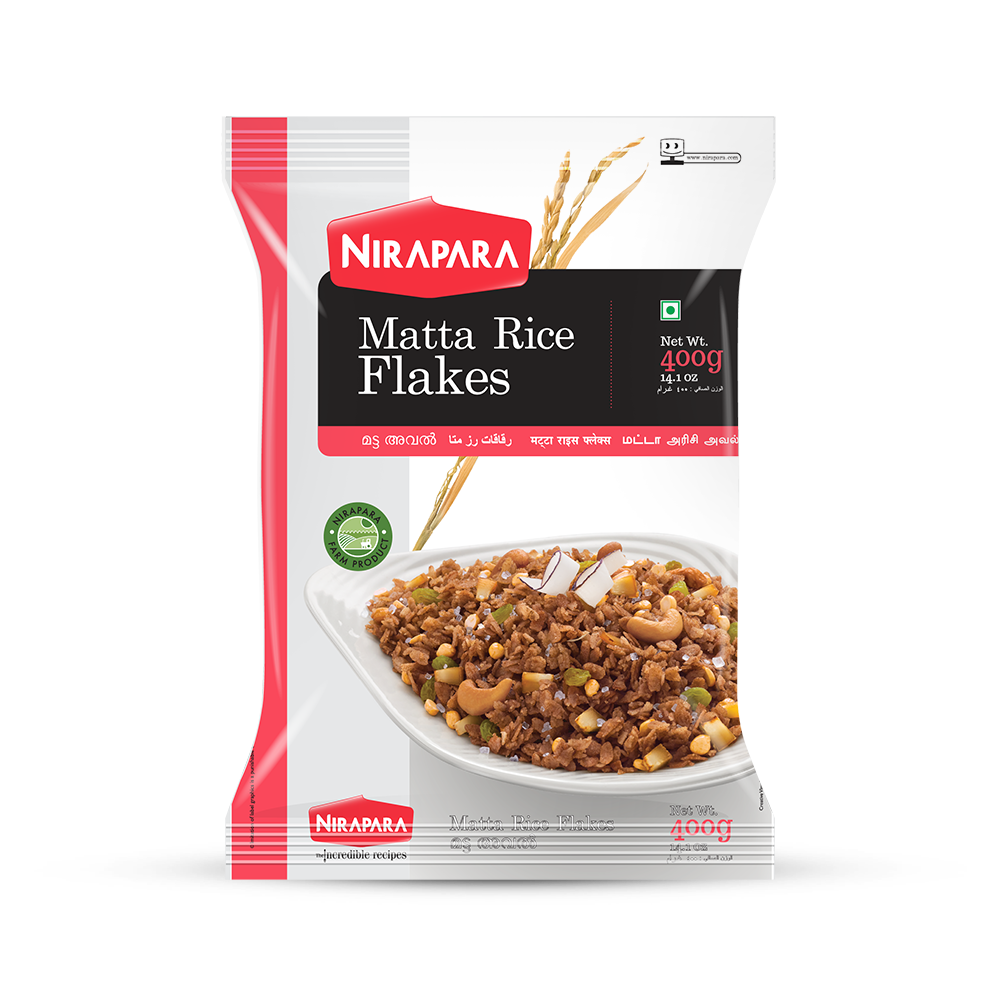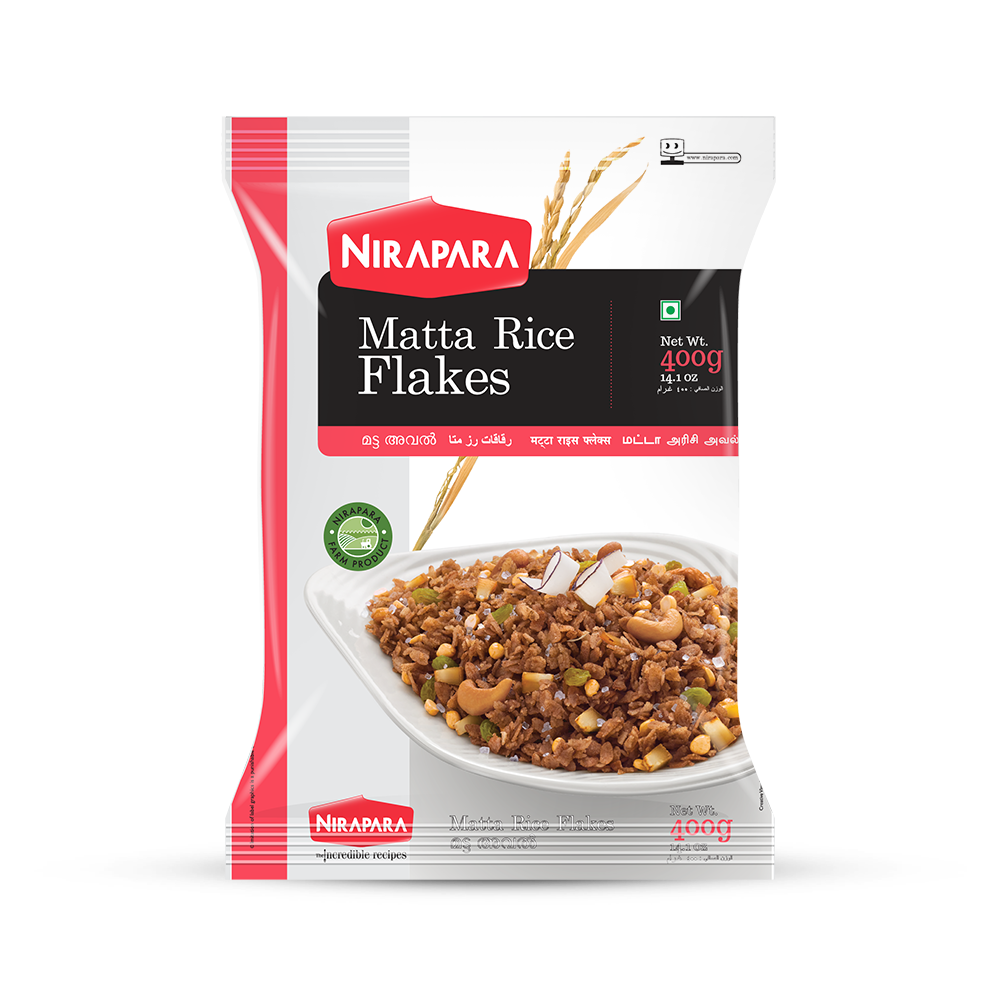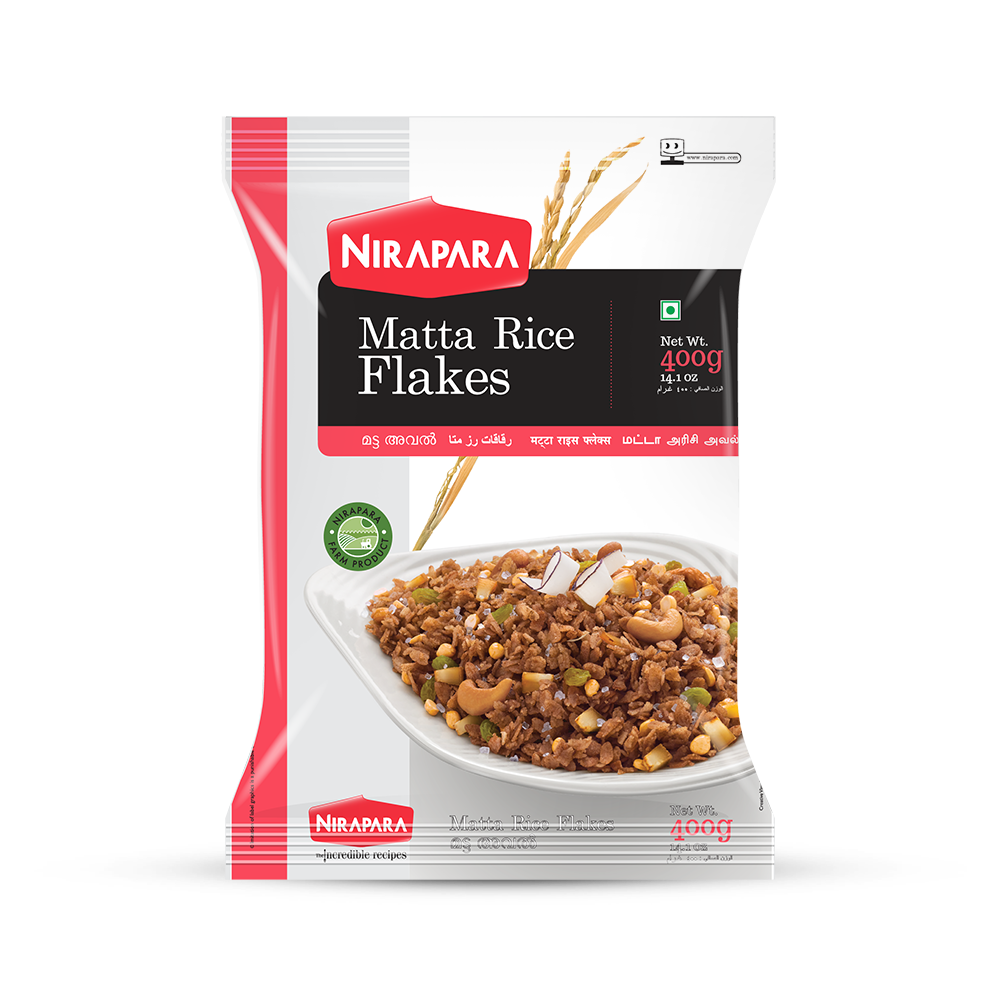 Matta rice is an indigenous rice grown in Palakkad district of Kerala. Matta rice flakes are typically used in Kerala cuisine. Healthy alternative to white rice flakes, having a high nutritional contents. This is a healthy breakfast recipe for kids and adults.
Additional Information
Reviews
Contains nutrients Rich in magnesium and calcium Vitamin rich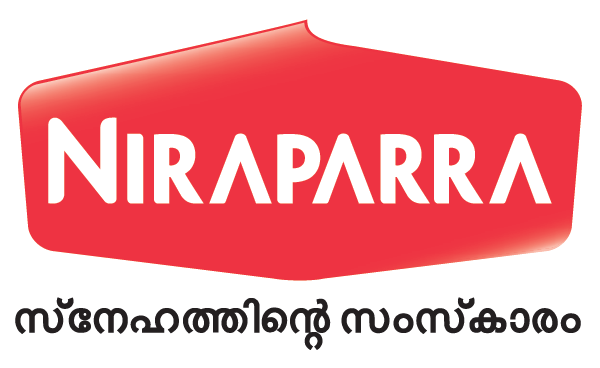 Your subscription submitted.