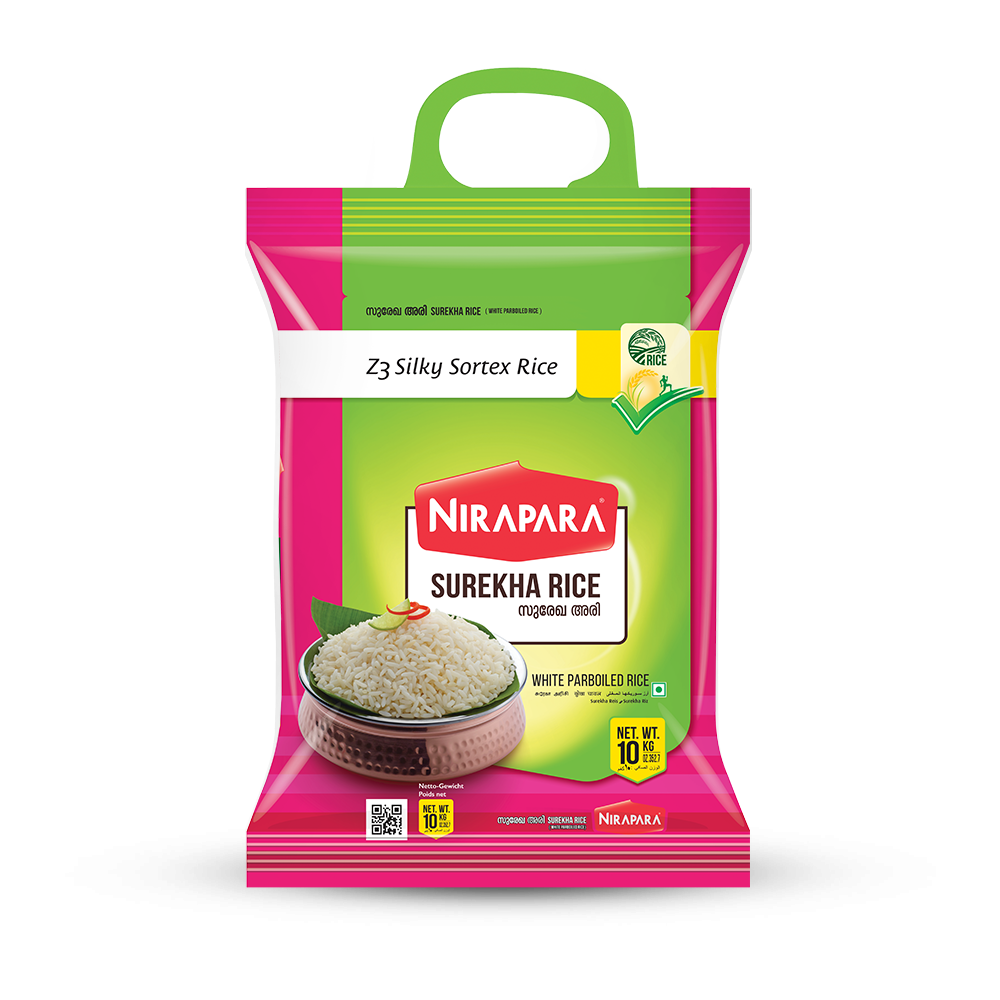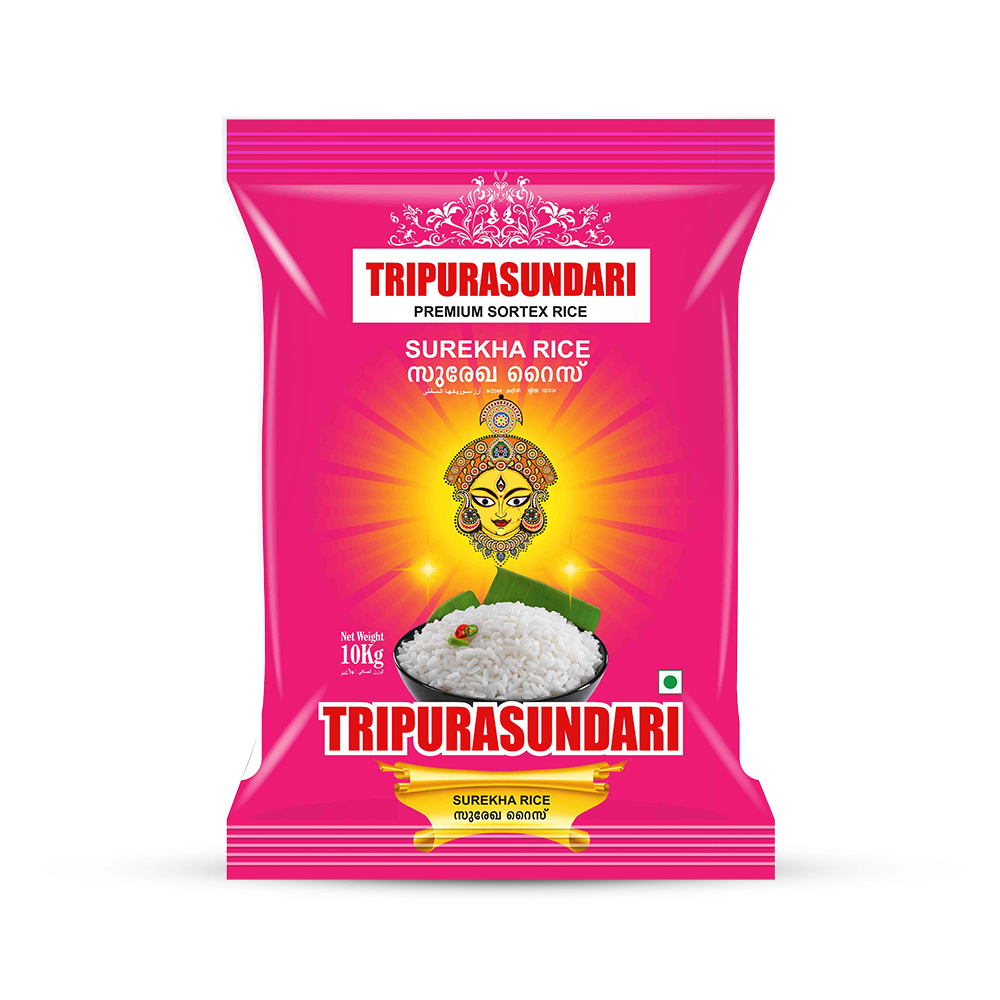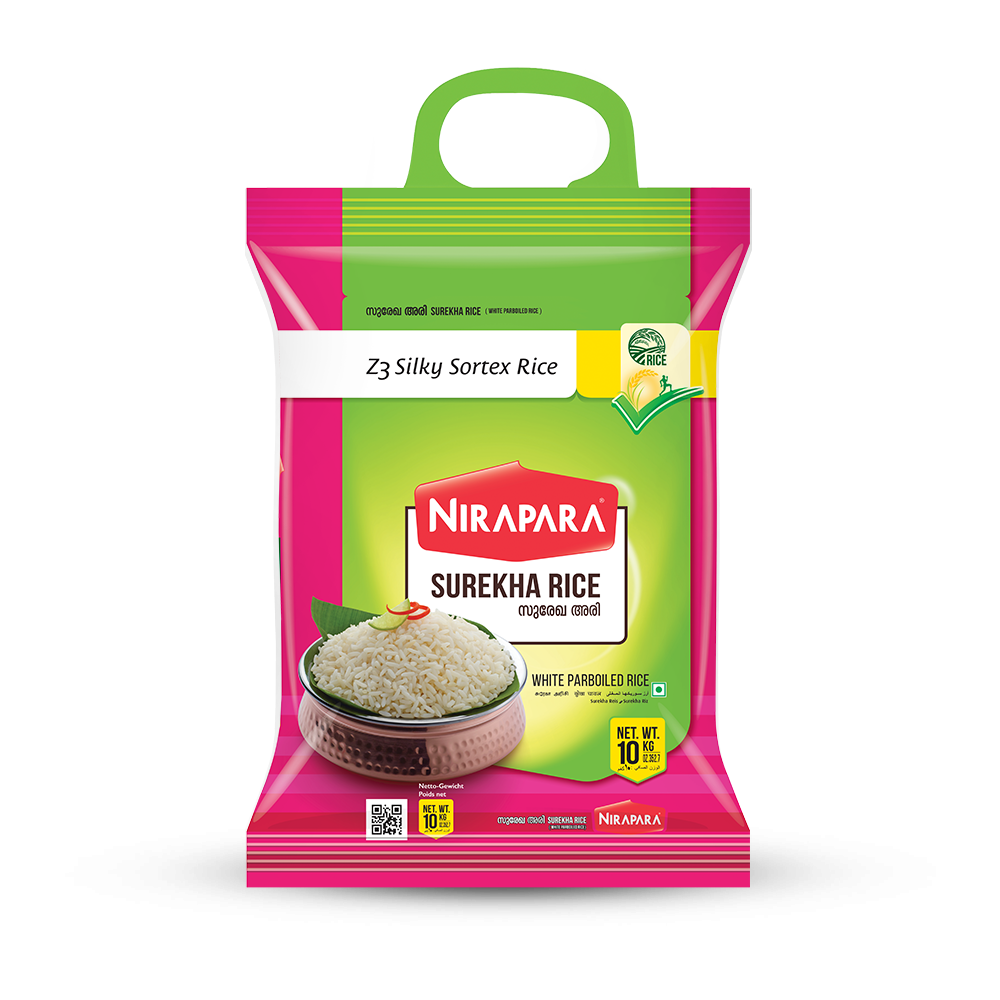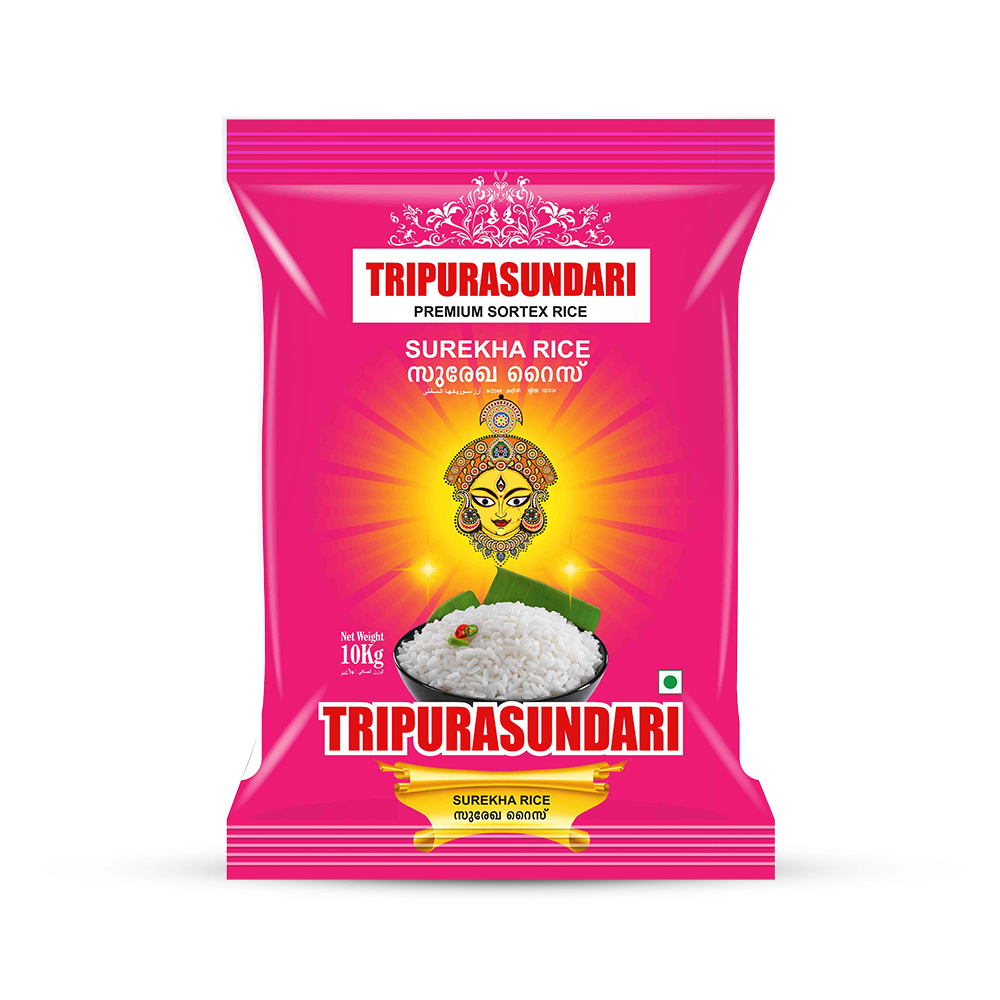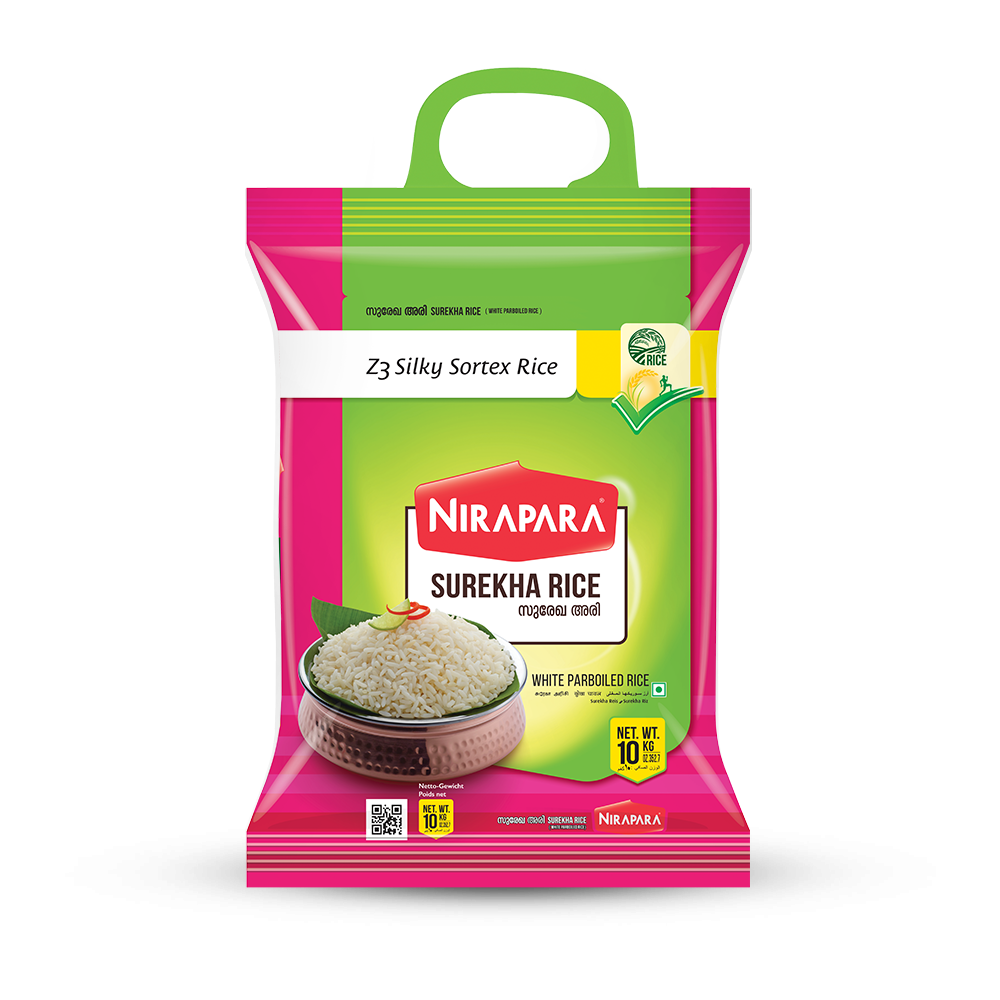 Nirapara Parboiled Surekha Rice is 80% nutritionally similar to brown rice. Because of the special processing, surekha rice is a better source of fibre, calcium, potassium and vitamin B-6 than regular white rice. Since this rice is comparatively thin and long to white rice, it takes less time to cook.
Additional Information
Reviews
Highly nutritious Rich in vitamins and minerals Meets Your Daily Fiber Requirement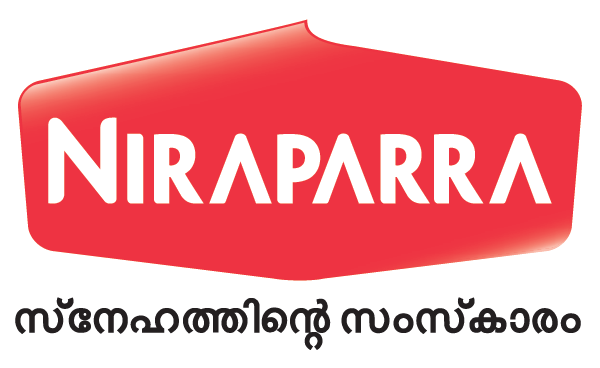 Your subscription submitted.