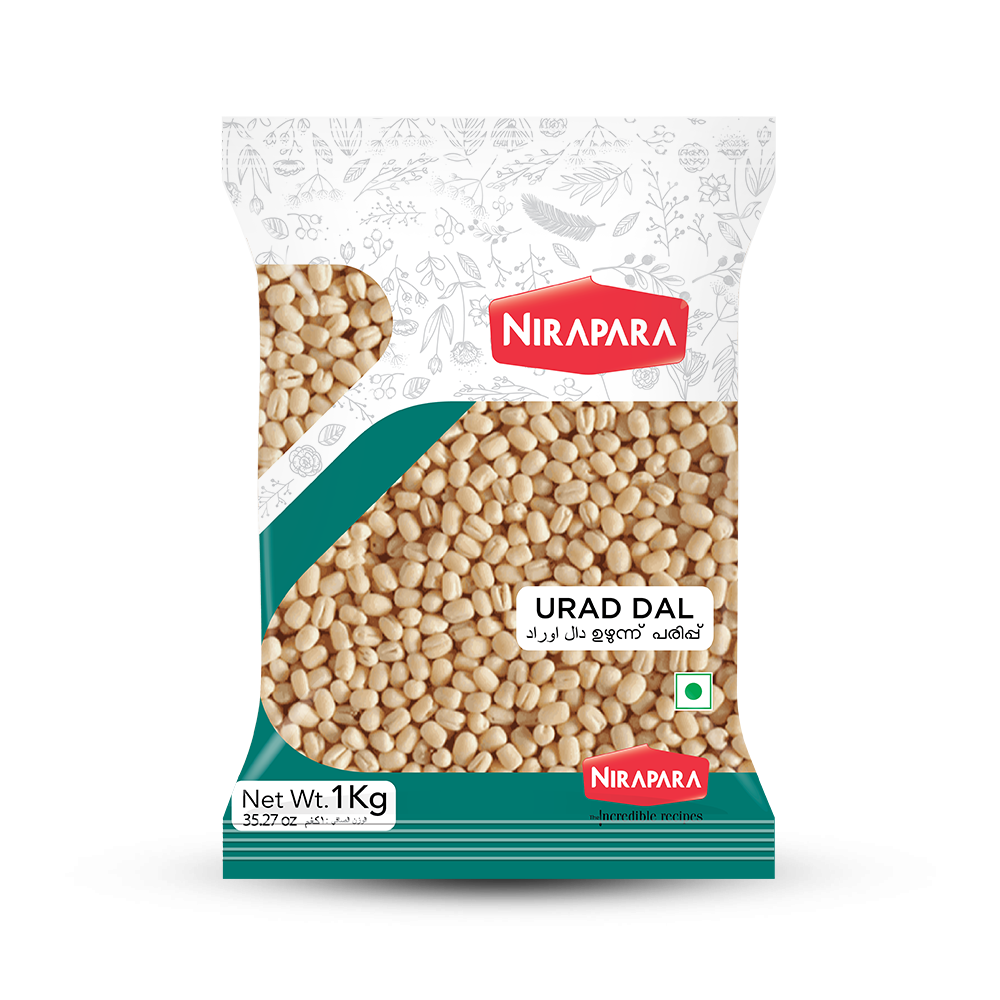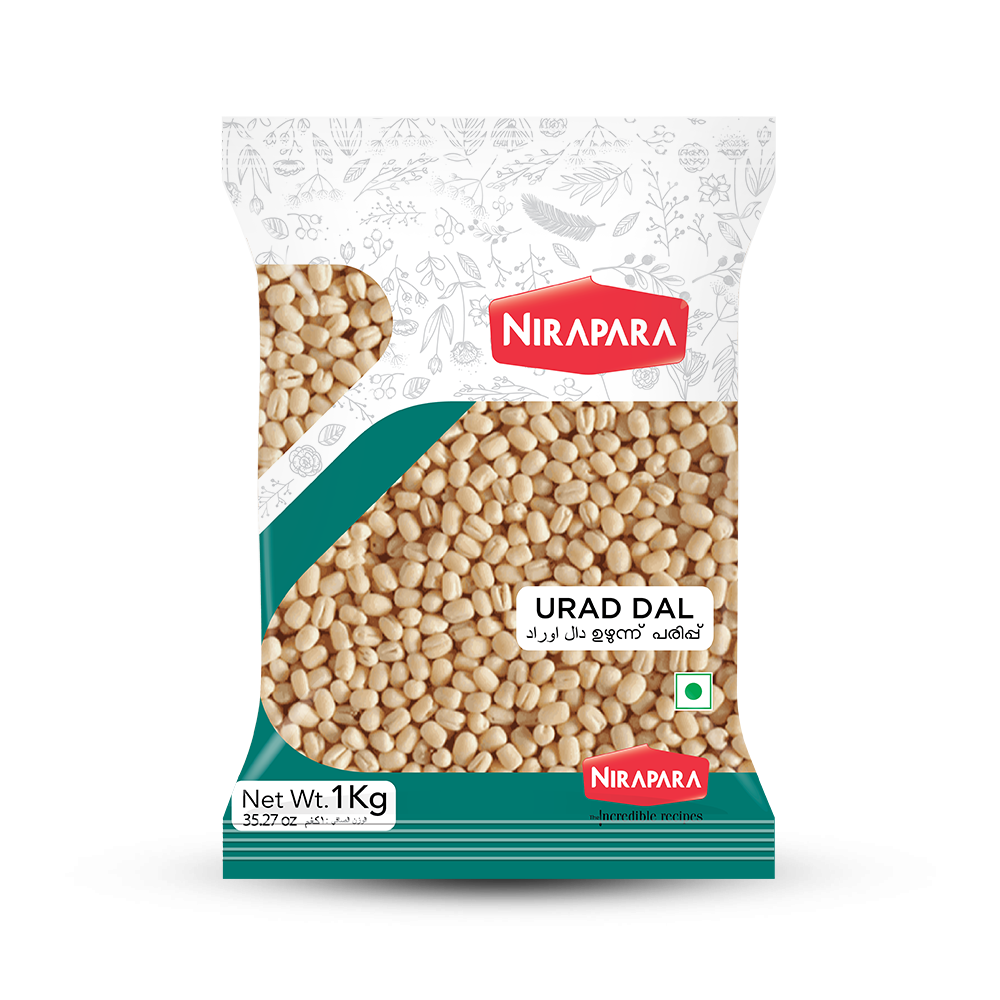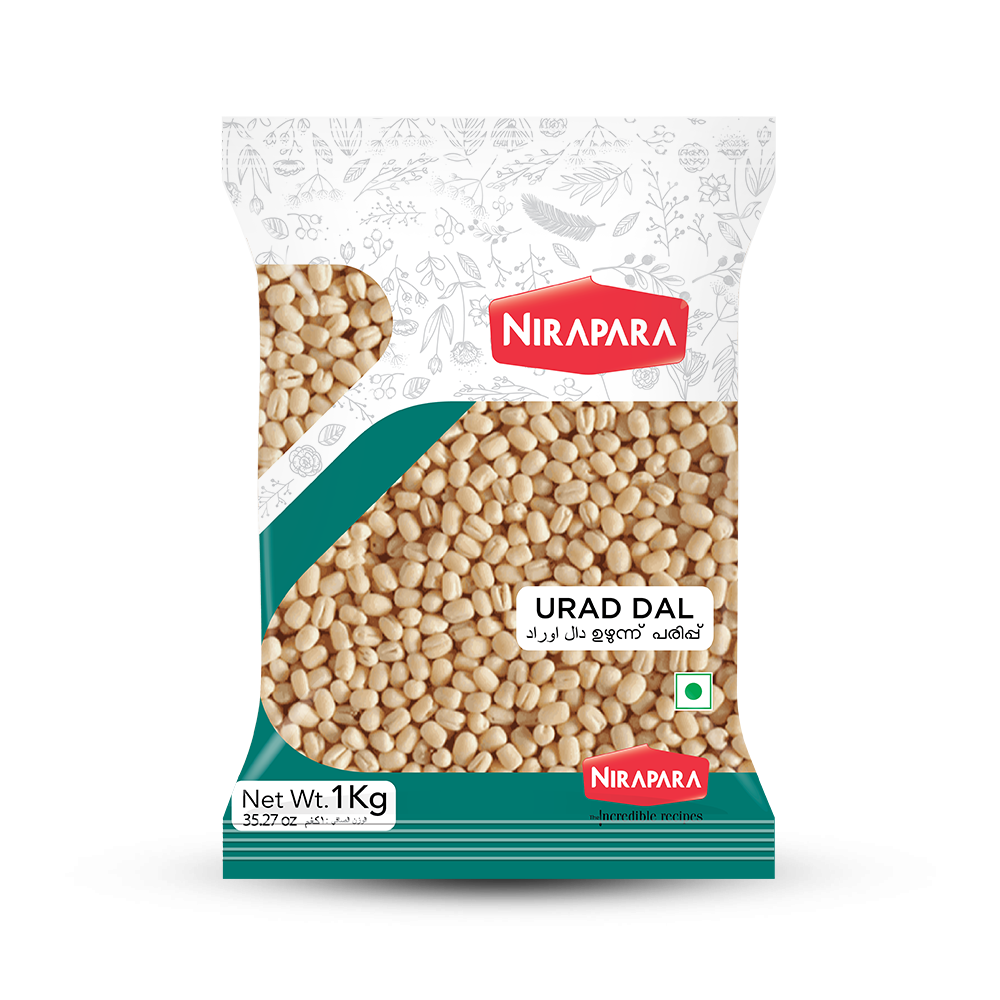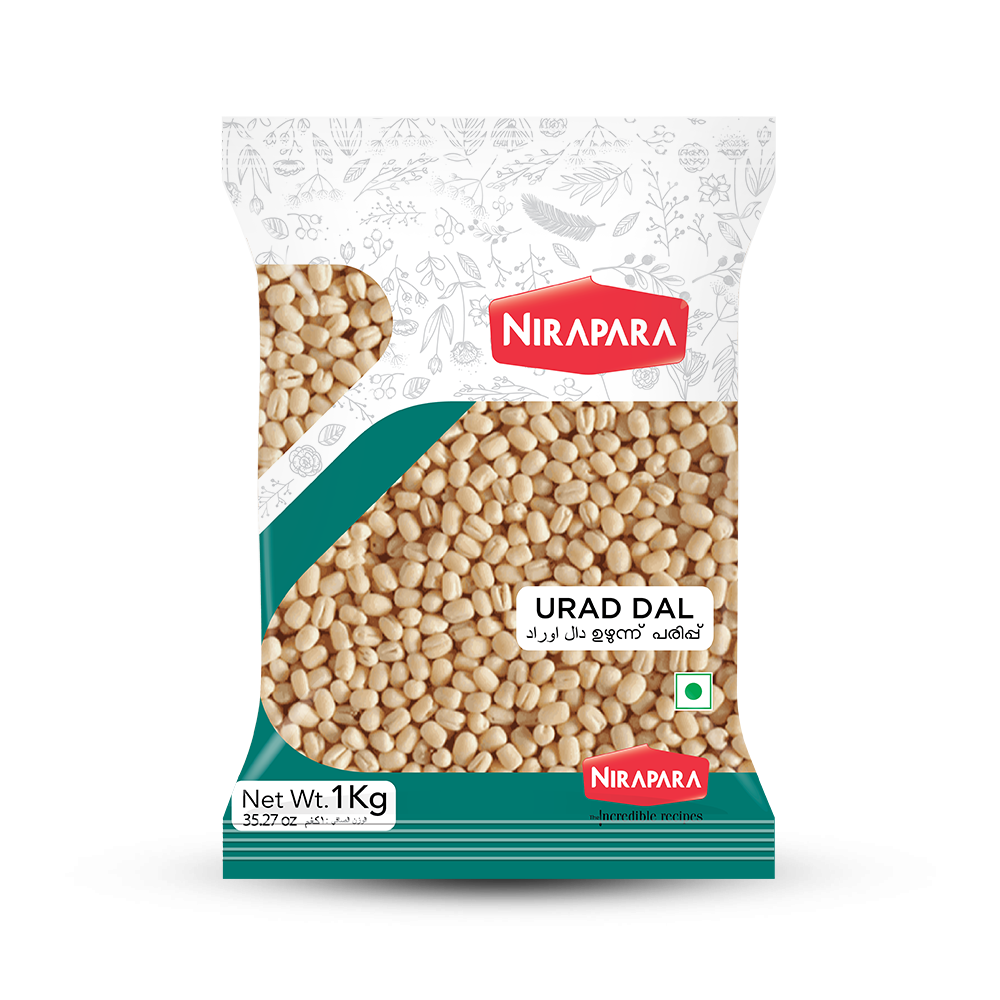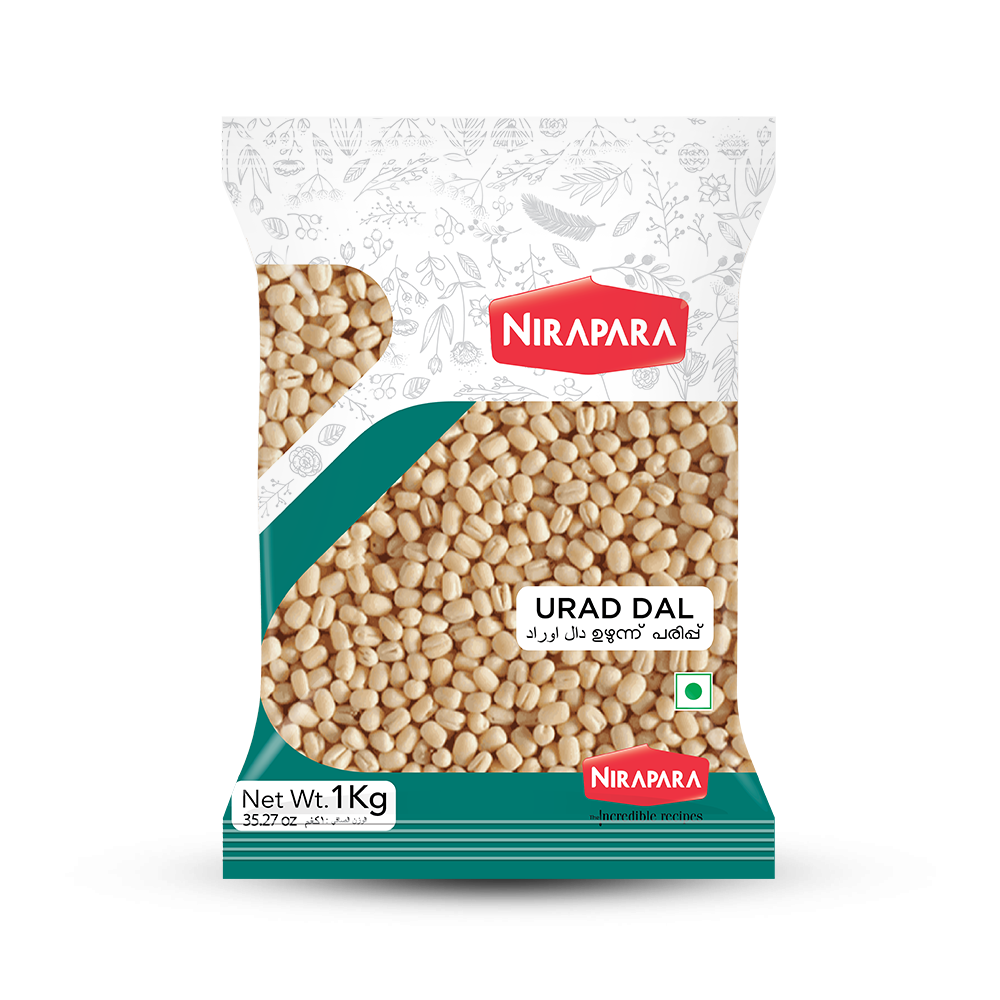 Vigna mungo, the black gram, urad bean, ulundu paruppu, minapa pappu, mungo bean or black matpe bean is a bean grown in South Asia. Like its relative, the mung bean, it has been reclassified from the Phaseolus to the Vigna genus.
Additional Information
Reviews
Rich source of both insoluble and soluble fibre, which helps in improving digestion. Responsible for stimulating peristaltic motion and bulk up the stool in the intestine. Best remedy for diarrhoea, constipation, cramps, or even bloating.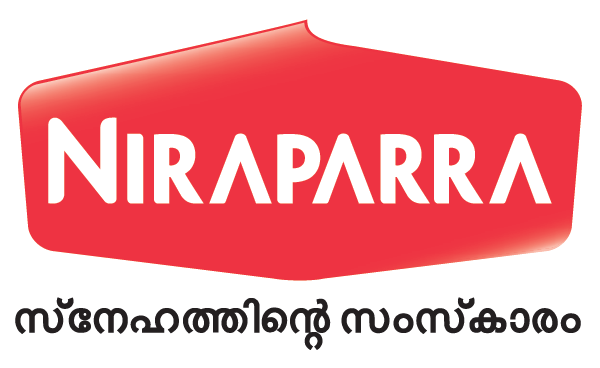 Your subscription submitted.