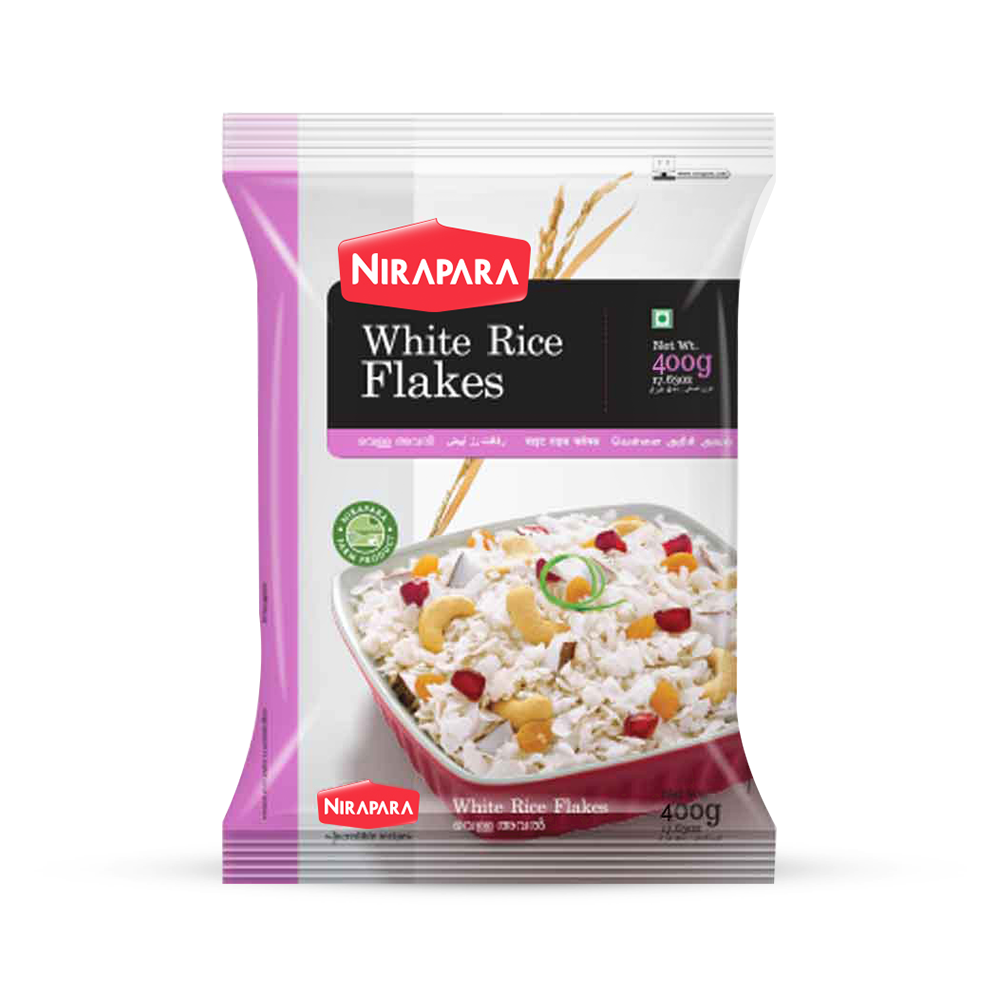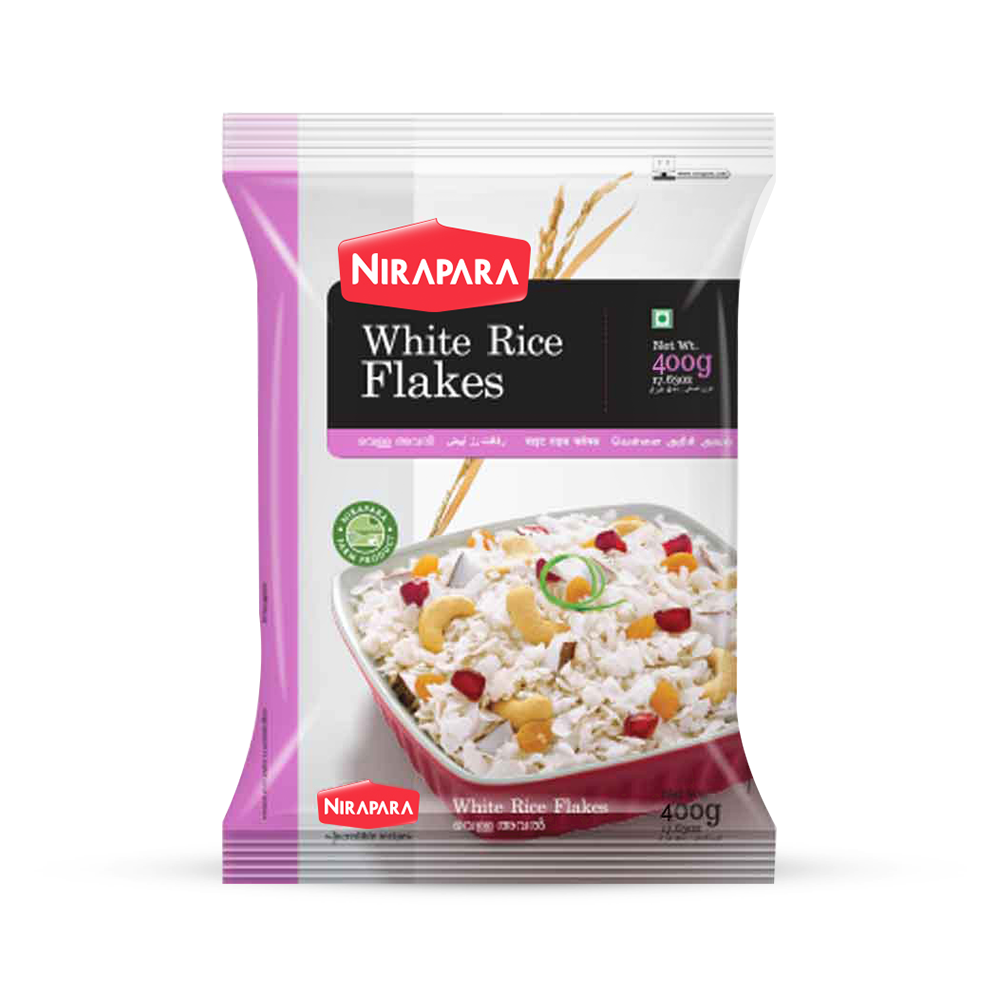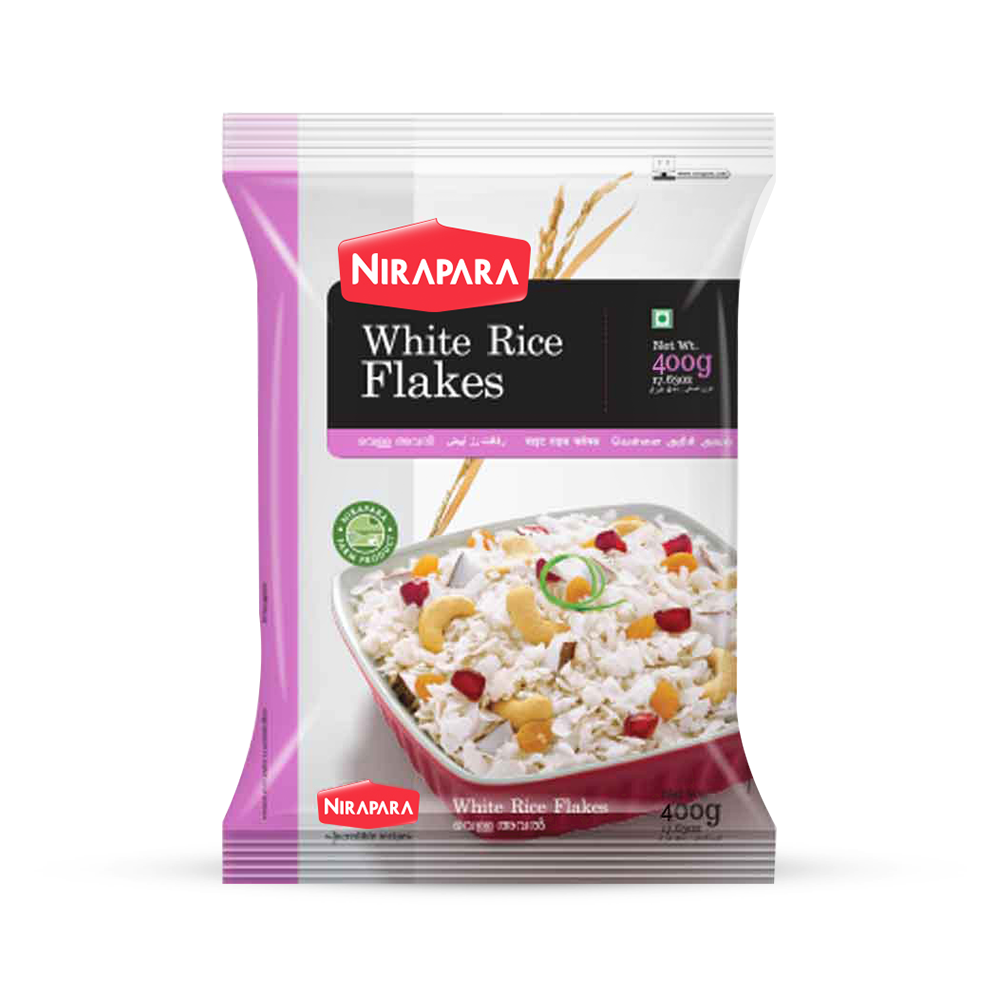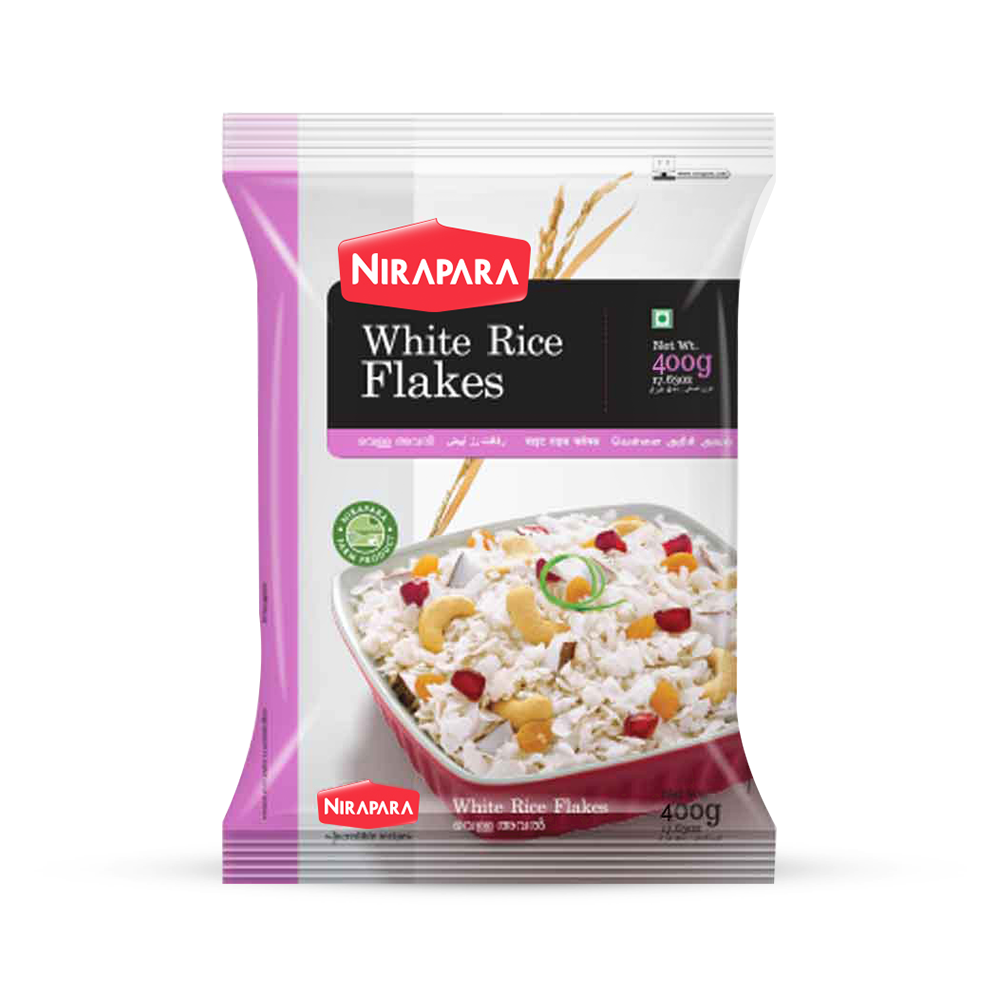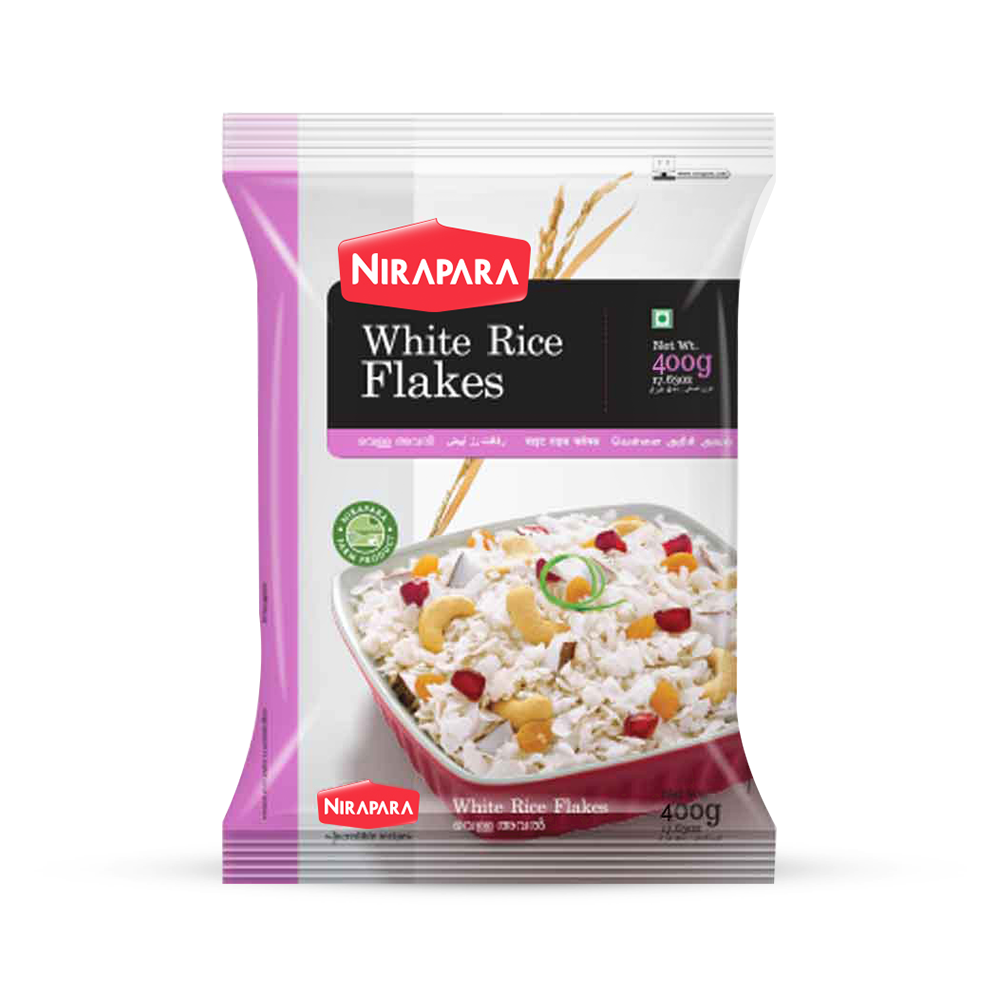 Rice flakes are small, very light, about 2mm long, flat and greyish white in colour. They have uneven edges and a rough texture. Rice flakes have no particular aroma and a bland gentle taste. Depending on the method of cooking, they can be soft or crunchy.
Additional Information
Reviews
Good source of carbohydrates, packed with iron, rich in fibre, a good source of antioxidants and essential vitamins and is gluten free. Good for those who have diabetes, skin and heart problems. Health booster.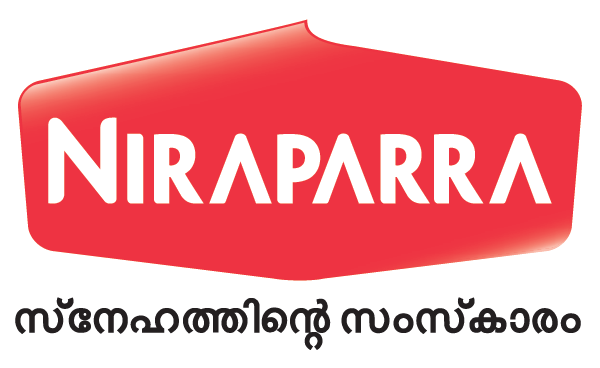 Your subscription submitted.